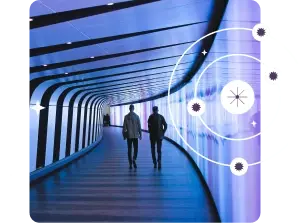 Experts in data driven digitalisation
We turn strategy into action by transforming data into understanding, transforming operating models into practice and technology into user-friendly services. Our mission is to enable business continuity and create success stories of the digital age with people in focus.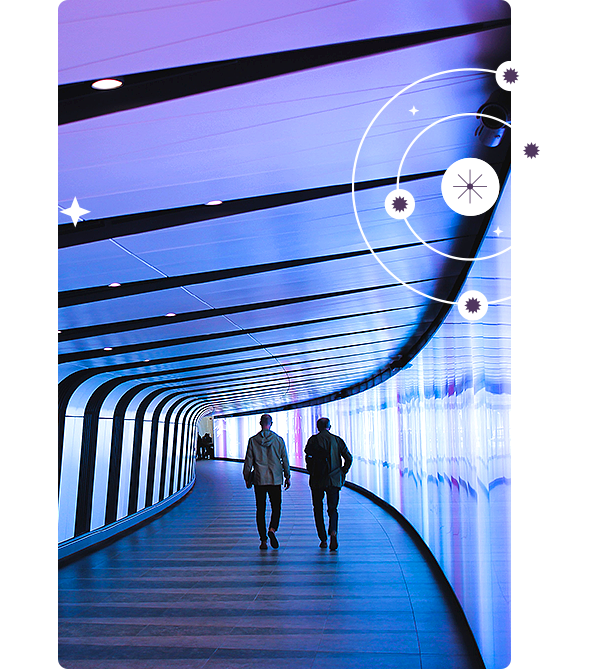 When used correctly, data improves operational efficiency, results and competitive advantage and creates new business opportunities.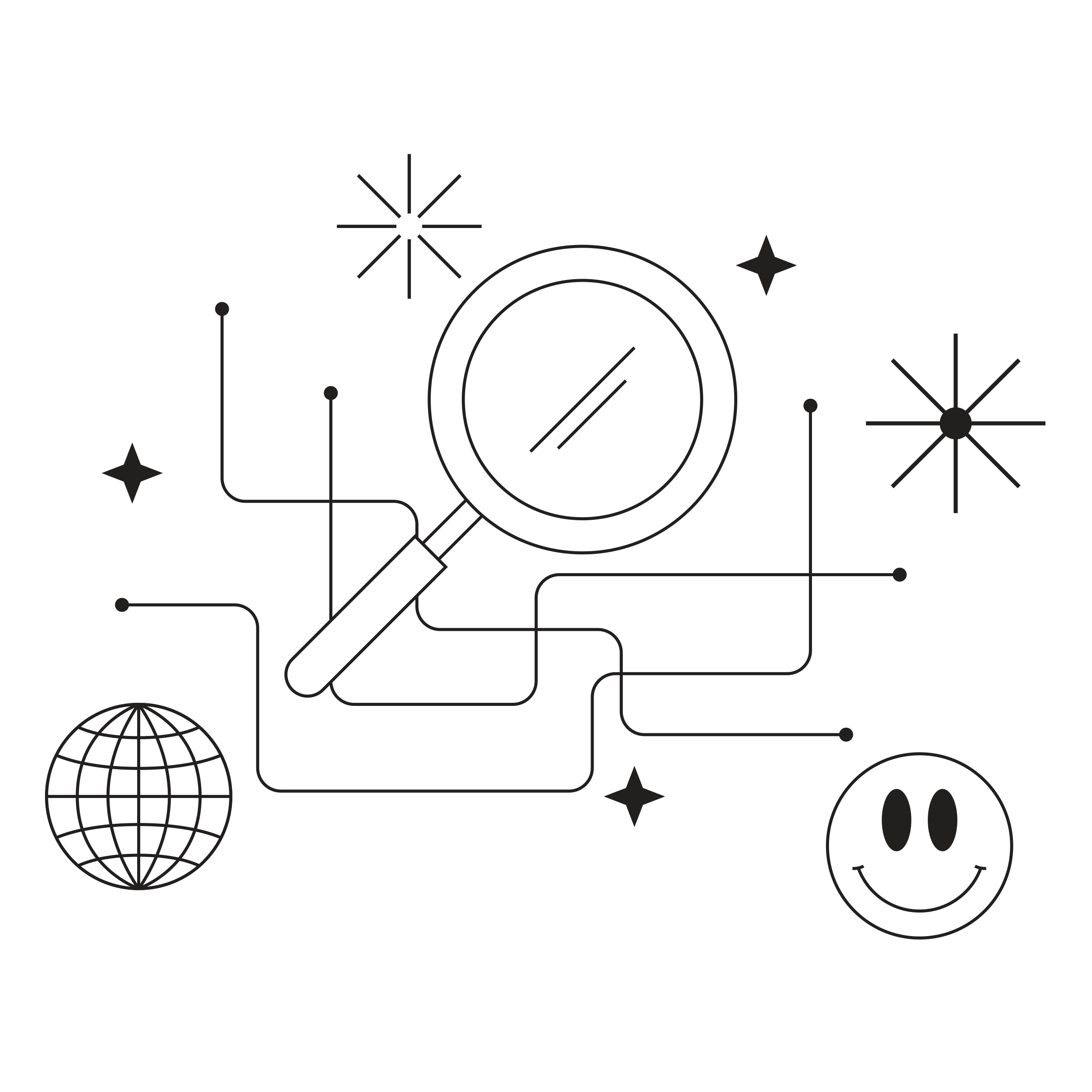 More than 20 years of experience in digital transformation projects.
Loihde was created at the turn of 2023, when Loihde Analytics (formerly Aureolis) and Loihde Advisory (formerly Talent Base) merged.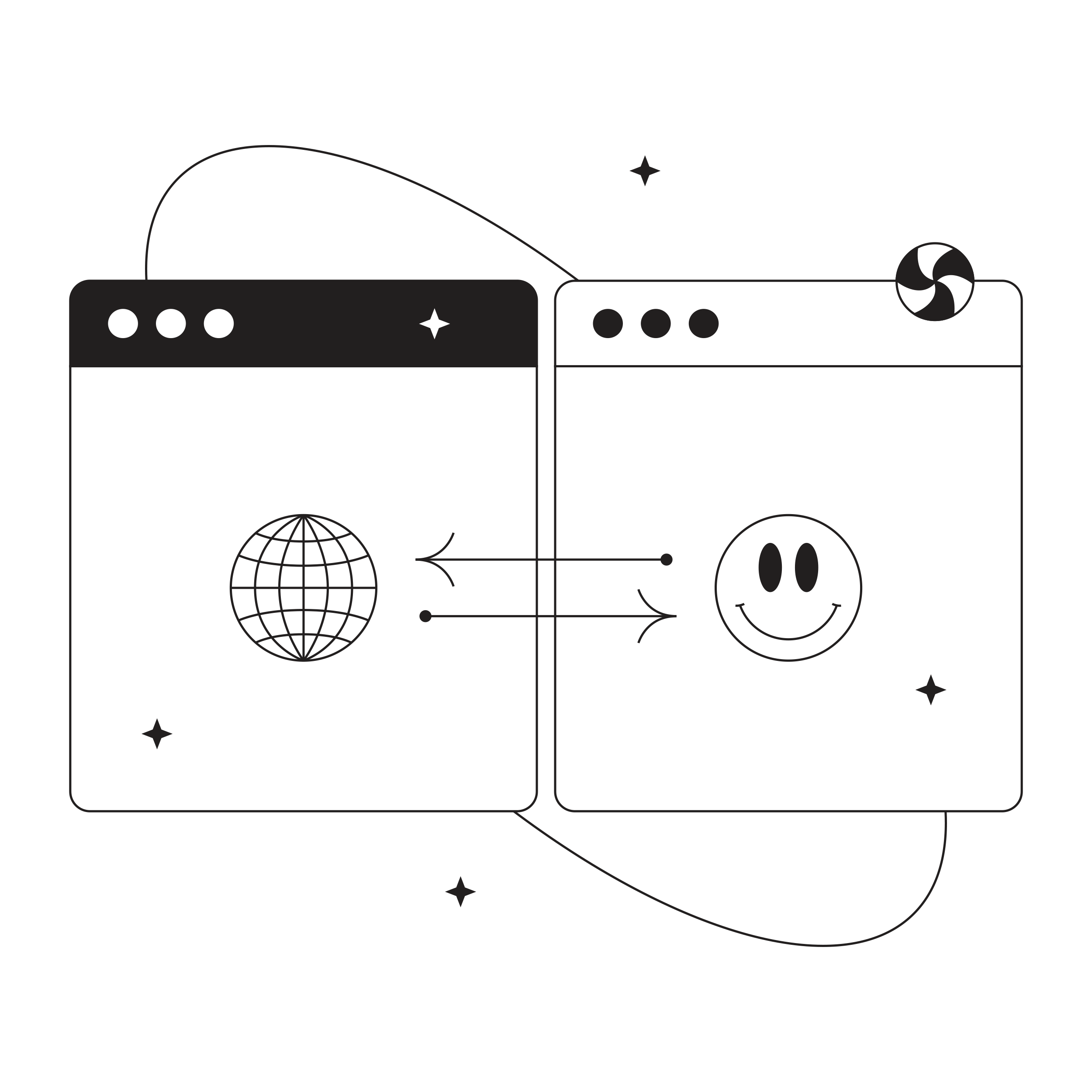 We are diverse.
Self-development and the professional growth of each of our employees is at the core of what we do. We have over a dozen partner organizations working with us, which helps us scale our expertise quickly.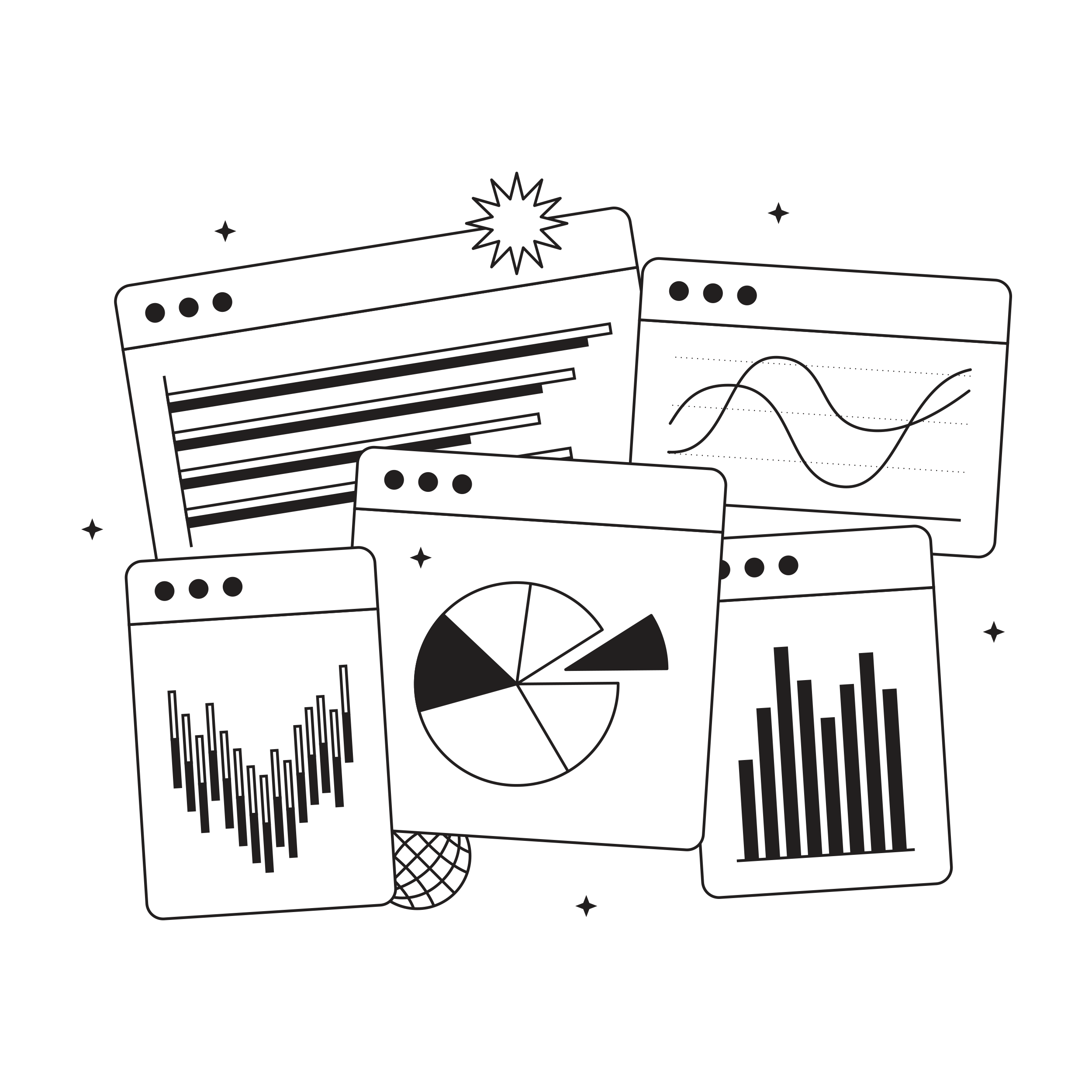 We are a small consultant-driven organization.
We are passionate about creating sustainable solutions taking the big picture into consideration.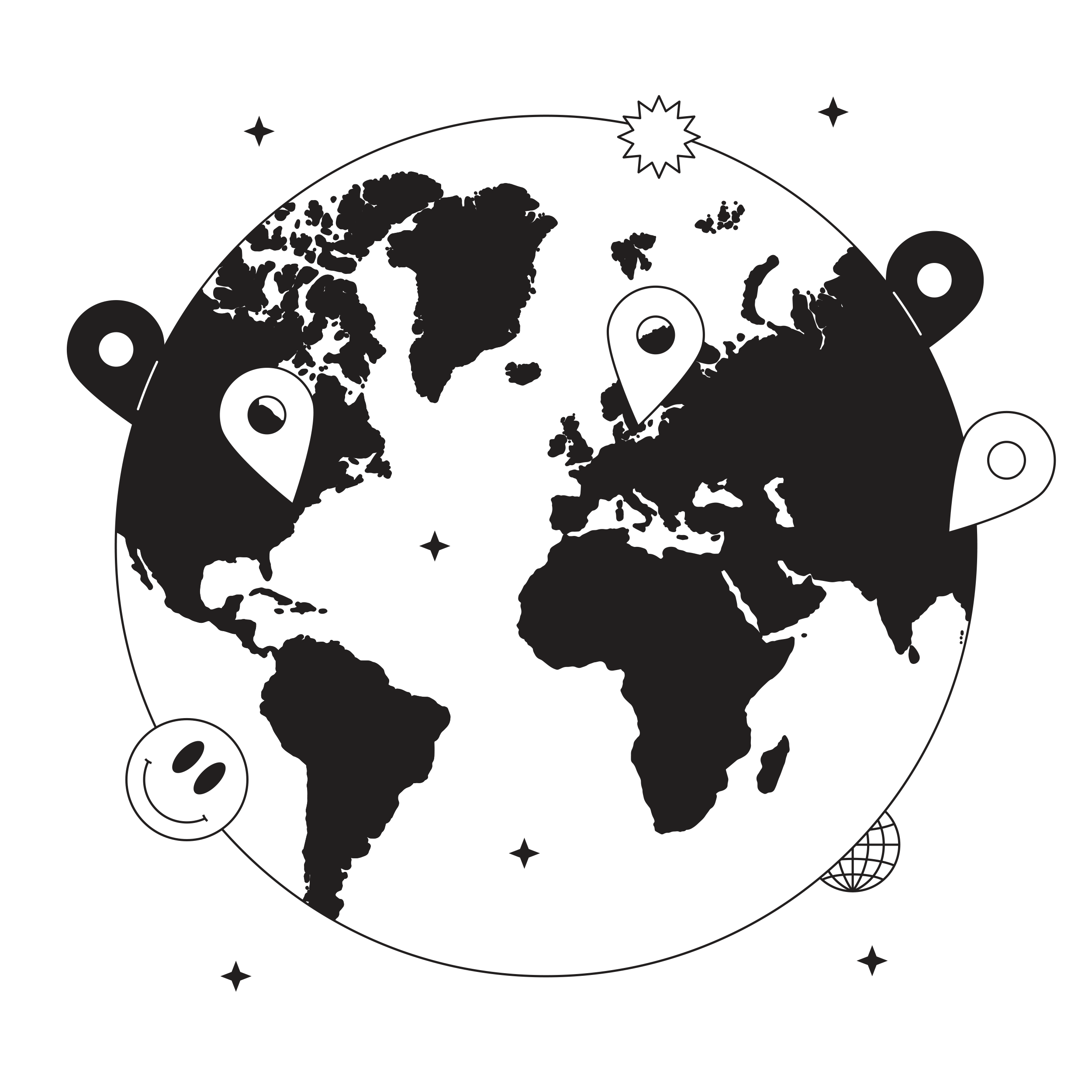 We are part of Loihde Plc, which is listed on Nasdaq First North.
Loihde is a business continuity partner in corporate security and digital development. In 2021, Loihde's turnover was EUR 108 million, and the company has almost 900 employees.