Training
Practical training from top experts in the field. Training provided by experienced experts will help you and your organization to become a pioneer in digitalization. Book your place on one of our popular training courses today!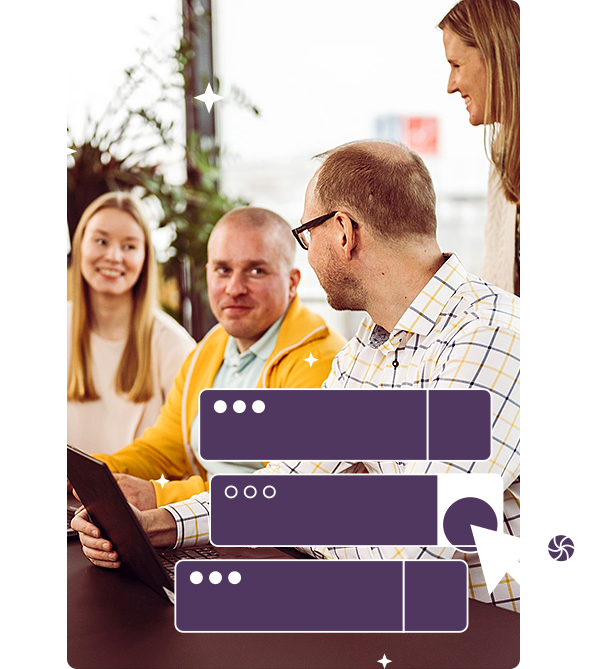 We hold training sessions in English and Swedish, for both corporate and public administration employees.
Why choose Loihde training?
We have trained hundreds of people from coders to development managers, and our training courses achieve high customer satisfaction rates.
Loihde's trainers are experienced professionals with years of practical experience from a variety of projects, roles, and organizations.
Our trainers are hands-on experts in their field, and the participants have gained practical benefits and concrete tools from our professionals.
Our trainers have received excellent feedback on their teaching skills and expertise, and in the past few years, our training courses have become immensely popular.
Contact us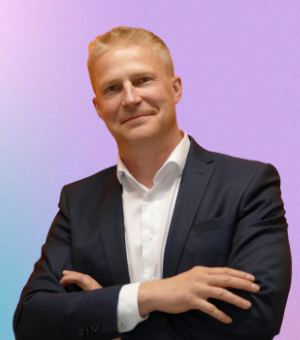 Juhana Raitasalo
Head of Sales