Service digitalisation
Accelerate your service development with data, technology, UX & business experience.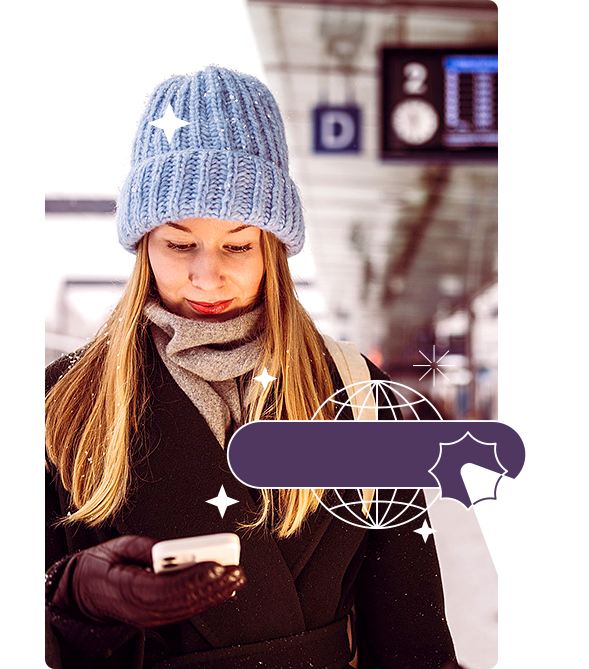 Do you want a truly sustainable and agile digital service to boost your digital business?
Meet your customers
Customer experience is formed by thousands of interactions in omni channel environment - all of those need to be operated and controlled by your organisation. We reconnect data, content, operations and brand experience to step up personal, targeted experience that modern customers expect.
Today and tomorrow.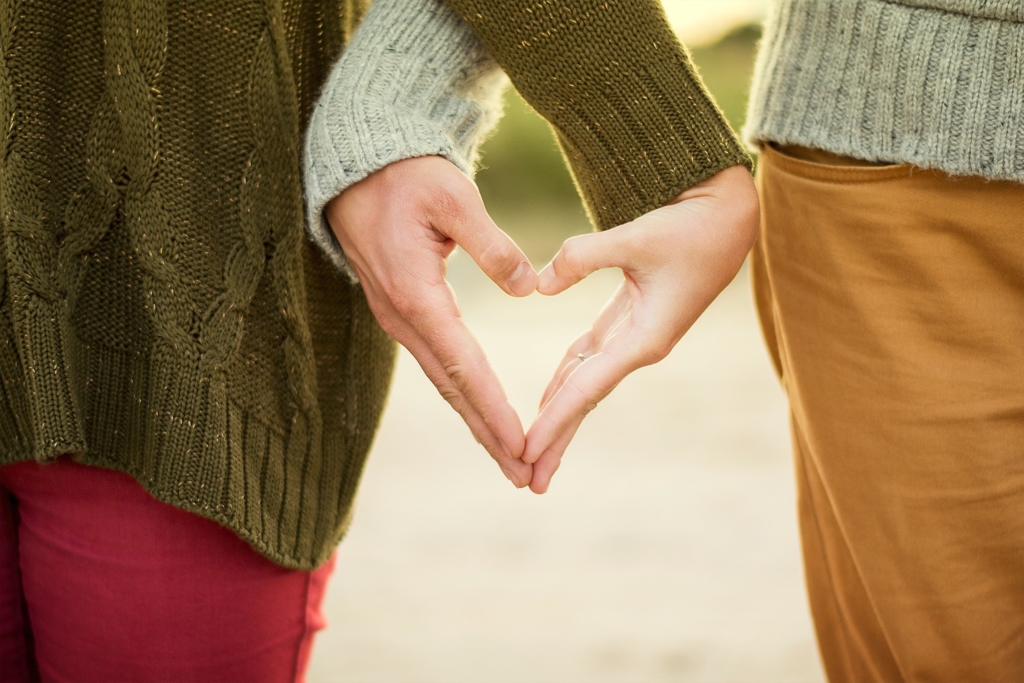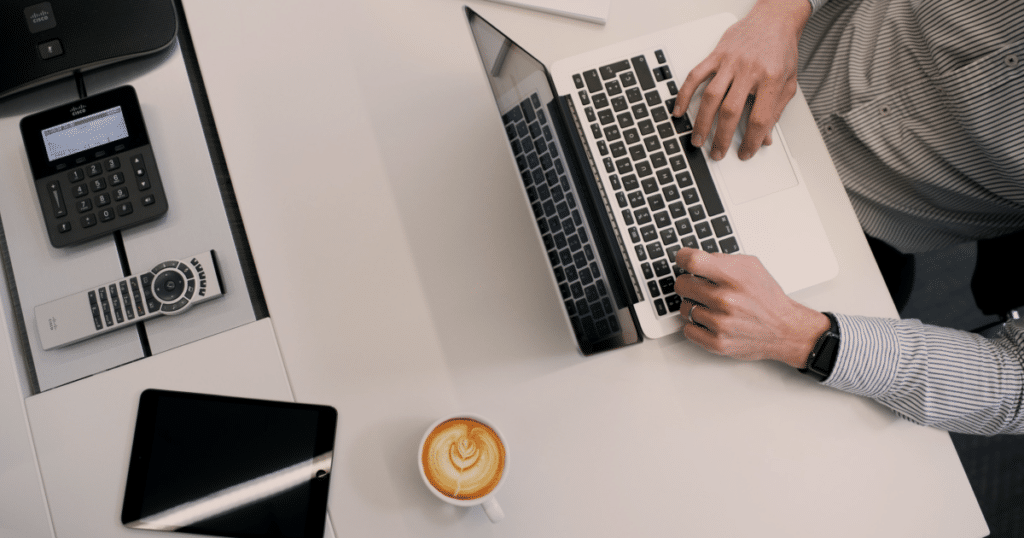 Our approach
Improved customer experience by identification and consideration of dependencies, from back-end system architecture to the end-user experience. Our design philosophy in digital service development enables a smooth journey from idea to implementation and considers maintenance and further development.
We create flexible and scalable foundations for services, on which you can efficiently build different solutions, such as AI/ML solutions and personalisation. This allows you to respond to future customer and business needs in an agile manner.
By combining our skills and your expertise we can help you enrich your data, content, operations and brand experience
What we do
We plan, setup and execute scalable solutions within design, content, architecture and technology solutions your organisation will be ready for your future needs.
Holistic solution design
Digital service concept design
eCommerce
Web & enterprise content management
Management of digital assets & materials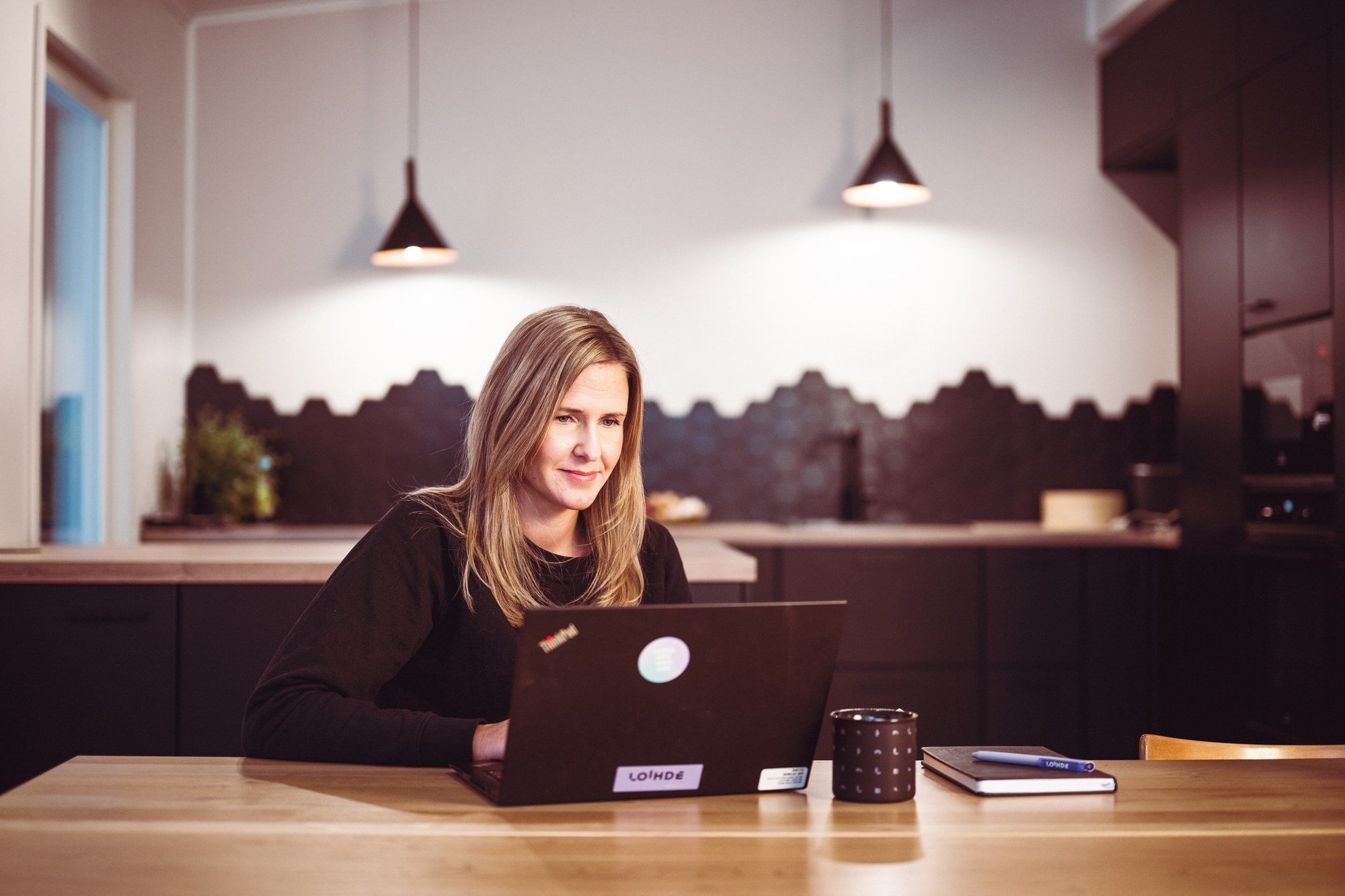 Contact us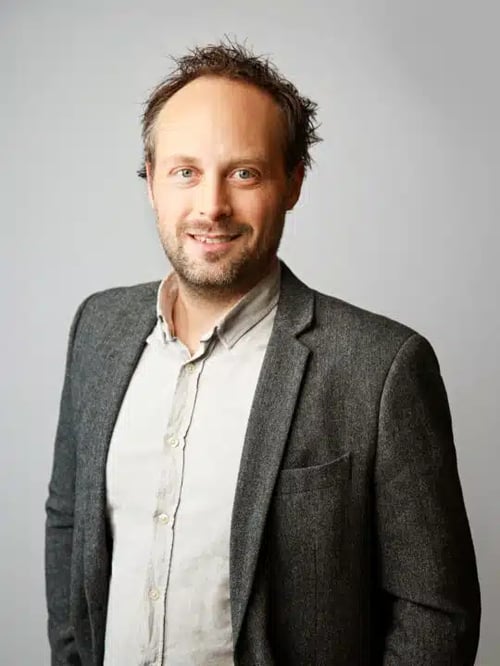 Markus Jönsson
Digital Experience Lead & Senior Consultant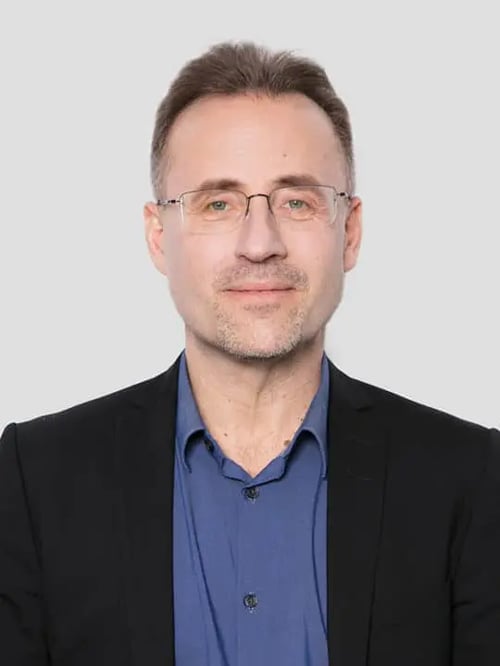 Thomas Fleming
Chief Executive Officer