Solution design and architecture
We design the right building blocks for producing modern digital solutions.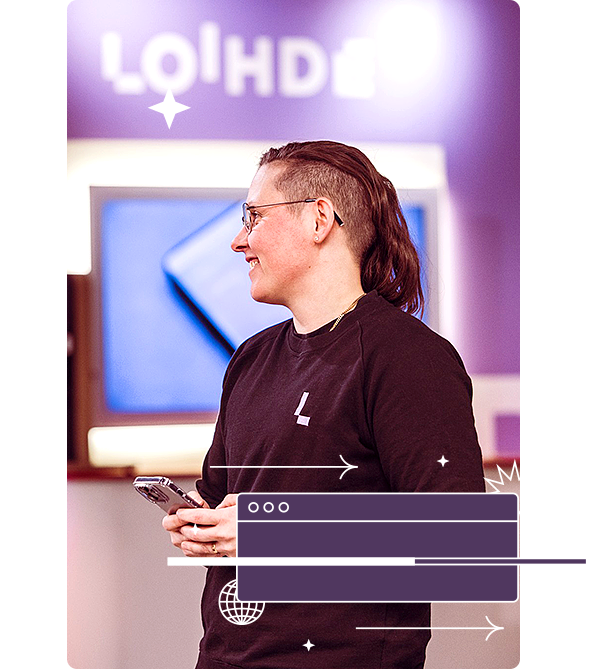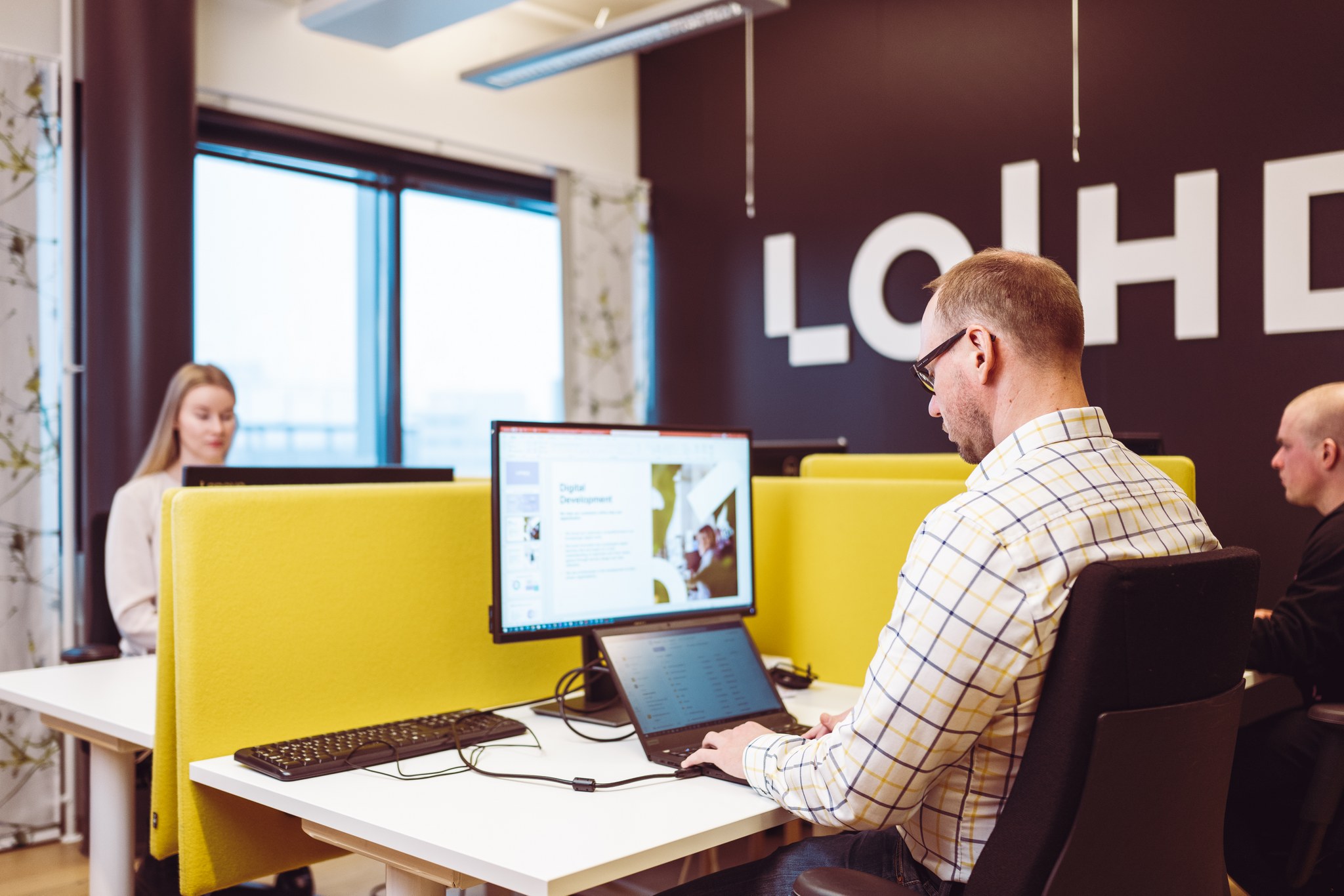 Designing digital experiences and data analytics solutions in a modern, rapidly evolving technology landscape requires both deep understanding of various legacy platforms, as well as modern cloud architectures and approaches.
We help develop digital services end-to-end, user-oriented, also taking cyber and overall security and data protection into account.
We have a strong expertise in ​​digital services, e.g. the development of multichannel solutions (omni channel & headless).
Content management architectures (headless and more traditional) Online shopping technologies
Modeling of content models and metadata into systems sensibly, taking into account the user experience of the channels and content administrators (business user experience)
We are more than a design agency, we have cross functional competences and take any challenge with a holistic mindset that considers both data, integrations and automation together with the overall architecture
We heavily consider any optimizing of processes and workflows for the operational business framework for any service we work on.
How can we help?
Our experienced architects and solution designers bridge the needs of different organizations together. Our experience in involving operational users in solution and architecture design combines the work into a seamless whole, and avoids the most common pitfalls. We also focus on business experience, i.e. the administrative perspective. We work together with business and service planning, bringing an effective overall vision and a roadmap that takes realities into account for development.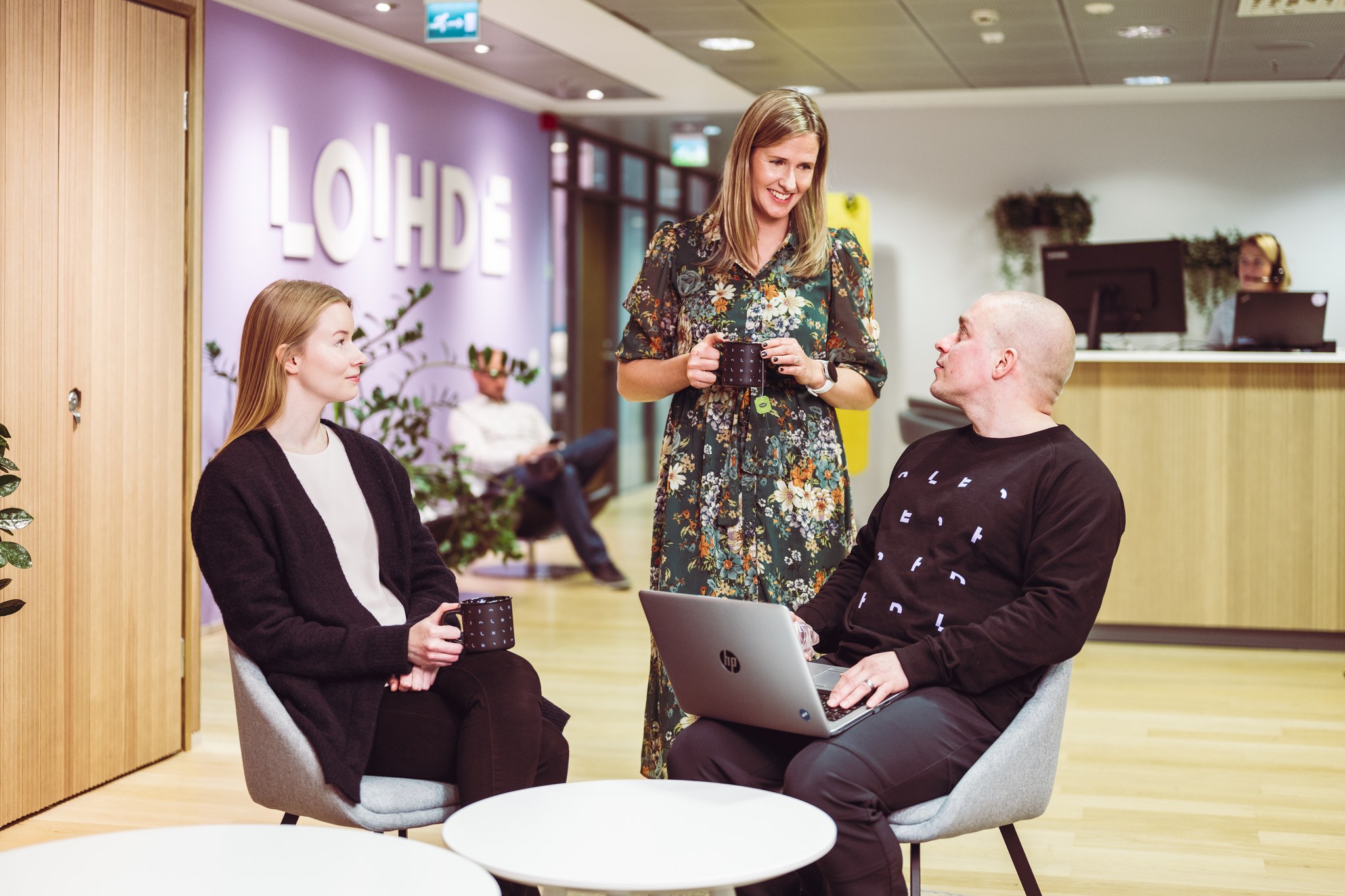 What we do with solution design and architecture
Holistic solution design, traditional as well as digital service technologies according to headless architecture, especially the following areas:
International e-commerce reforms and their operating models


Sales and marketing automation (Sales & marketing Automation, RTIM)
Operational integration and enrichment of customer and product information flows
Multichannel content management development and product management, PO
Benefits of solution design and architecture
Our solution-oriented way of doing things ensures the seamless cooperation of different organizations and the success of digital development, when the changing job descriptions of operational users are taken into account in time.


We do all our design work starting from customer needs.


Properly thought-out operational models and implementations supplemented by automation and optimisation of workflows bring efficiency to businesses.
Build the right thing. Reduce development waste with a clear vision and robust foundation. We conceptualise architectural setups that is built to last, effective to maintain & enable flexibility to your business.


Build the thing right. A stable digital foundation upon which future development can be built to meet the demands which is not yet discovered.


Accelerate & grow. Successful digital product teams ship their products continuously. We enable your technical foundation to adapt to rapid updates, experimentation and the change of time.
Contact us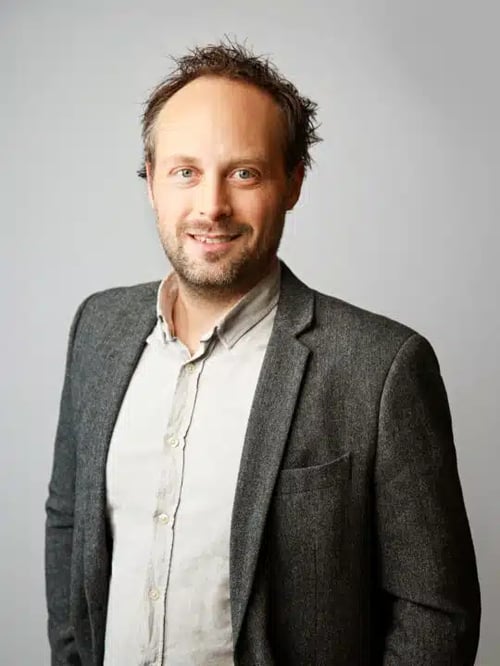 Markus Jönsson
Digital Experience Lead & Senior Consultant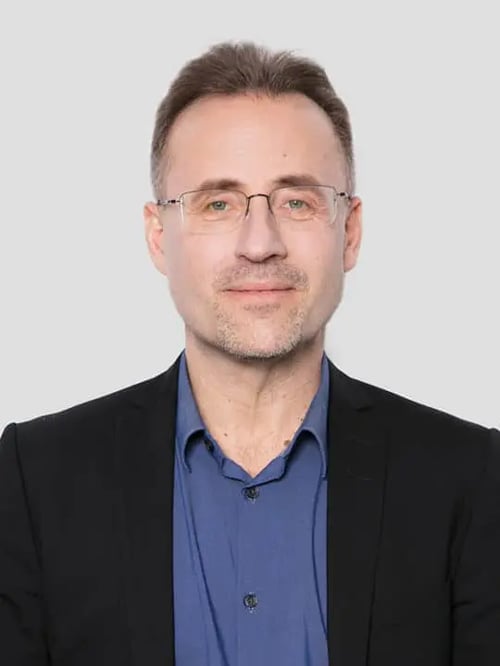 Thomas Fleming
Chief Executive Officer