Service design and UX
Elevate your user's experience and drive business success with our cutting-edge service design and UX solutions.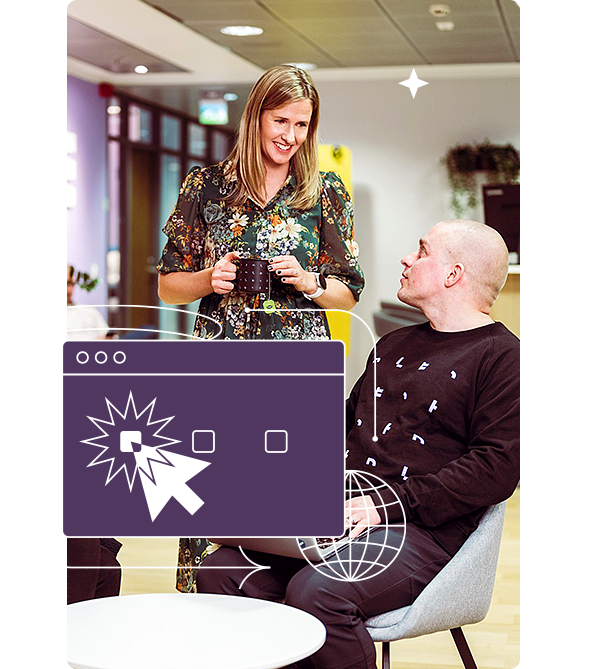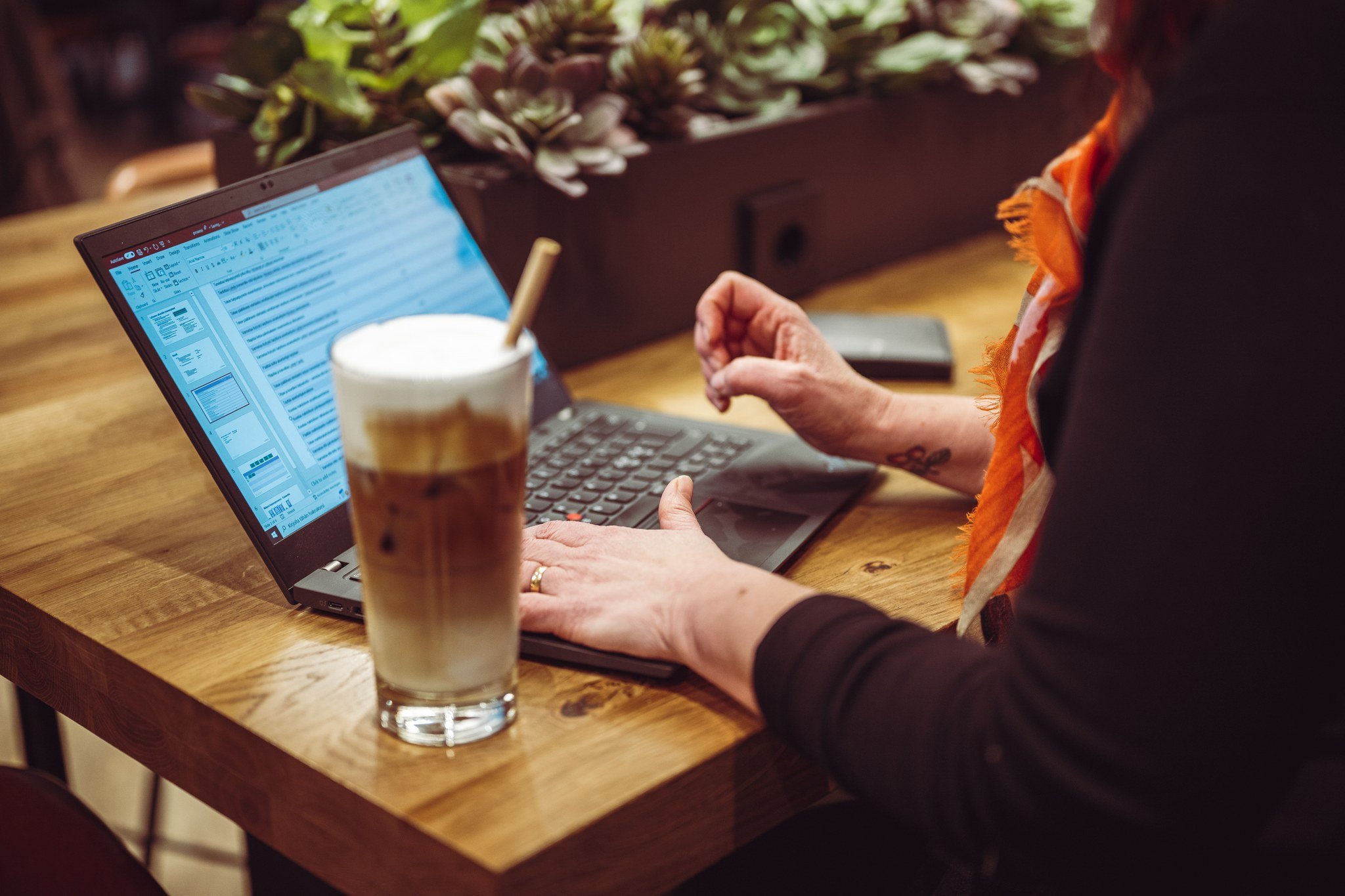 We co-create digital services in the complex intersection of user & business needs, technology and data. Together we create the best possible digital service for you, efficient for both the end user and your business. Contact us, and we will explain more about how we can assist in your workflow.
In our user-centric approach, we fully embrace the methodology of participatory design with the emphasis on co-creation with the end user and all the stakeholders involved, incorporating insights from data, feasibility of technology, and business restraints. Our designers has a contextual perspective of the complex digital landscape, incorporating design as a building block within organisational structure. Creating with sustainability in mind, utilising design for business transformation.
How can we help?
Our business and user experience design is complemented by our holistic solution design philosophy that considers the entire system or context that take into account multiple factors beyond aesthetics and functionality. We create scalable and future proof solutions that meet your needs for today and tomorrow - design, operational models and architecture combined. We design operating models for your organisation to support your service design and user interface design, which ensure that the maximum value of both are met.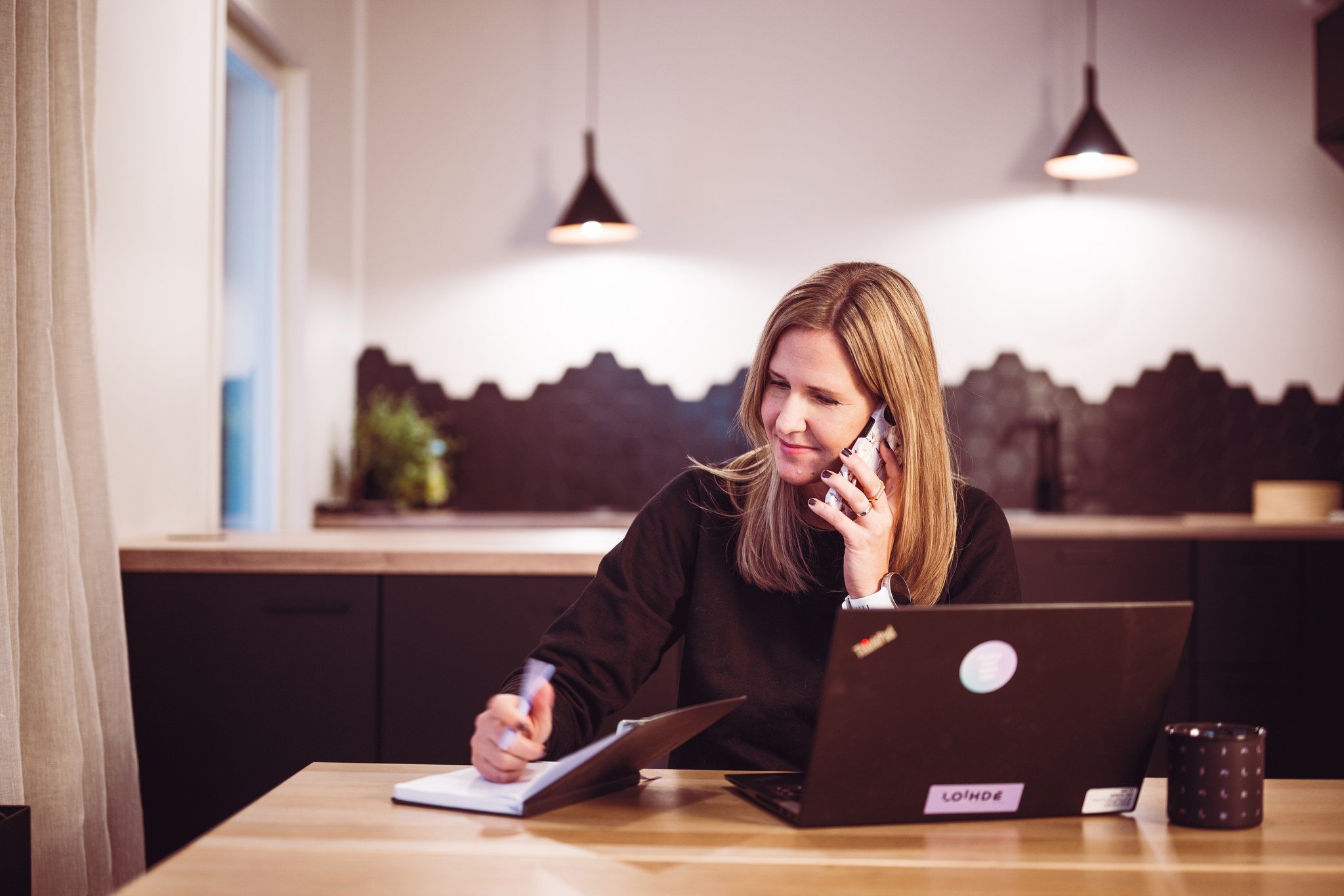 What we do in the field of service design and UX
Service vision, future & anticipation

Workshops for clarifying the service concept
Service design, content strategies, service strategies, visual and creative strategies
Comprehensive service concept: User perspective, service and channel strategy, content architecture, business perspective, KPIs, earning models
Modern capabilities, Personalisation and targeting of customer experience, AI and automation Scalability, modularity, design system
Collecting analytics and other information for the basis of management
Process automation, operational models
What are the benefits of service design and UX?
We transform concepts into delightful products through iterating over user expectations, business objectives and technical enabling.


Guiding development priorities by validating impacts of customizable solutions created


Continuous iteration of product. Prototyping.


Reducing product friction through frequent usability testing and iterations during development cycle. The outcome is contious innovation.
Build the right thing. Finding pain points of your end user through research helps you align your internal roadmap to match the expectations of your customers. A seamless experience through the journey of purchasing, using and retention of your products strengthens your brand. Today and tomorrow.


Build the thing right. With iterative validation of the concept through prototyping we ensure the estimated impact is reached of the shipped product.


Accelerate & grow. Usability & accessibility testing helps us gather insights that guide further refinement of prioritised tasks and features. A newly released digital service or product is a blank canvas to be optimised.
Contact us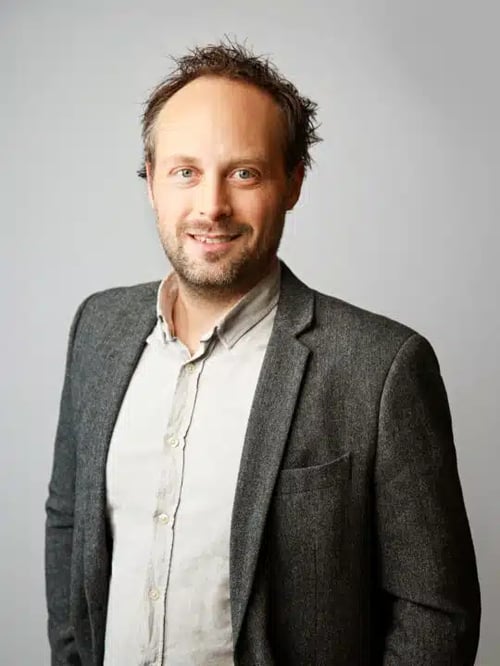 Markus Jönsson
Digital Experience Lead & Senior Consultant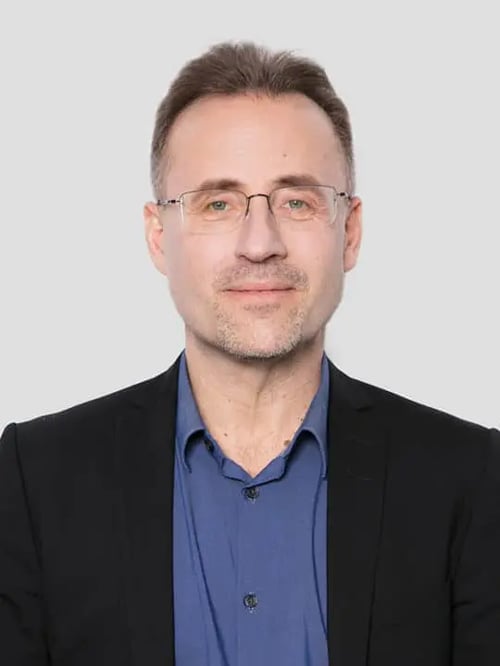 Thomas Fleming
Chief Executive Officer