Strategy and concept design
Crafting customer-centric digital growth strategies for operational excellence.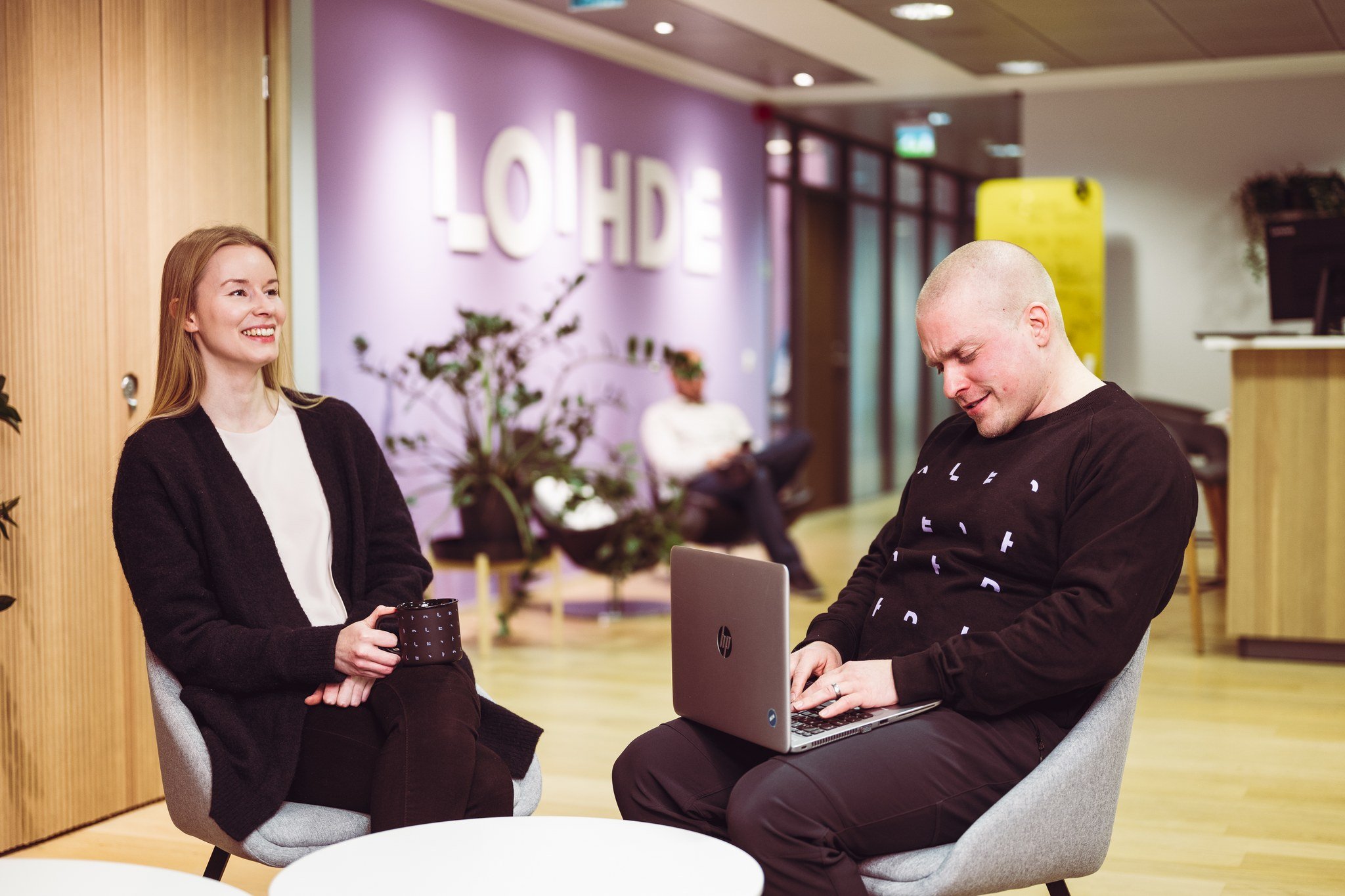 A digital service should respond to two main things: user needs and business goals.

Gathering your entire business around a shared service vision with clear goals can be a challenge when developing a digital service. You might end up with a great set of business requirements, but a lack of end-user expectations and without a plan for continuous service maintenance. This leaves a gap in the service development and a posing risk of developing the wrong thing.

A properly formed Service Strategy is an entity that takes into account the intelligence of the customer and of the business, and includes the overall picture for the development roadmaps of talent development and data or content management.
A digital service concept is more than just UX & UI design. We offer design services beyond the creation, and the implementation of concept, platform experiences or strategies.
We bring end-user focus to technology choices
We bring efficiency and automation to operational models
We bring deep insights & validation to continuous development
Our experts are more than designers, as they design products beyond the launch, mitigating misalignment, improve efficiency, and reducing costs in continuous development.
How can we help?
Our practical, participatory and visionary conceptualisation service knows how to combine different technologies, content and data with end-user-oriented business development, without leaving out service maintenance, management and continuous growth. We specialise in the development of large and complex multi-channel services.

Our unique know-how of marketing automation solutions, AI solutions and multi-channel content management and our knowledge of design and digital capabilities brings unprecedented business benefits.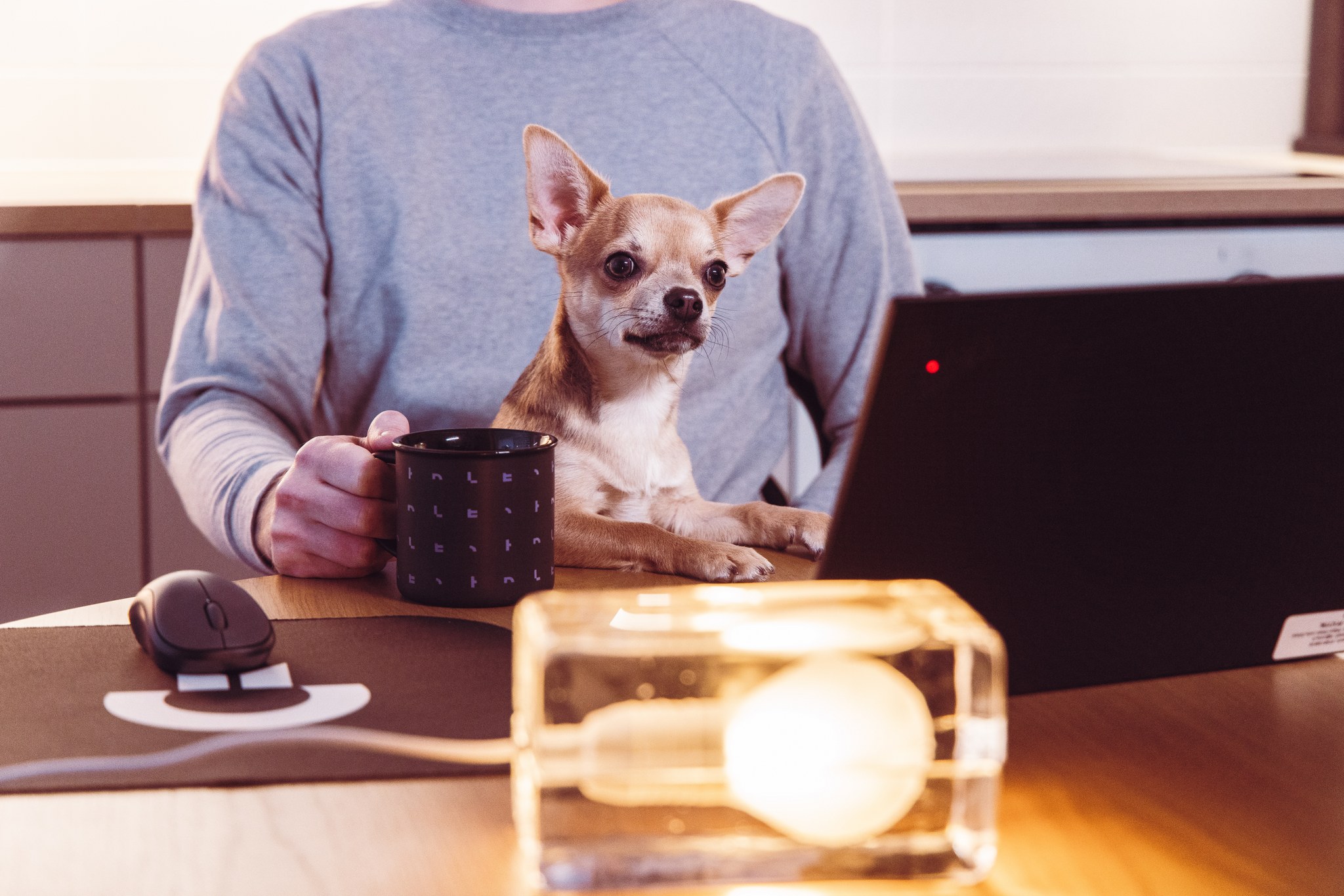 Our strategy and concept design services
Service vision, future & anticipation


Workshops for clarifying the service concept
Service design, content strategies, service strategies, visual and creative strategies
Comprehensive service concept: Customer perspective, service and channel strategy, content architecture, business perspective, KPIs, earning models
Modern capabilities, Personalisation and targeting of customer experience, AI and automation Scalability, modularity, design system


Collecting analytics and other information for the basis of management Process automation, operational models
Strategy and concept design benefits
An experienced, visionary and trusted partner for digital service development projects. Our service development solutions help you innovate with balanced product cost, scaled product reach, and reduced product maintenance costs.


To support of our strategy and concept design, we help clarifying and understanding various technological capabilities.


We know how to communicate and commit different organisations to the change journey of service transformation.
Build the right thing. Developing strategic value propositions with a business-oriented approach and frequent testing of assumptions to reduce the risk of failure.


Build the thing right. Creating sustainable, scalable and durable products with a high likelihood of success.


Accelerate & grow. Ensured customised customer value propositions before investing considerable effort to implement plans and ideas.
Contact us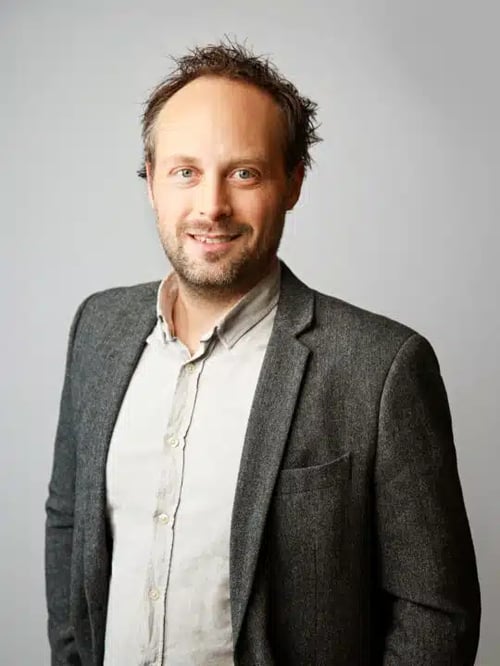 Markus Jönsson
Digital Experience Lead & Senior Consultant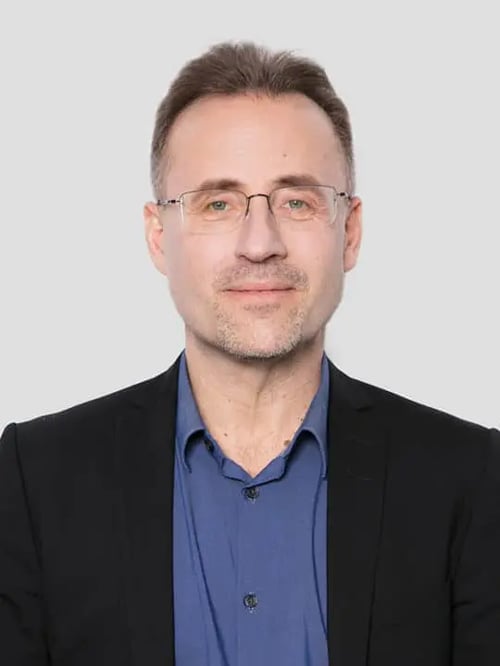 Thomas Fleming
Chief Executive Officer