Design thinking in a culture of continuous learning – "with this mindset you can always deliver your best"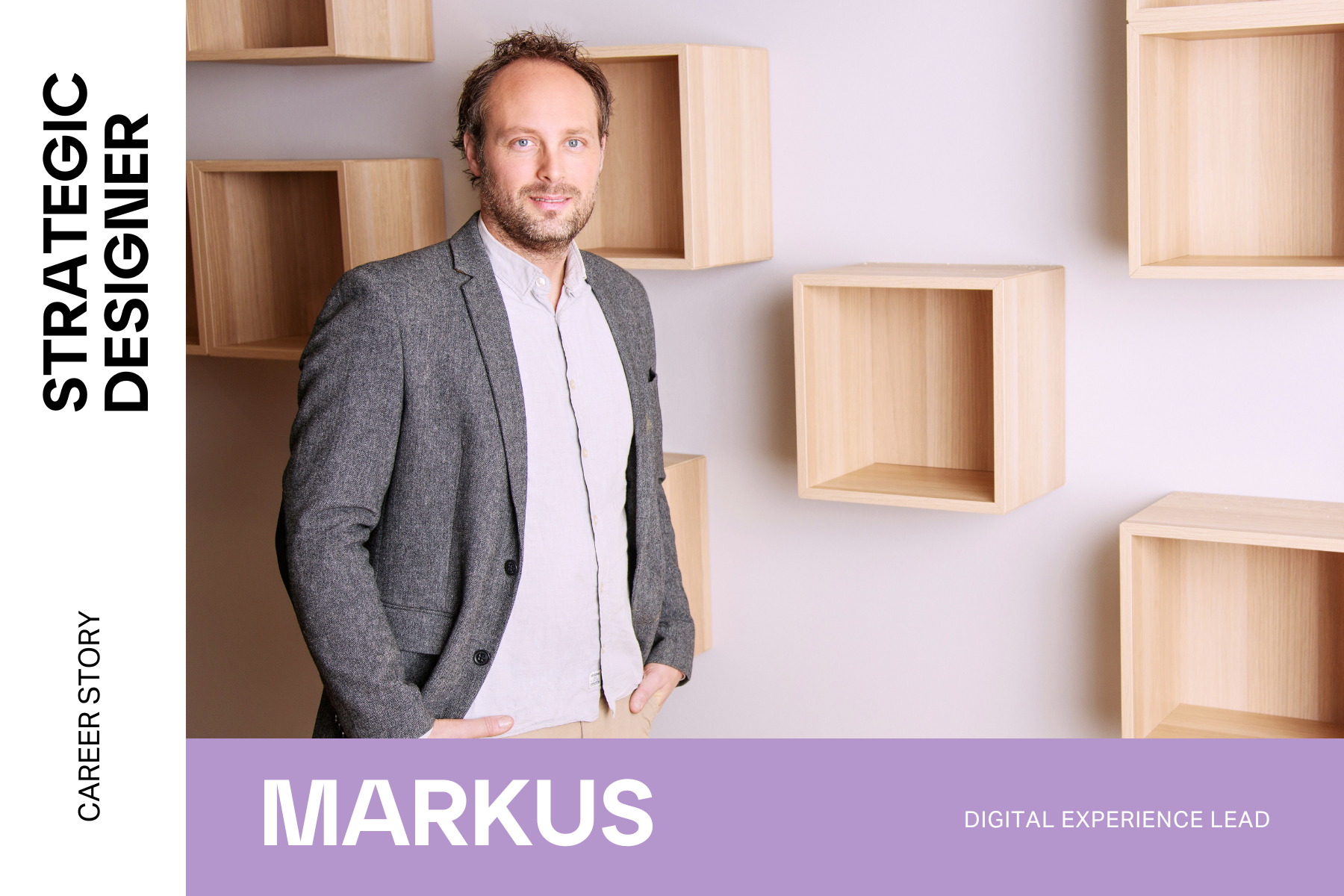 Markus Jönsson is a dedicated strategic UX designer and design lead who also heads the digital experience team at Loihde Sweden.
In his career, Markus has worked in marketing at a digital agency, led design in a financial tech product team and gained extensive experience in various design roles as a consultant. He has worked closely with Loihde consultants in previous consultancy assignments and finally decided to join them.
"I have always felt that my values match well with Loihde. That's what attracted me", Markus says.
Now Markus works at our Malmö office in a tight team of like-minded colleagues. He thinks his competent colleagues motivate him to push harder to deliver value to customers.
"It's like being in a community of friends with the same ambition to help each other get better at what we do every day. We have a great culture of continuous learning and helping each other develop – professionally and as a person. All of us are experts in our own fields and go above and beyond to help our clients solve their challenges with this collective knowledge. With this mindset, you can always deliver your best, both towards your customers and colleagues."
Problem-solving and DIY
Markus is an analytical person who constantly tries to figure out how to make the parts of solutions and teams work together. He has a passion for solving problems and bringing together different competencies. He loves creating holistic and high-value designs by combining customer-centricity, business needs, technology enablers and data.
"Design thinking approach is my weapon of choice for taking on challenges, helping define problems, hypothesising around solutions and validating them with end customers.
This means asking a lot of questions, which I think is a quality of a good designer", Markus says.
Markus loves fixing problems also in his free time.
"I love to DIY. Living in a house from the 1840s, there's always something to fix and improve, so that takes up a lot of my free time."
Markus also knows that all the fixing, analysing and brainstorming requires some counterbalance. So he likes to relax outdoors, hiking and exploring with his family. He is also a passionate homebrewer.
"Something about brewing makes you feel like a bit of a mad scientist! Being up to my elbows in the mixed ingredients, trying to make my favorite beer.. it's like a chemistry set for adults with a nice cold beer as a reward when you're done."
Interested in joining our team? Don't hesitate to contact us.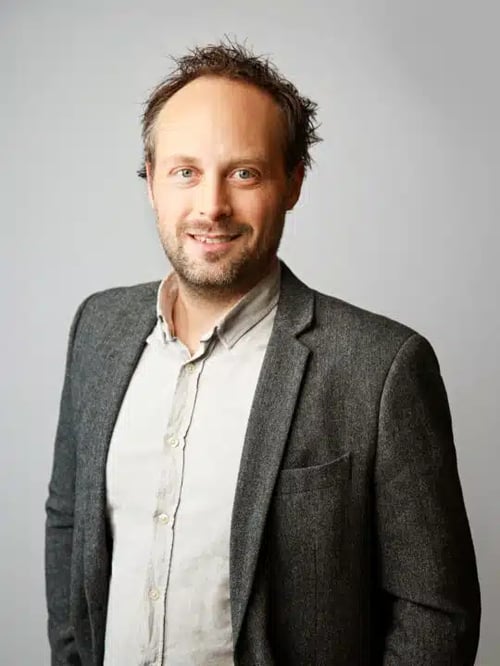 Markus Jönsson
Digital Experience Lead & Senior Consultant