Product data
Data and metadata relating to a product, its function, usage and discovery. It tells a potential buyer everything they need to know about the product.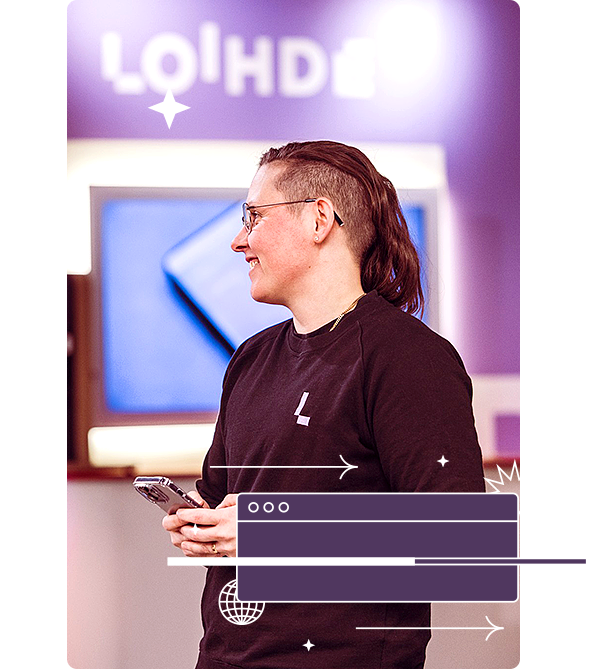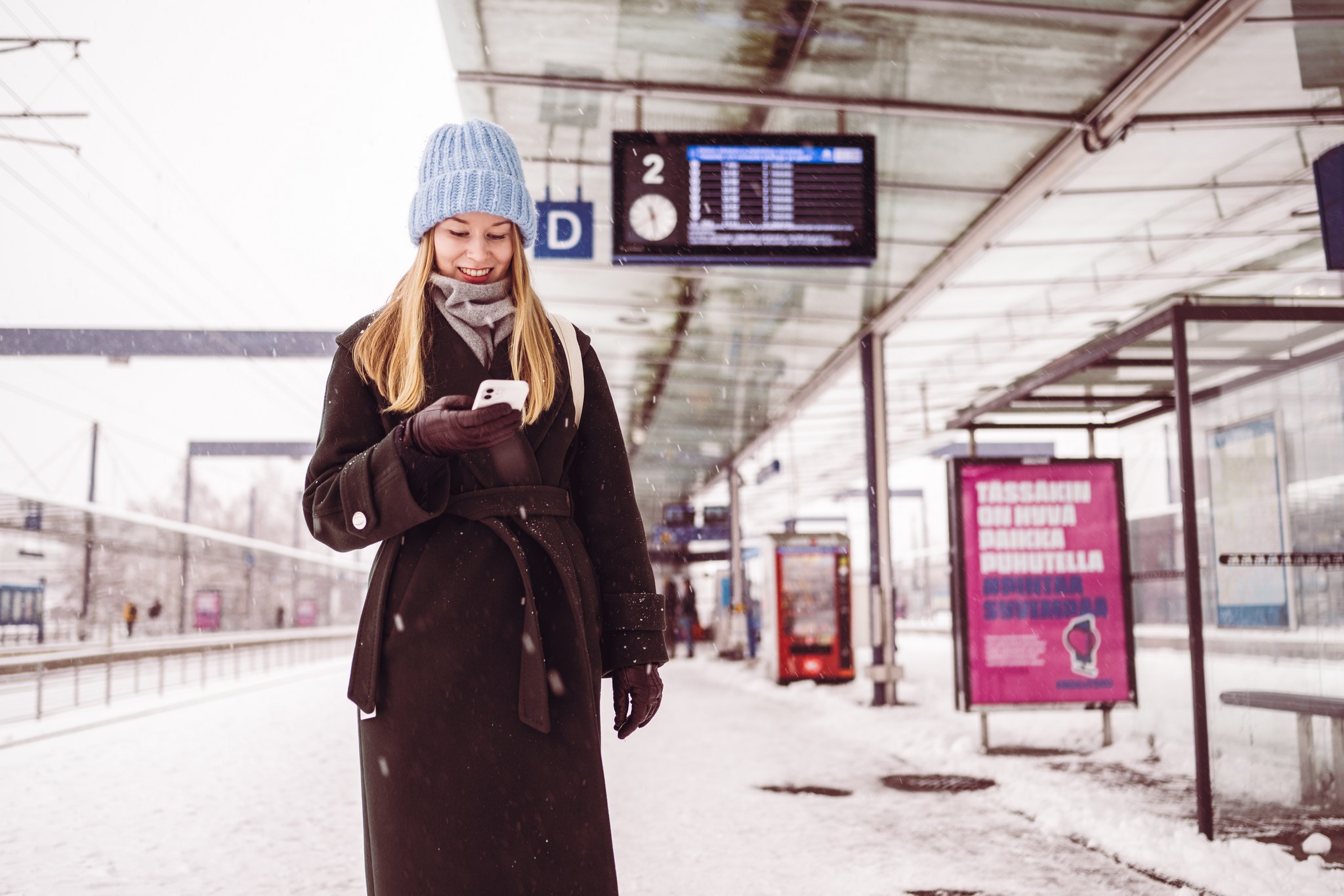 Your organisation might need help with your product data management because you are starting a PDM (Product Data Management), PIM (Product Information Management), PLM (Product Lifecycle Management) project or an ERP upgrade.

Product data is vital to increase multi-channel sales, data which is incomplete or incorrect, or not sufficiently visible (e.g. in an online shop) will influence your customer's willingness to engage and buy your product.
We make digital development projects understandable, manageable and effective. In comprehensive planning, we consider the company's business goals, customer understanding, operational model and technology possibilities.
We build a product data management model that allows product data to move smoothly through its life cycle and is refined at every stage, whether it is about requirements management, product design and manufacturing, product and manufacturing information management, product information management and distribution, information management for the maintenance and upkeep of the installation base/product individuals, or operational control and logistics.
How can we help?
We create a harmonised management model that identifies the business value of product data and includes jointly agreed rules on how product data is used effectively throughout your organisation.


We perform data modelling to support the system change and to ensure a common understanding in your organisation.


We define the operating model and processes to ensure that the product data is high quality, available and supports product life cycle management. Stakeholders include suppliers and those involved in any technical solution.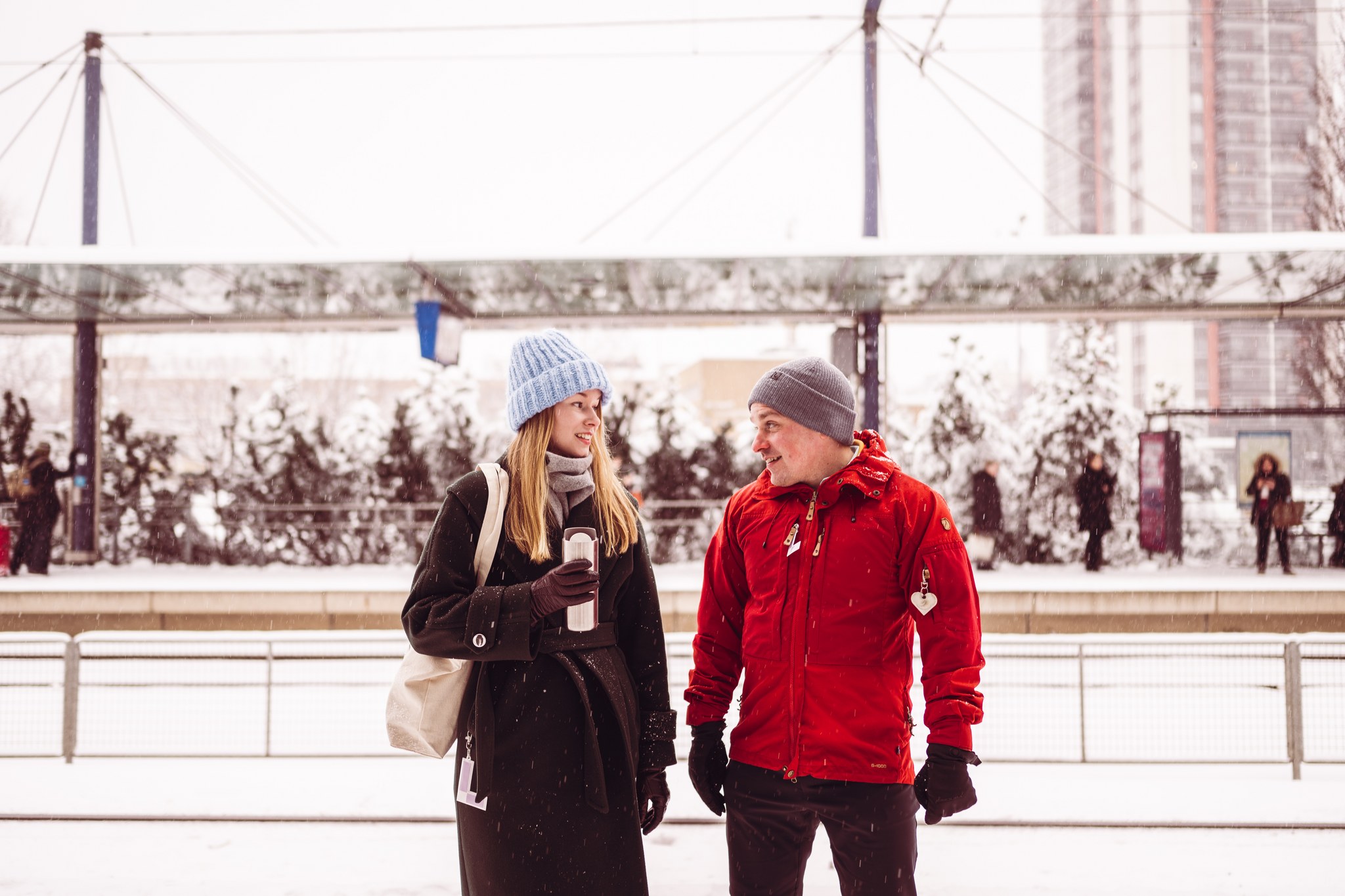 Our product data services
We find out in which processes product data is processed and who needs and uses it. With the help of data modelling, we form an understandable whole of the product data, describing the relationships between data structures, the constraints and the different records as a conceptual or logical data model.
We provide the needed support and training to establish or improve your organisation's own information modelling capability.


We describe and document the content and quality requirements of the data and form a unified, easy-to-understand and unambiguous concept to support, for example, PDM, PIM or ERP system development.
Benefits of good product data
You will have high-quality, controlled and consistent product data.
You improve operational effectiveness and cost savings as well as improving multi-channel customer experience by rationalizing the number of incorrect or identical instances of product data.


You promote customer service based on accurate, product-specific information (including product service history).


You develop processes and services related to service and maintenance (installation standards, spare parts, service history, waste work, device optimization, fault management) of products.


You set a foundation successful information systems projects like ERP, MDM, PIM, PLM and PDM systems.
You will have high-quality, controlled and consistent product data.
You will have high-quality, controlled and consistent product data


You increase opportunities for cross-sell and up-sell (PIM & product management: images, videos, texts and information).


You promote the identification, development and offering of new forms of service and sales opportunities, for example by utilizing the 360-view of the individual product or by expanding the product offering (e.g. Next Best Action/Offer)





Contact us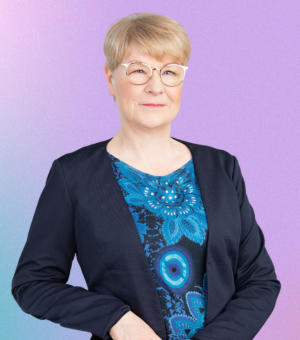 Kea Kangas-Lång
Principal Consultant | Service Area Lead, Data Management & Governance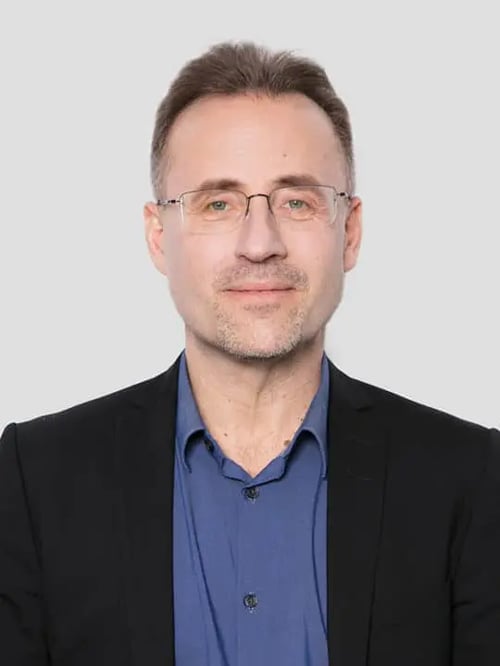 Thomas Fleming
Chief Executive Officer