Data strategy
We help you to understand how to become a data-driven organisation.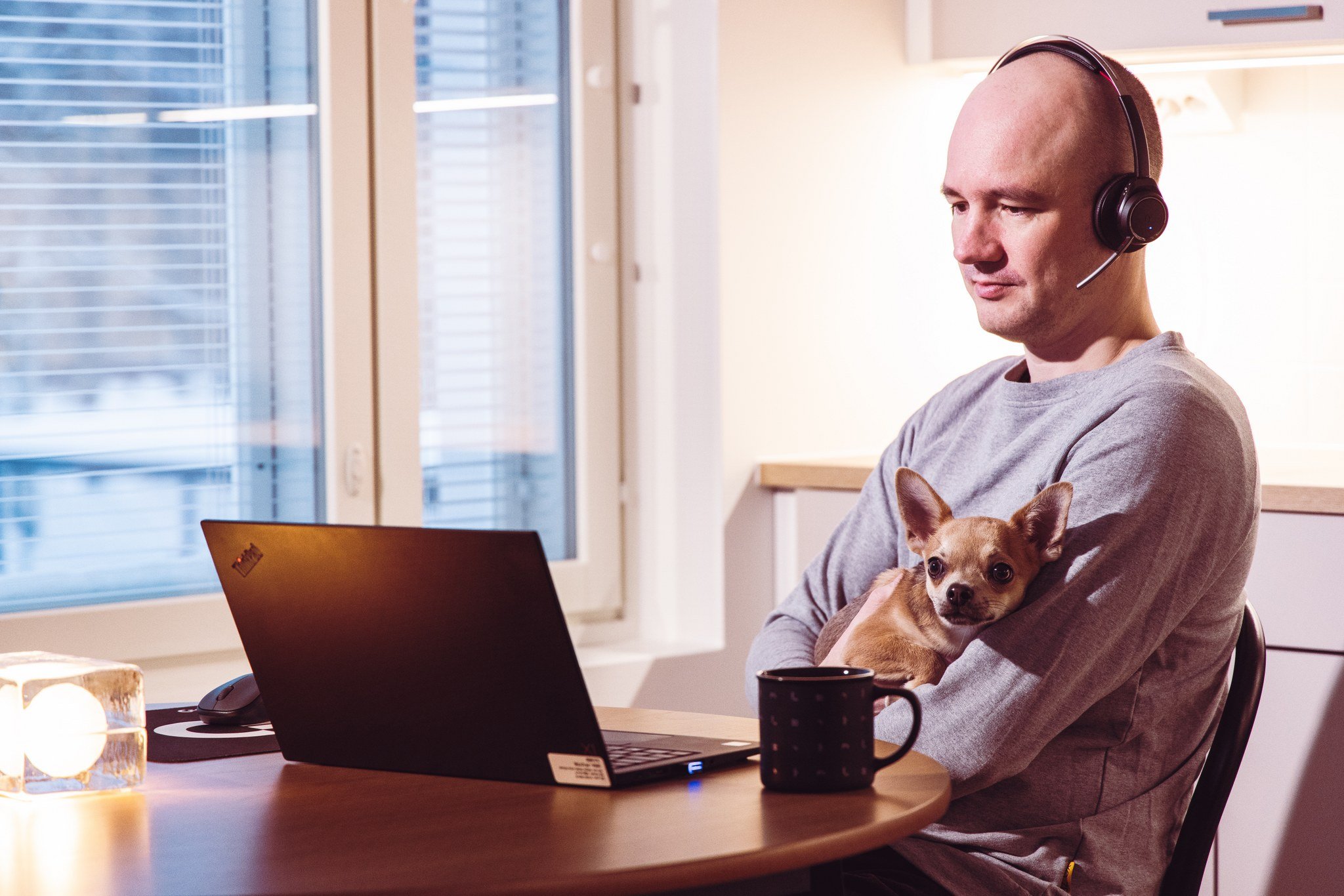 Your organisation may want to have the aim to be data-driven. You might want to improve your data capabilities, increase the level of digitization, leverage your reporting and analysis capabilities, and be more able to react faster to changes in the environment.
Our experts have wide experience in data and business
We make digital development projects understandable, manageable and effective. In comprehensive planning, we consider the company's business goals, customer understanding, operational model and technology possibilities.
How can we help?
We can define a data strategy that allows you to become data driven in a practical way. This is done by ensuring the following areas are documented and agreed:

The value of available data is recognised.
The goals for the utilisation of data are defined.
The readiness to react to changes in the operating environment is assessed and improved.
The data strategy is created together and agreed with business stakeholders.
The engagement of top management to implement a common data agenda is ensured.
A unified road map to achieve future goals is created.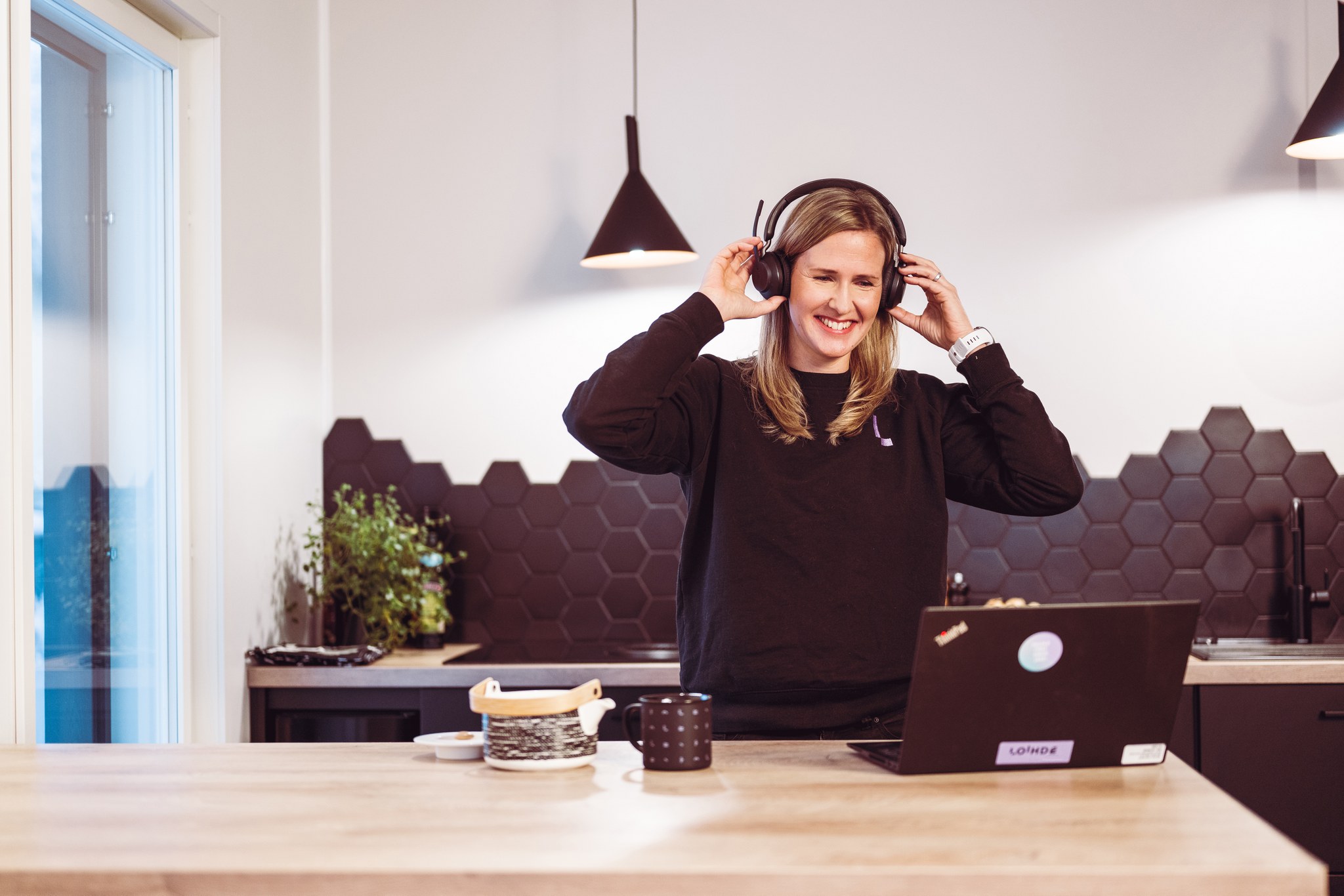 How we implement a data strategy
We will work with your key stakeholders to review the current state and target state requirements for data use in your organisation.


We support the implementation of a data strategy aligned to these business needs and help build a phased development plan to build the capabilities required by them.
We ensure that the data strategy meets the needs of your organisation and is aligned with its other strategic directions.



We will create an operating model to embed the data strategy into the organisational culture; identify and mobilise the necessary responsibilities for change and define prioritised development initiatives to support the implementation of the data strategy.
Benefits of data strategy
You have clear objectives for the use of data across your organisation, based on your organisational goals and strategy.


Your business-critical data is identified.
You will have a clearer idea of what needs to be done in the future and in what way activities and investments should be directed in order to achieve the set target state.


Contact us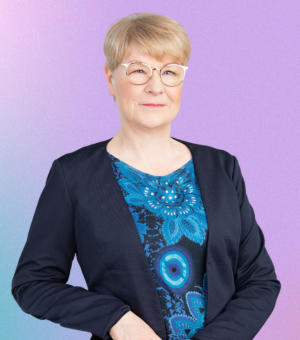 Kea Kangas-Lång
Principal Consultant | Service Area Lead, Data Management & Governance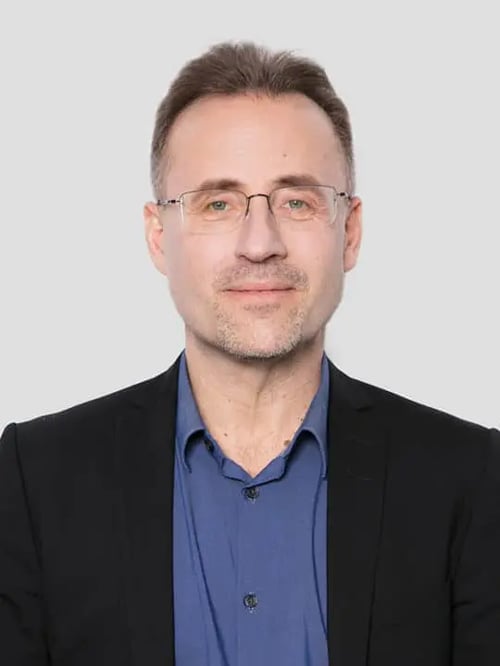 Thomas Fleming
Chief Executive Officer