Data quality
We identify and document the business and regulatory requirements set for data and form quality metrics, based on which we analyse the current state of data quality and the development roadmap to achieve needed data quality.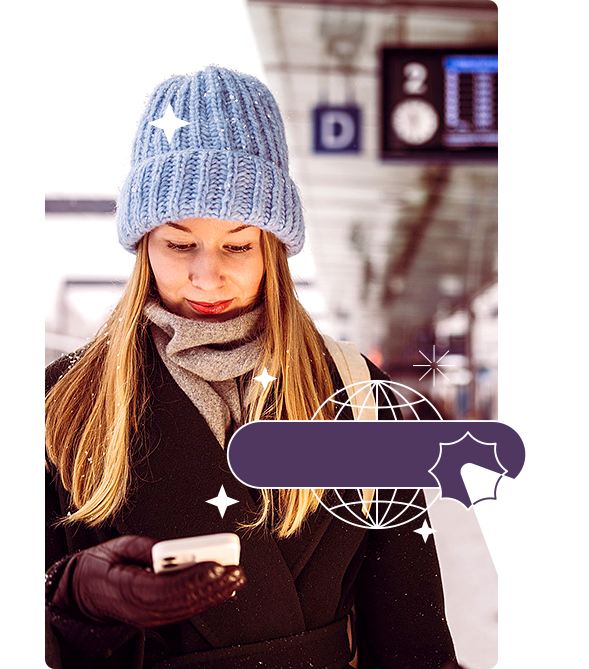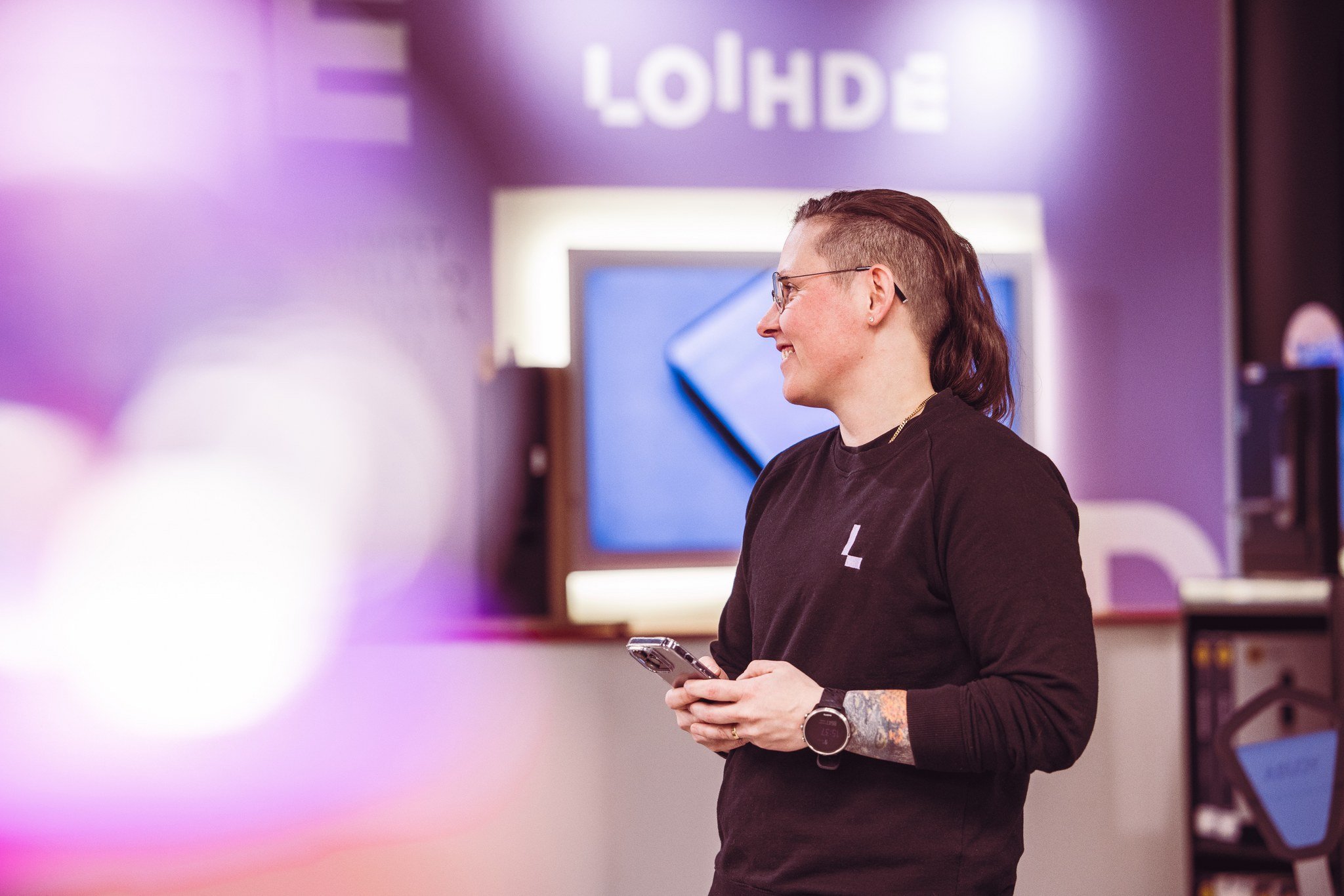 You may have concerns about the quality of your data. It often impacts the efficiency of day-to-day activity or frustrates opportunity for growth. You may also need to harmonise and standardise data from different sources in the context of information systems projects.
In all cases it is important to analyse the quality of the data, agree on how to measure and improve it. You also need a process to correct and prevent data issues when they are encountered.
Extensive expertise in data quality, harmonisation and migrations from several different industries in projects of different sizes.
Our experts have wide experience in data in business and varied organisational cultures
The Data Quality Management (DQM) model developed by Loihde provides methods and tools to ensure that an organisation's data is as accurate, complete and fit for purpose as possible. This ensures that it meets business, regulatory, standards and information systems requirements.
How can we help?
We perform a current state analysis of data quality utilizing the DM&Q Framework™ and develop a data quality management model and design an overall solution aimed at improving your data quality.


We build a plan, define rules and identify new and changed data for data harmonisation, especially when data from several different sources needs to be unified into one common data system (e.g. ERP, CRM).


We will work with you to develop your data quality management processes and to help you to develop the skills necessary for running them in sustainable way.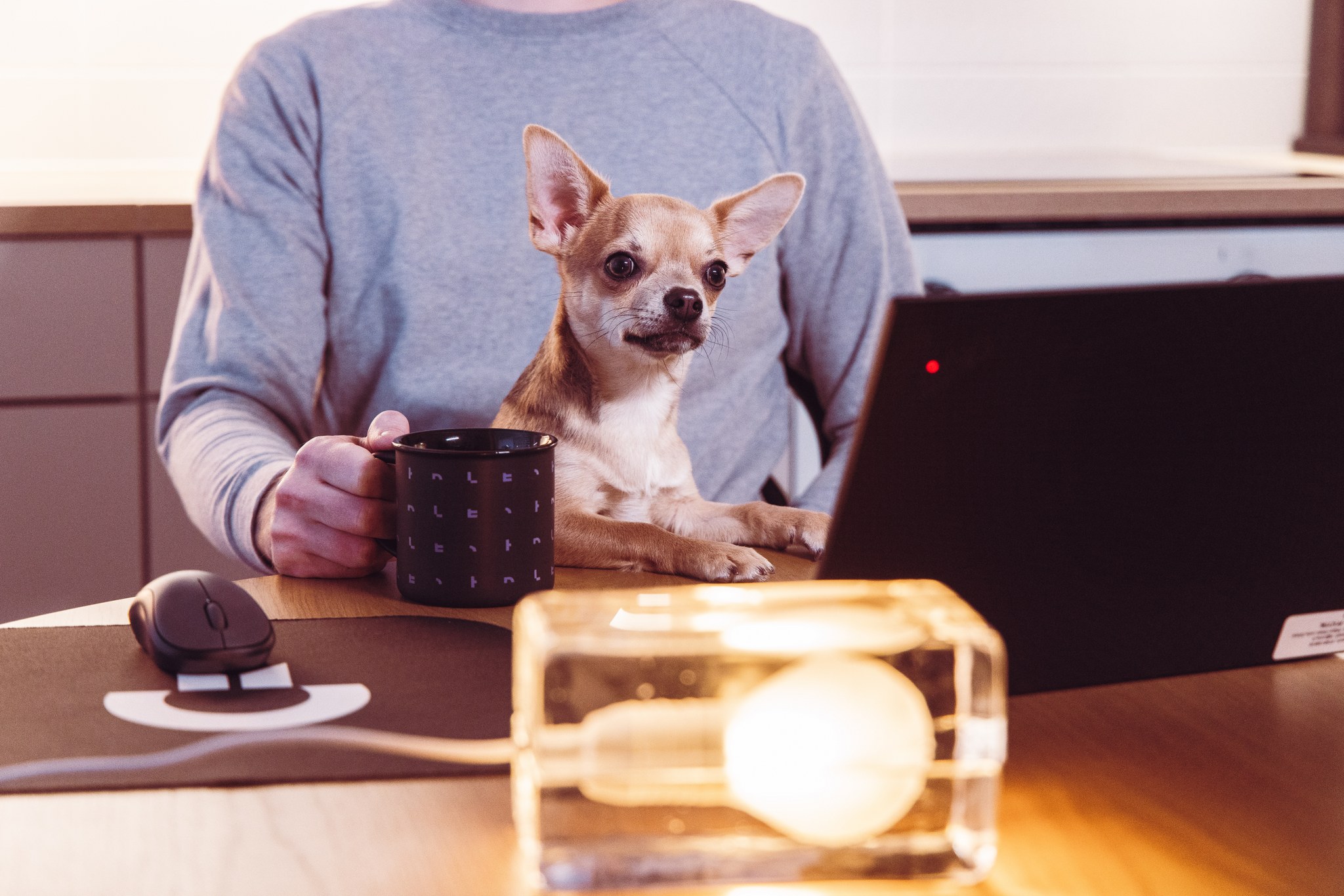 Our data quality services
We define policies and responsibilities for proactive data quality management and support their implementation.
We identify and document data requirements, including the current state of existing data and related practices and systems.


We identify your capabilities for managing data quality, the key data users and their requirements for data at different stages of its life cycle.


We define your harmonisation needs and conversion rules for any information systems projects and identify and describe the new or changed data required by their processes.


You can achieve cost savings by reducing the number of data defects.


You can make better use of data that is available, in the right format, is reliable and can be found quickly.


You can reduce the likelihood of risks associated with business-critical information.
You can help your businesses operate more efficiently.


You can enable more reliable reporting, a pre-condition for data-driven decision-making.


You can improve your customer satisfaction and customer experience, and help your customers make purchasing decisions.
Contact us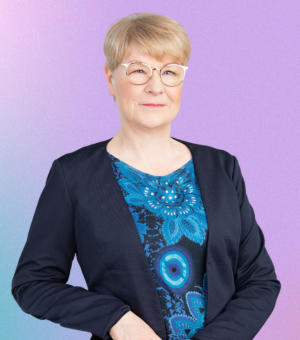 Kea Kangas-Lång
Principal Consultant | Service Area Lead, Data Management & Governance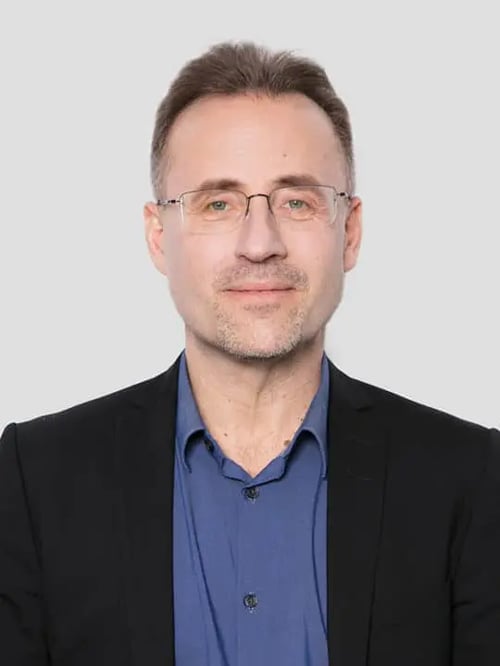 Thomas Fleming
Chief Executive Officer