Data harmonisation
We identify and document the business and regulatory requirements set for data, based on which we analyse the current state of data and create the development roadmap for restructuring and simplification of data in different sources and help you to harmonise it.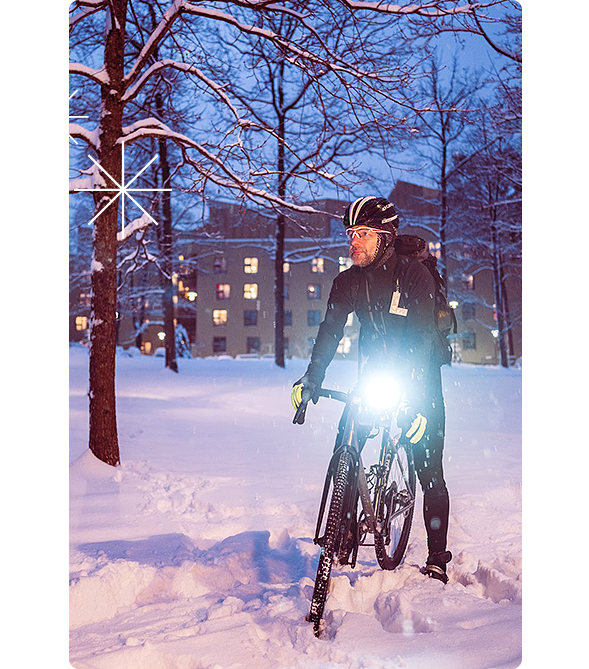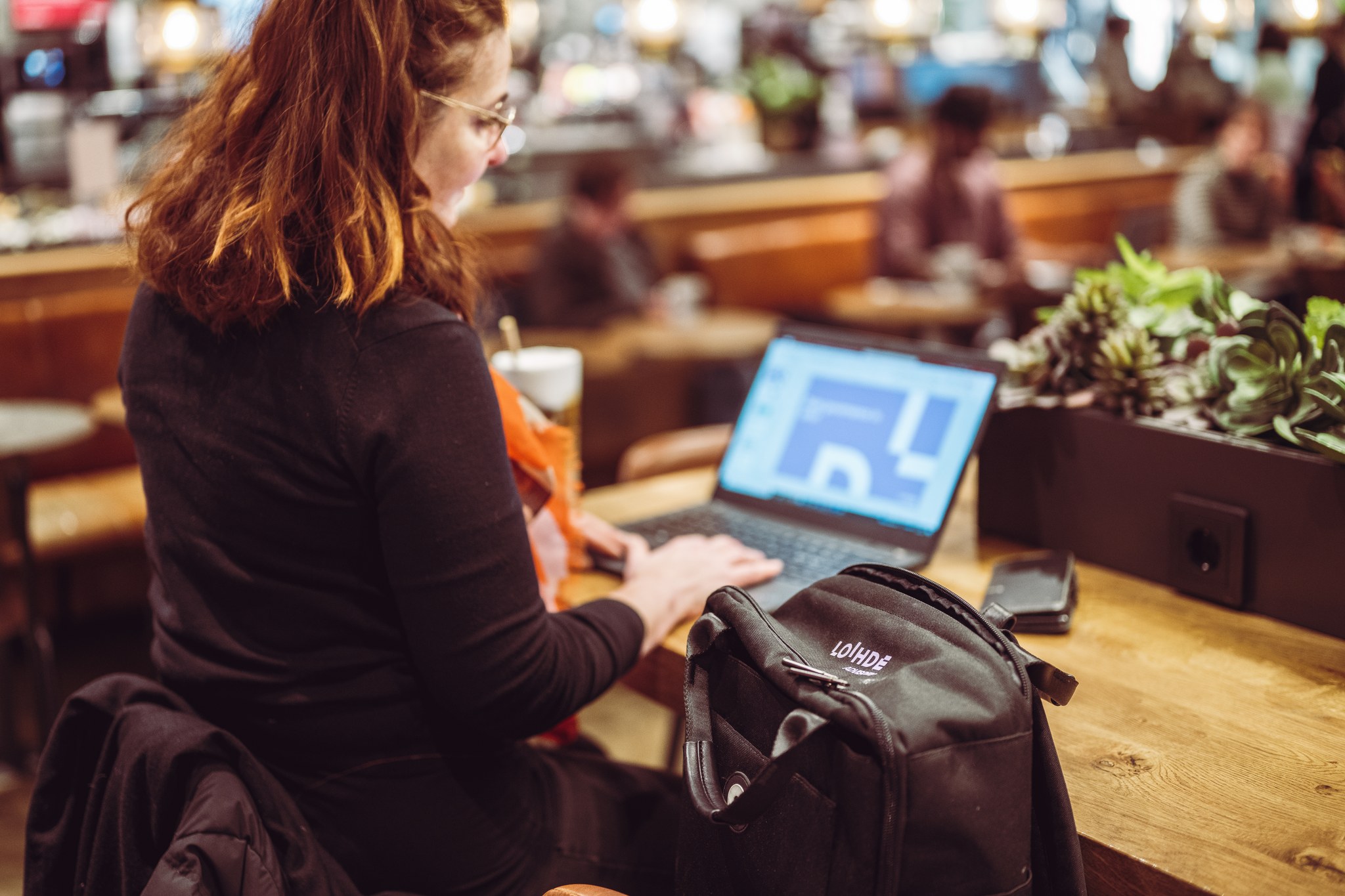 Your large development projects such as ERP, CRM, MDM, PDM or reporting / analytics require harmonised data to work seamlessly together. By looking at ways in which data can be standardised and rationalized you can reduce the implementation risk of these projects.
Data is often imported into new systems from numerous legacy systems where data structure or quality levels can vary widely and data overlap. Without harmonisation, there is a risk that poor quality data will be imported into new systems, inevitably causing problems for system implementations, system performance, business process flow and, in turn, reporting/analytics.
Harmonisation is a critical task for keeping the system projects on time and on budget, and failure to do so will, in the worst case, significantly delay implementation.
Extensive expertise in data quality, harmonisation and migrations from several different industries in projects of different sizes.
We are able to implement data harmonisation from start to finish, from the planning of the harmonisation to its practical implementation (current state analysis, harmonisation planning, data profiling, data standardization, data cleaning and enrichment, deduplication, data downloads)
How can we help?

We help our customers in planning and implementing a data harmonisation package that fits their needs.

We ensure that the data quality and harmonisation work is performed early enough in system projects and that the planned measures are carried out in a timely manner, taking into account the current quality and quantities of the data, so that the harmonisation is completed on time.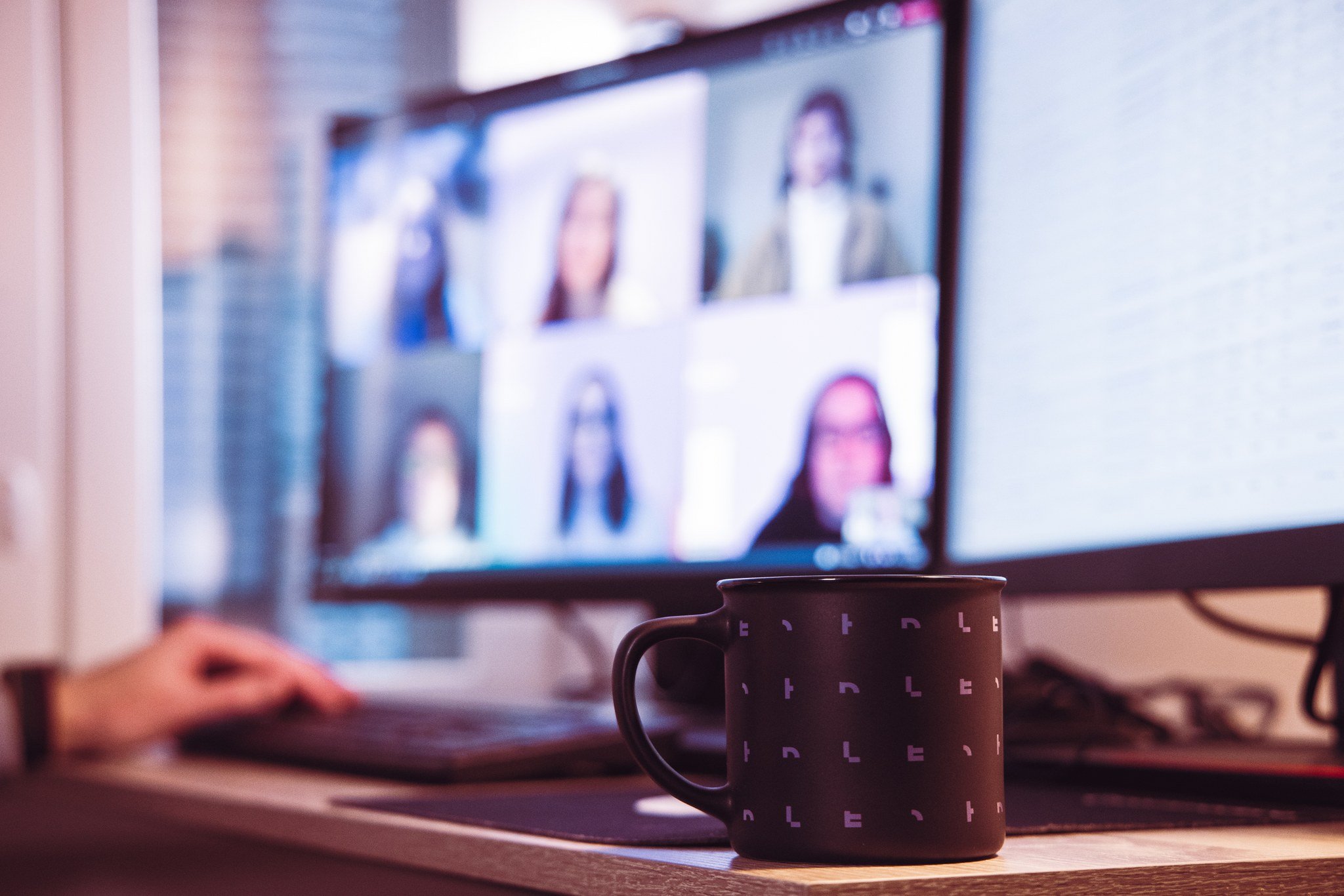 Our data harmonisation services
We perform analysis of your current state of data in source systems (quantities, quality, use).
We plan a roadmap of data harmonisation of information systems projects as a whole based on the analysis of the current situation.
We perform data profiling, standardization, cleansing and enrichment according to data design / data standards.
We perform data deduplication.


Benefits of data harmonisation
Your data harmonisation/quality work is made a concrete part of information systems development projects in a timely manner.


Our systematic operating models for data harmonisation enable smooth data work as part of your project's schedule.





The end result of data harmonisation is high-quality data that serves your business purposefully and enables your processes to run as planned and systems work as planned.


Your data intensive processes that utilise data, such as reporting and analytics, and artificial intelligence are especially sensitive to high-quality, harmonised master data.


Your large system projects are more likely to stay on schedule and on budget.
Contact us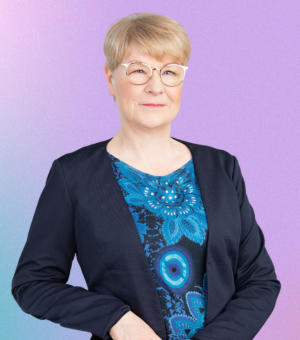 Kea Kangas-Lång
Principal Consultant | Service Area Lead, Data Management & Governance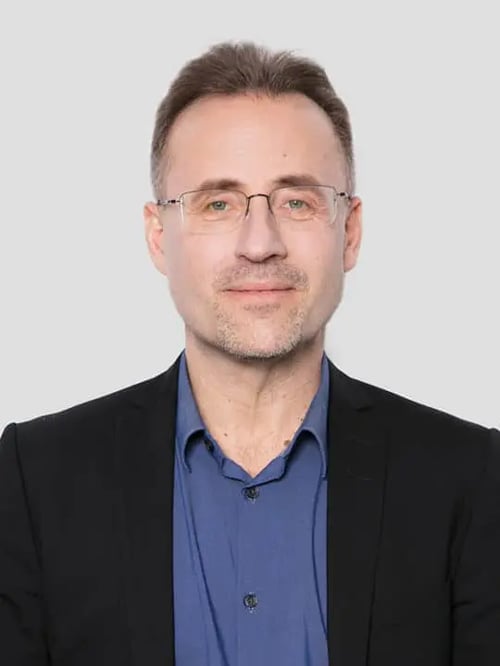 Thomas Fleming
Chief Executive Officer