Data governance​
Modern Data Governance ensures that data management is done in a timely and efficient manner, so that high-quality data can be used at the right time in the right place.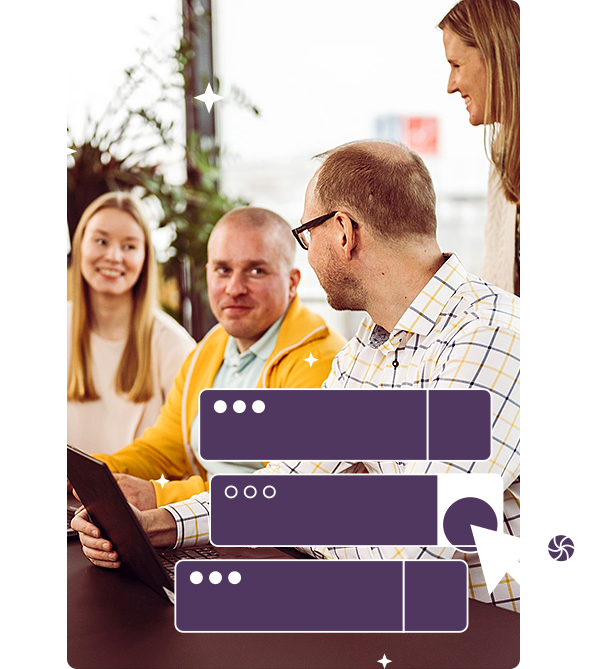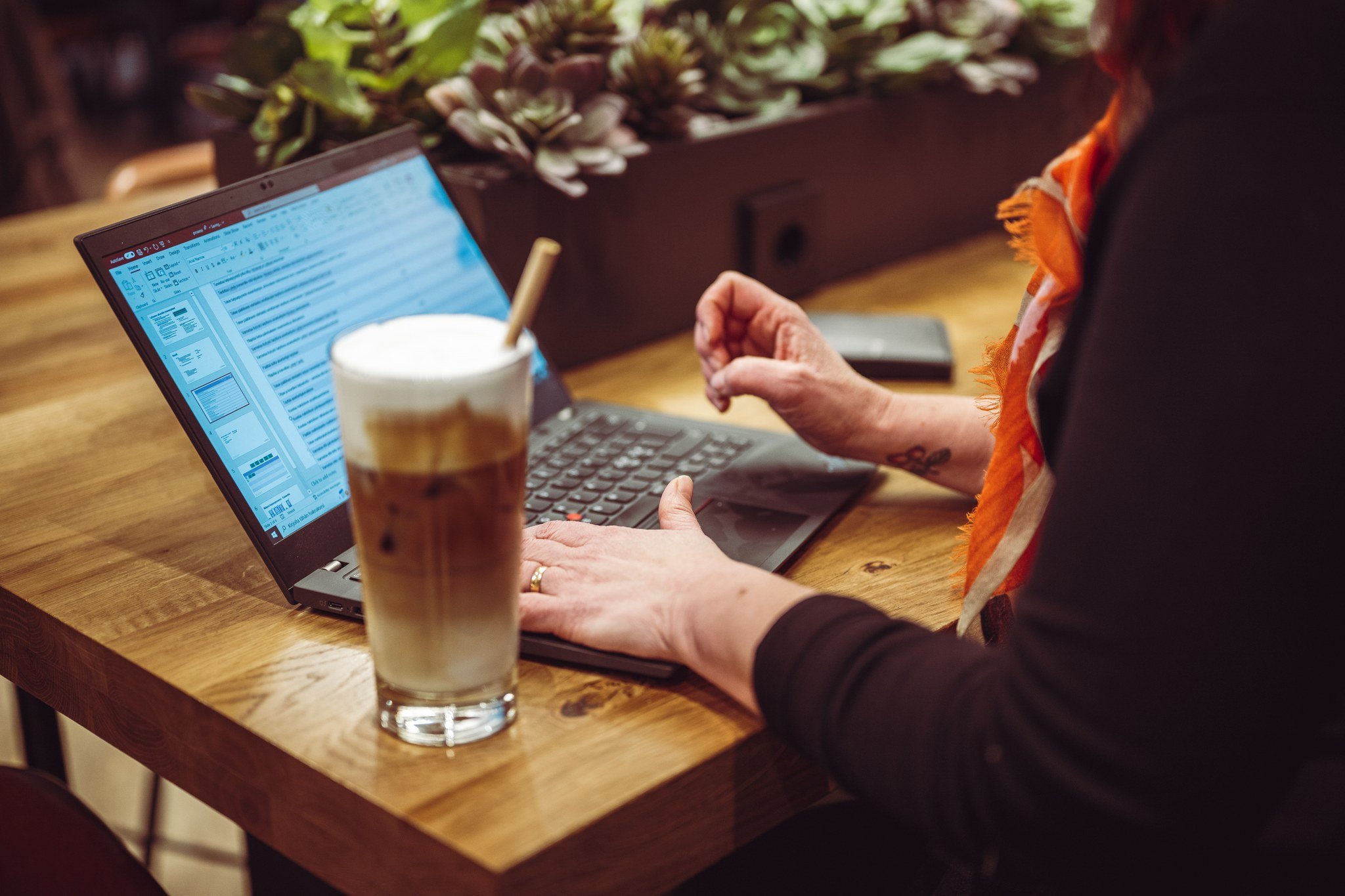 You may find that your organisation's digitalisation strategy is performing less effectively because your data is fragmented, incomplete or inaccurate. There may also be overlapping or inconsistent data work in your organisation, without clear ownership of the data. These are both symptoms of inadequate data governance, and we can help you find a holistic and scalable solution for your organisation.
Our experts have wide experience in data in business and varied organisational cultures
The Data Governance model developed by Loihde offers a business-driven reference framework that supports data management and regulation throughout the entire organisation.
The data governance model can be used in both the private and public sector.​
How can we help?
We work with you to build a Data Governance model that ensures the decision-making and maintenance responsibilities for data ownership lies with the right people in your organisation and all business areas can utilise data effectively in a risk-free manner.

We make this is a business-driven framework, which can be used to ensure the availability of high-quality and up-to-date data, and to reduce the risks related to data management by focusing on how people, processes and technologies act in relation to data.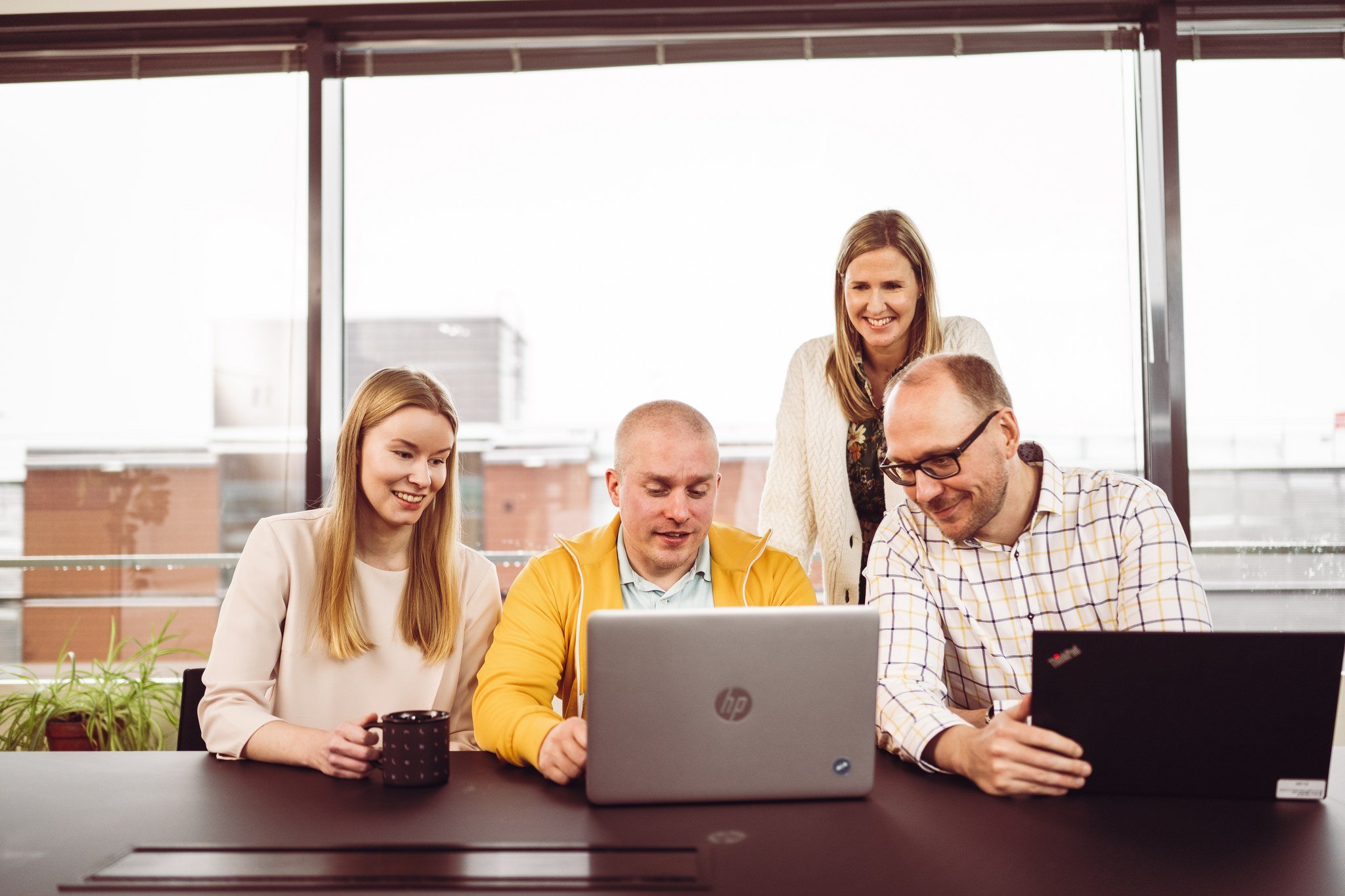 Our data governance services
We determine your organisation's current maturity level and identify principles required by the data governance model and the key roles related to data ownership.
We design and document a data governance model derived from the current state of data management, which can be used to build the necessary capabilities for data utilisation.
We make sure that a common understanding is created in your organisation about the way the data governance model should be implemented and what kind of measures it includes.


We make sure that your organisation operates in accordance with this data governance model, respecting the diversity of data and different perspectives in your operations. If necessary, we help in defining data, modelling and describing data creation and maintenance processes.
Benefits of data governance
You have clear roles and responsibilities for data ownership, maintenance and decision-making.



Your data maintenance and exploitation processes are designed to be more effective.





Your data maintenance and exploitation processes are designed to be more effective.





You are better able to perform risk management (

e.g.

credit and regulatory risks)
You can achieve a faster readiness to exploit new technological opportunities.


You can have a faster response to business changes (e.g. new business, regulations, acquisitions) that impact on data management.


You enable better and more timely business decisions by making the right data, more widely available.
Contact us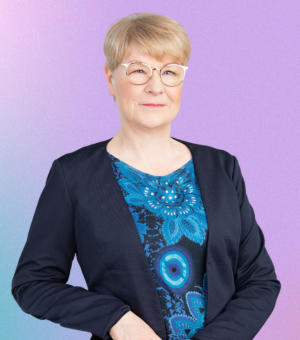 Kea Kangas-Lång
Principal Consultant | Service Area Lead, Data Management & Governance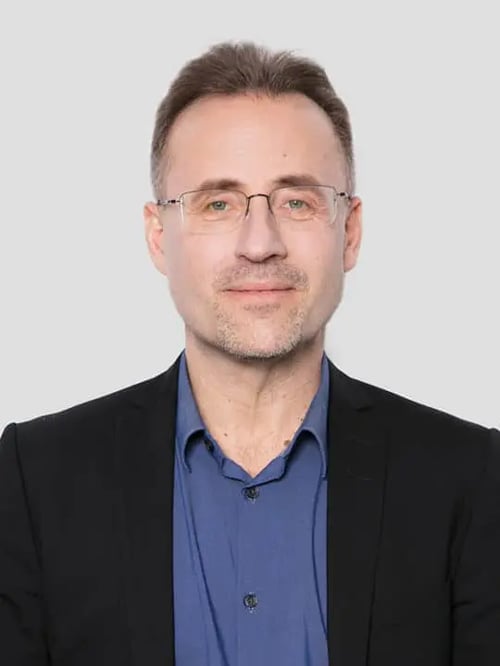 Thomas Fleming
Chief Executive Officer