Data catalogs
A data catalog makes your data understandable and easy to use.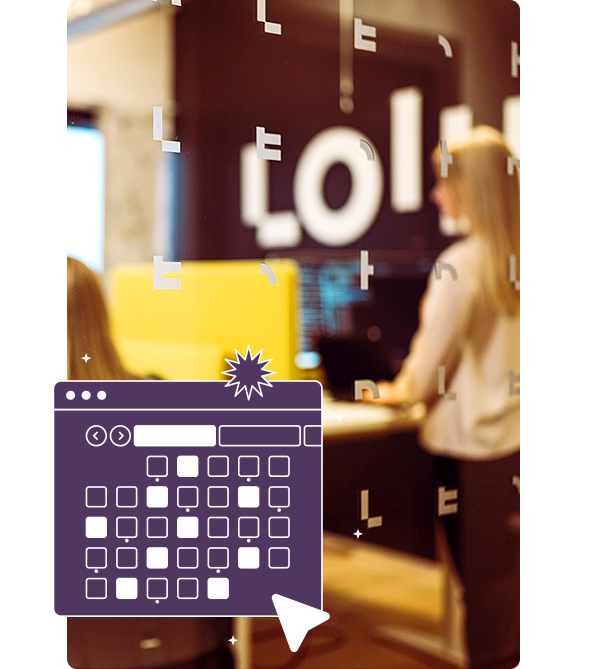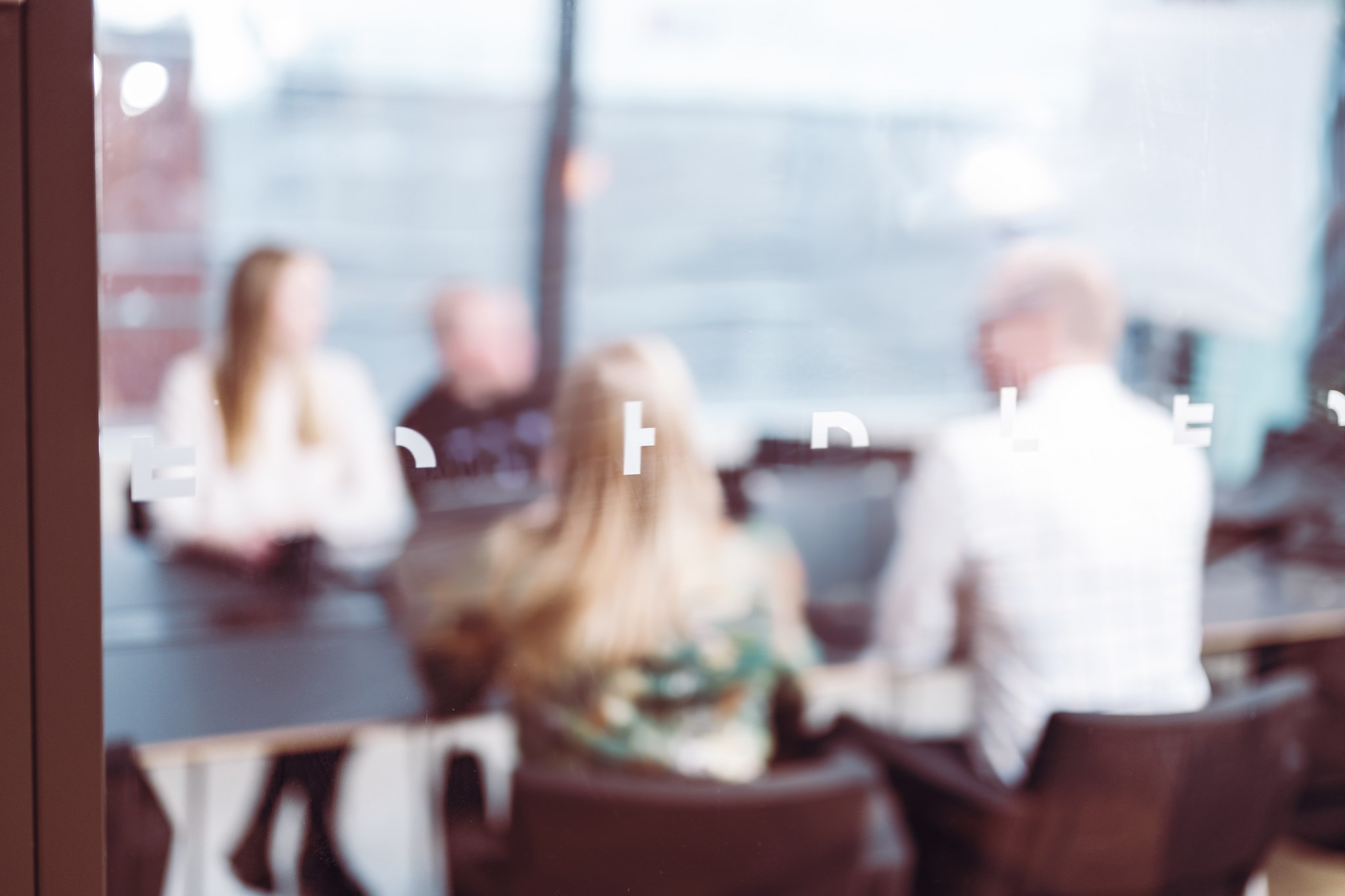 You have a lot of valuable data in your organisation, but you may find that it is scattered in different systems, is difficult to find and then access. When you eventually get hold of it, it might then be hard to understand.

Teams of data analysts, data scientists, developers and other users of your data, such as citizen data scientists, might be spending too much of their working time searching for, understanding, supplementing the quality of data, than doing anything valuable with it.
Using a data catalog helps to make your data easier to use.
When we work on a typical catalog project, we first review the current state of your data management and data descriptions and identify points where the catalog can improve operations. After this, we create a development plan and, if necessary, help choose a suitable catalog system.

We then help you in the cataloguing process and perform mechanical cataloging of different data sources and their databases, importing business vocabularies into a catalog, linking the previous ones to each other, and enriching with ownership and responsibility information.
How can we help?
We help you build a data catalogue, which is a mutually agreed expression of how your organisation is structured around data and how data and the metadata that specifies it are managed. The catalogue collects, combines and uses a variety of data to create an informative overview of your data resources.


We make sure that a properly made catalog offers different target groups a clear understanding of data, business concepts (business metadata) up to how and in what kind of databases these concepts are implemented (technical metadata).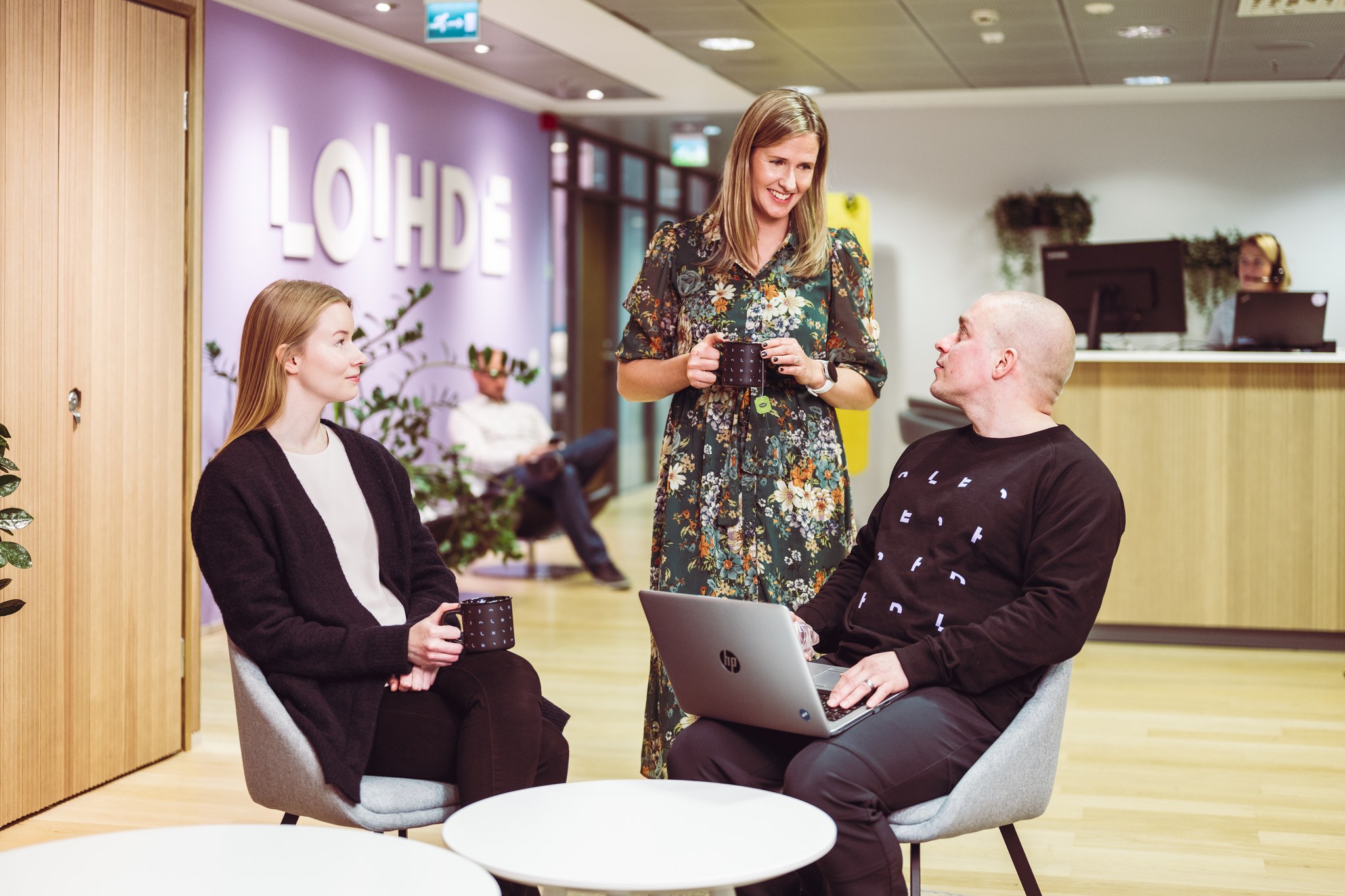 Our data catalog services
Current and target state of data cataloging: We analyse your current and target data cataloging needs, including a summary of any existing data management initiatives and agreeing what benefits can be achieved.


Implementation of the data catalog: We agree an implementation plan to cover the catalog's business concepts, detailed descriptions of different data, their links to systems and processes, and the ownership and responsibilities arising from the data governance model.
Operational model for "cataloguing": We design an operational model for cataloging for your organisation to keep the catalog up to date and help implement it.


Benefits of data catalogs
You have a view of data flows, from data creation to utilisation (data lineage). This helps to ensure that there is no need to duplicate work to compile the data and that the correctness of the data and information in the reports is reliable.


Your development projects are more efficient and with shorter turnaround times of data-intensive development projects.


You have a better understanding of data flows and dependencies and thus stabilizes the data environment.
You have better utilisation of your data, by making finding information across organisational silos easier.


Your organisation's data is available to a wide range of business experts as a basis for better decisions.


The data catalog supports and facilitates compliance with laws and regulations.



Contact us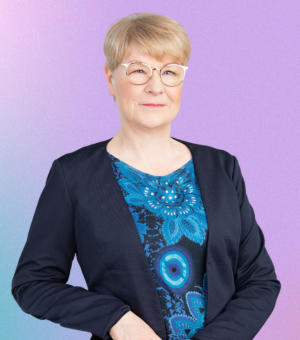 Kea Kangas-Lång
Principal Consultant | Service Area Lead, Data Management & Governance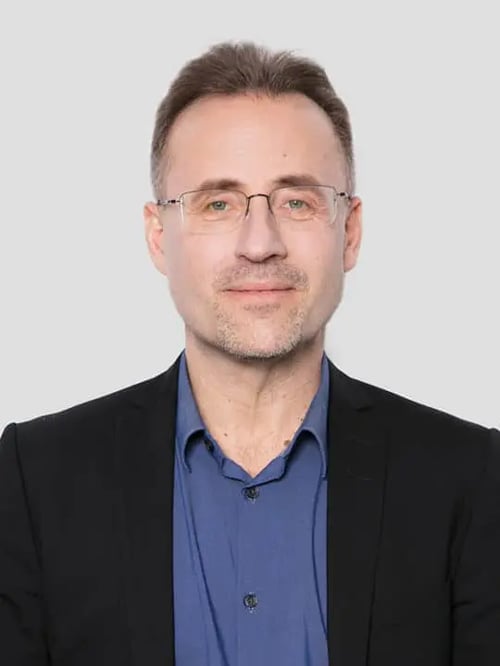 Thomas Fleming
Chief Executive Officer