Customer data
Customer data is useful both for effective targeting of sales and marketing and for supporting strategic decision-making.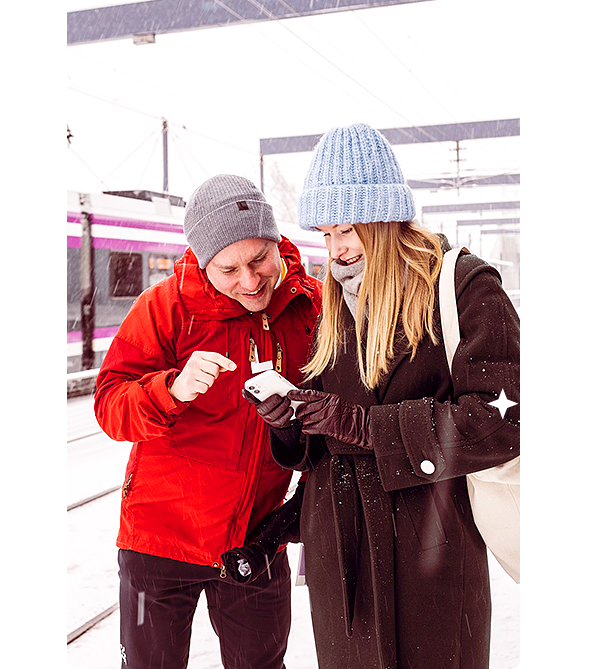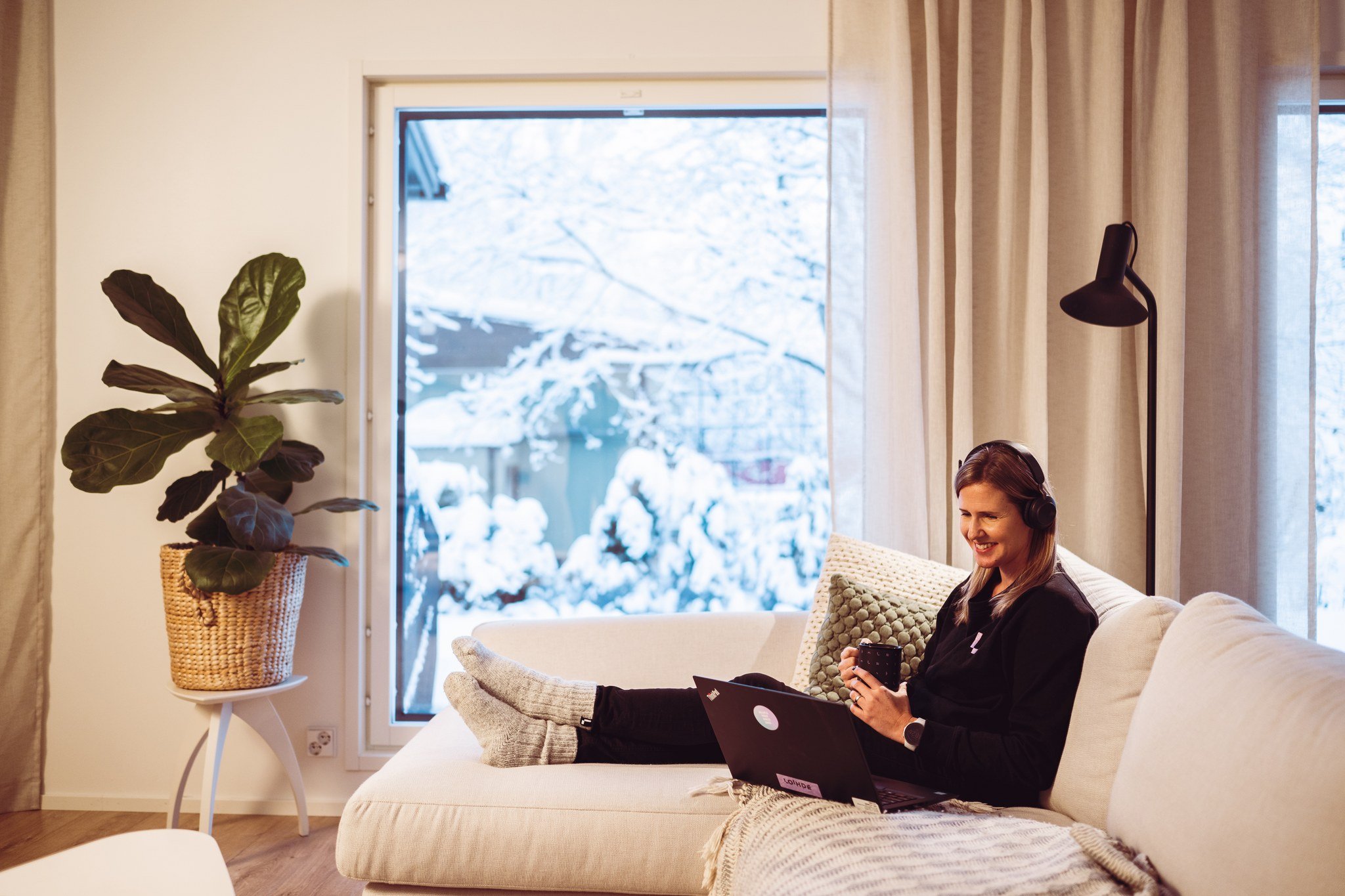 By understanding your customer data, you can build a complete and accurate view of their data and so improve your customer experience.

Understanding your customer data is essential to support a more personal and transparent service, to increase your multi-channel business and the use of self-service channels.

Your enterprise systems such as CRM, ERP or MDM will benefit from customer data that is accurate, uniform and scalable.
We analyse and design the overall solutions required for the utilisation of customer data with the help of the DM&Q framework™ so that customer data can be harnessed to support decision-making and utilised effectively across the entire organisation.
How can we help?
We help you to build a holistic data management framework for your customer data. This includes discovering and understanding the business value different areas of data, then defining an agreed set of rules ensuring their effective management and usage throughout your entire organisation.


We ensure the data modelling aligns and supports your related system renewal and business initiatives to develop a common understanding of your customers.


We help you to build customer data management processes to ensure that the available data is of high quality, provides a clear overall picture of the customer through its life cycle, and are supported by efficient operating models and technical solutions.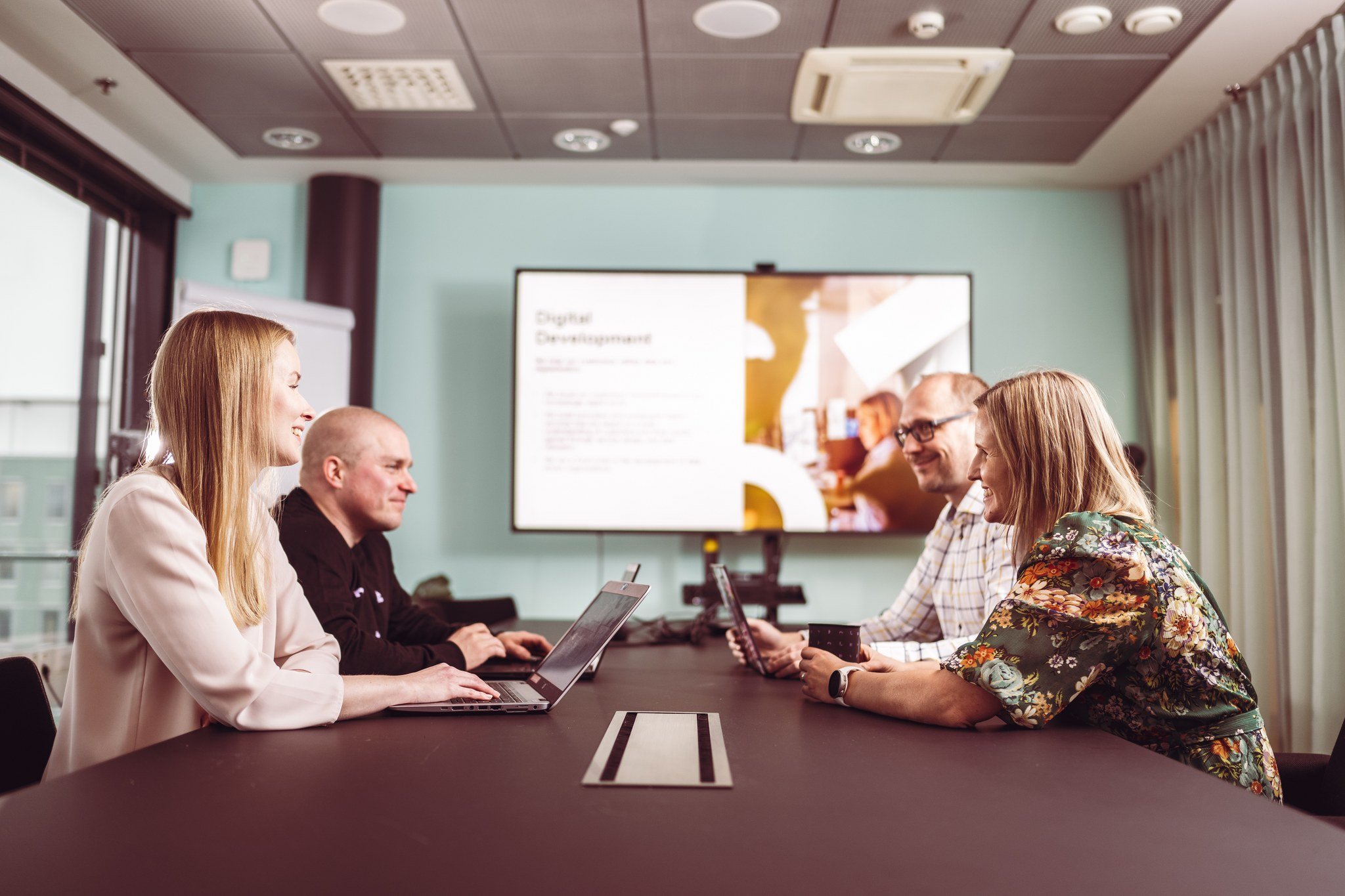 Our customer data services
We find out in which processes customer data moves and who needs and uses it.


We describe and document the content and quality requirements of customer data and form a unified, easy-to-understand and unambiguous concept model support any CRM, MDM or ERP system developments.
We use conceptual and logical data modelling to make disparate customer data into a single understandable entity by describing the relationships between data structures, constraints and different records.
We design solutions that can be used to offer individual customer experiences quickly and efficiently at all stages of the customer relationship.


Benefits of customer data
With high-quality, managed and consistent customer data
Your operational business processes are more efficient, and cost savings are created by reducing the number of incorrect or identical instances of customer data.


You have more precise targeting of automated marketing campaigns and customer communications, and it is easier to meet the requirements of laws and regulations and to demonstrate this in practice.


You can reduce the risk of your complex enterprise system renewals such as CRM, ERP or MDM by a good understanding of customer data.
High-quality, managed and consistent customer data
You can enable better management and development of customer relationships.


You can improve your customer experience, customer understanding, and leverage cross-sell/up-sell opportunities by establishing a customer 360 view.


You can have more effective targeting of the sales and marketing, and more strategic decision-making.


Contact us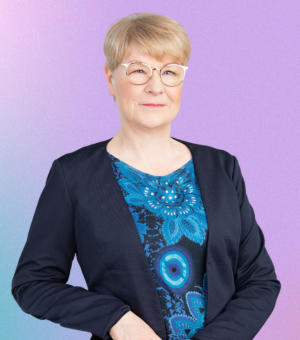 Kea Kangas-Lång
Principal Consultant | Service Area Lead, Data Management & Governance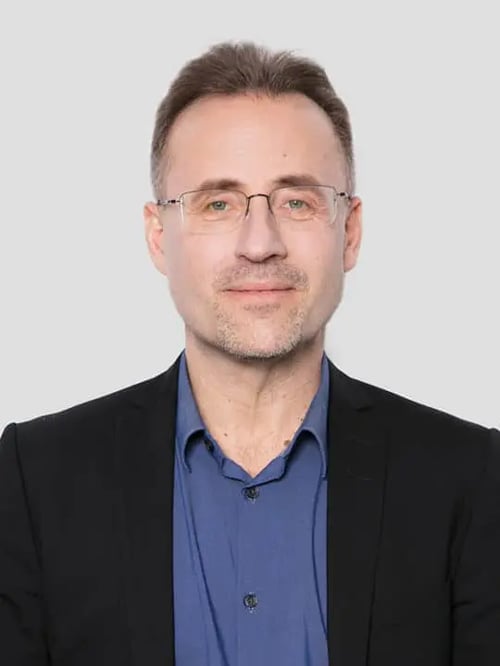 Thomas Fleming
Chief Executive Officer