Careers
Framtiden bygger på data, med människor i centrum.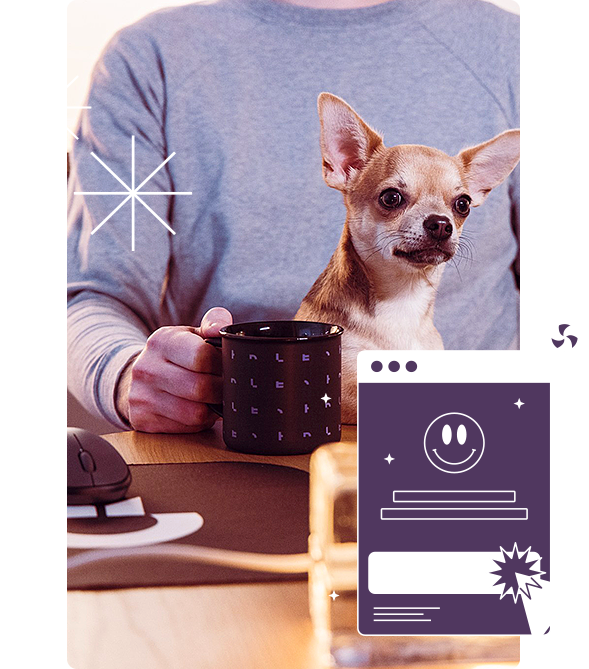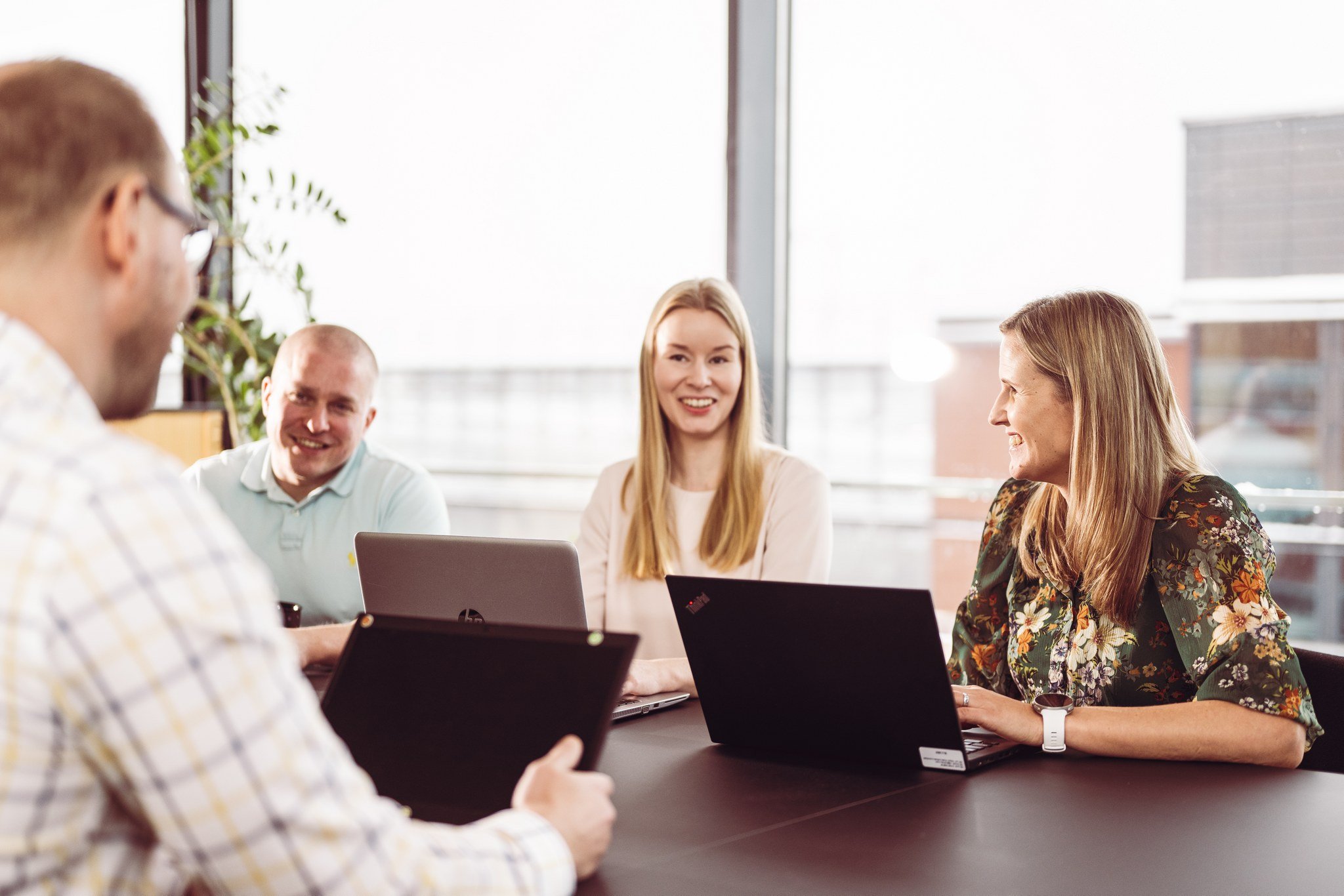 Grow with Loihde
We offer a people-centric workplace with a culture that is based on trust, caring and passion. We strive for an outspoken, casual, and non-corporate company culture, where everyone can contribute and be a key person in our growth.

We are looking for talented individuals who have passion to innovate, who are open-minded and constantly seeking to learn and improve, but who still have their feet firmly on the ground. We are dedicated to support our employees in their professional growth.

Are You one of us?
Culture of knowledge sharing
You will be part of interesting projects, knowledgeable clients and colleagues whom you can learn something new every day. Our Tutoring model offers you a sparring partner, and you can join many of the Tribes within the Loihde network.
Constant learning
You and your colleagues make up the value we deliver to our customers. With us, you can develop and progress in the direction that suits you best.
People first

We cherish work-life balance and offer you an comprehensive insurance package, occupational pension, and other wellbeing benefits to foster your well-being and health.


Hybrid workplace

Remote working has always been the norm for us. However, we like to meet up at our offices in Stockholm and Malmö as regularly as we can (and even visit our colleagues in Finland).
This is what we believe in
Trust enables freedom.
Here, you don't need to earn our trust. We believe that each of us strives to do the right thing. We trust that our employees are experts in making decisions about their own work and know what is best for us and the customer.
Courage to make things happen
Courage changes the world, and we encourage everyone to experiment and be curious. We dare to take a stand and suggest new, better ways of doing things. We take action without a fear of failure, knowing that the support of the entire organization lies behind it.
Together we are more.
Together, we can do more, do better and create a greater impact. The best ideas are developed together across borders, created by different people, and we can all learn something from each other.


Fair equality
We value openness, transparency and fair play. We are all equal and treat each other with respect.


Growth to many directions
We do things responsibly and with long- term perspective to enable growth for our people, our clients as well as for the entire company and sustainable society.
Experienced community of experts
We design and implement solutions that boost the customer's competitive advantage and that we are passionate about.

Learning organization
Whatever your position, you benefit from our learning community. You can, for example, get involved in our tribe activities where we develop our expertise together with our colleagues.
Employee benefits
We want to offer today's experts a modern package of employee benefits.

We are part of something bigger
We are part of Loihde Plc, which is listed on Nasdaq First North. Loihde is a business continuity partner in corporate security and digital development. In 2021, Loihde's turnover was EUR 108 million, and the company has almost 900 employees.
Contact us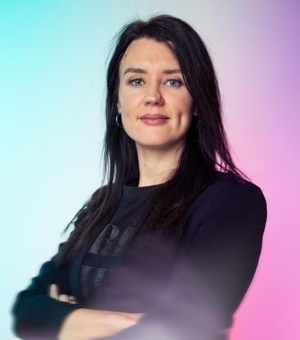 Emma Koskinen
Head of Talent Acquisition