Reporting and visualisation
Up-to-date and reliable information is the starting point for managing with information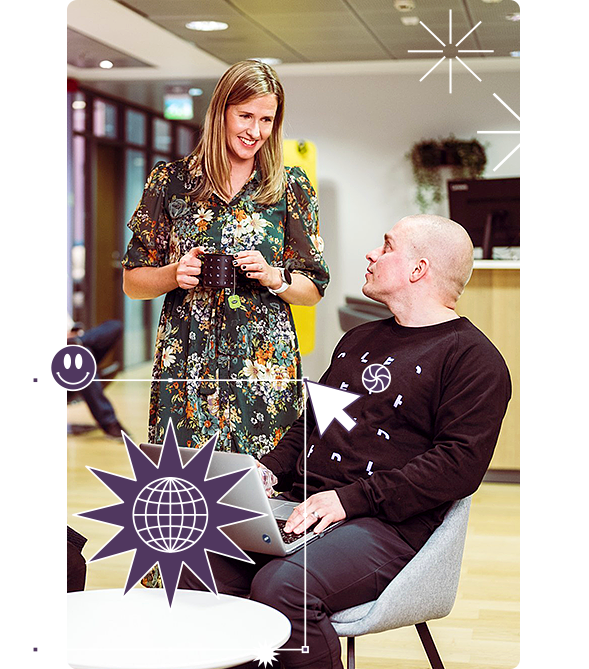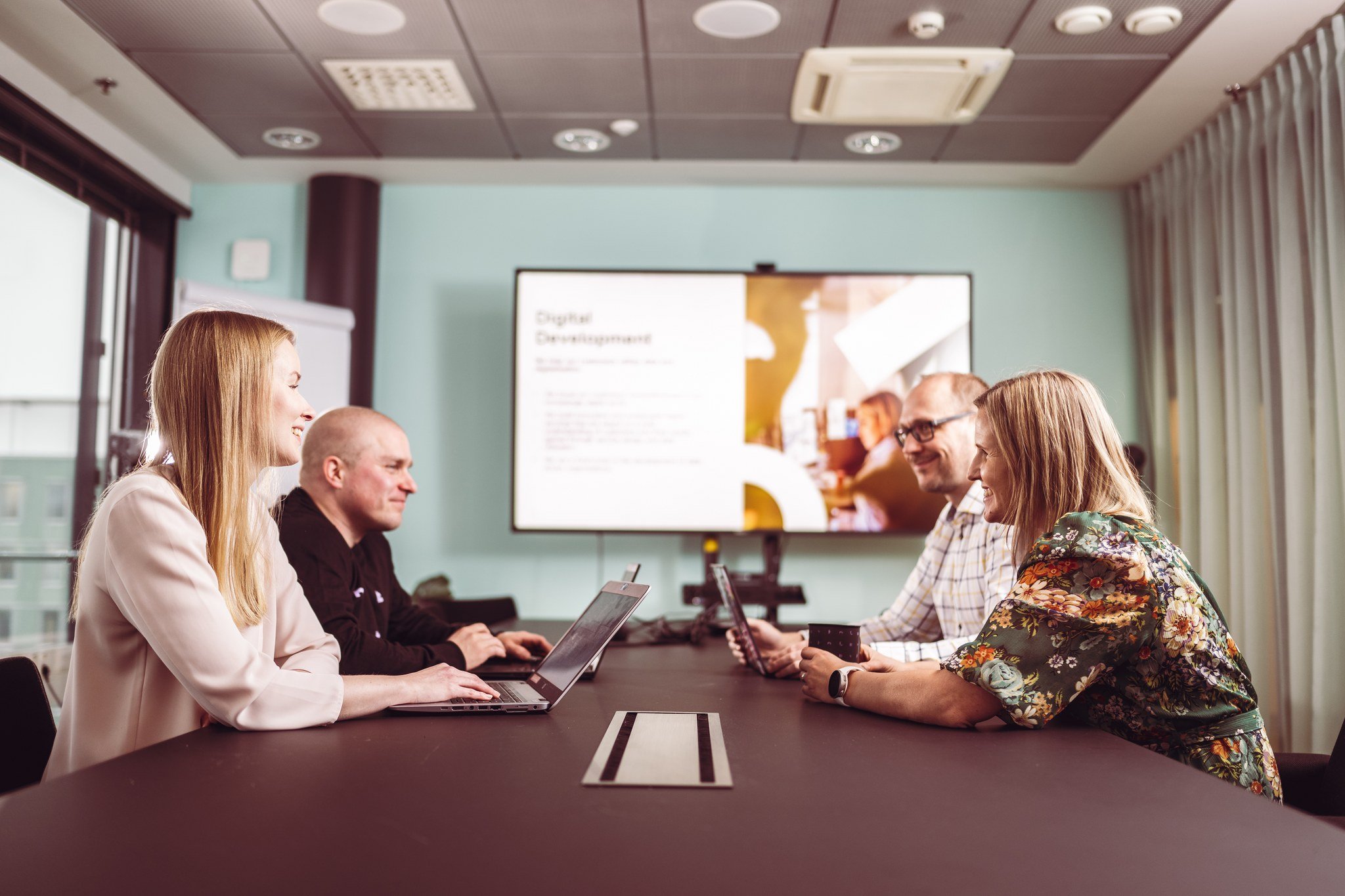 We help identify information needs and choose suitable reporting tools. We design and implement reports and visualisations. If necessary, we are responsible for maintaining the reporting solution. Official reporting is one of our strengths.
We build reporting into a part of advanced management with information
Wide range of technologies and expertise – we have expertise in all the significant reporting tools (e.g. Power BI, Qlik, Tableau)
You get service from us even after implementation – we help you get the most out of the new tools and reports.
Our way of working includes a participatory, iterative way of working and user-oriented design
How can we help?
We help companies to better manage with information by building reporting to serve the needs of managing with information
Modern reporting tools bring information to use in a timely manner.
With independent use, information is better available for decision-making
User-oriented planning helps the user of information to pay attention to matters that are essential for decision-making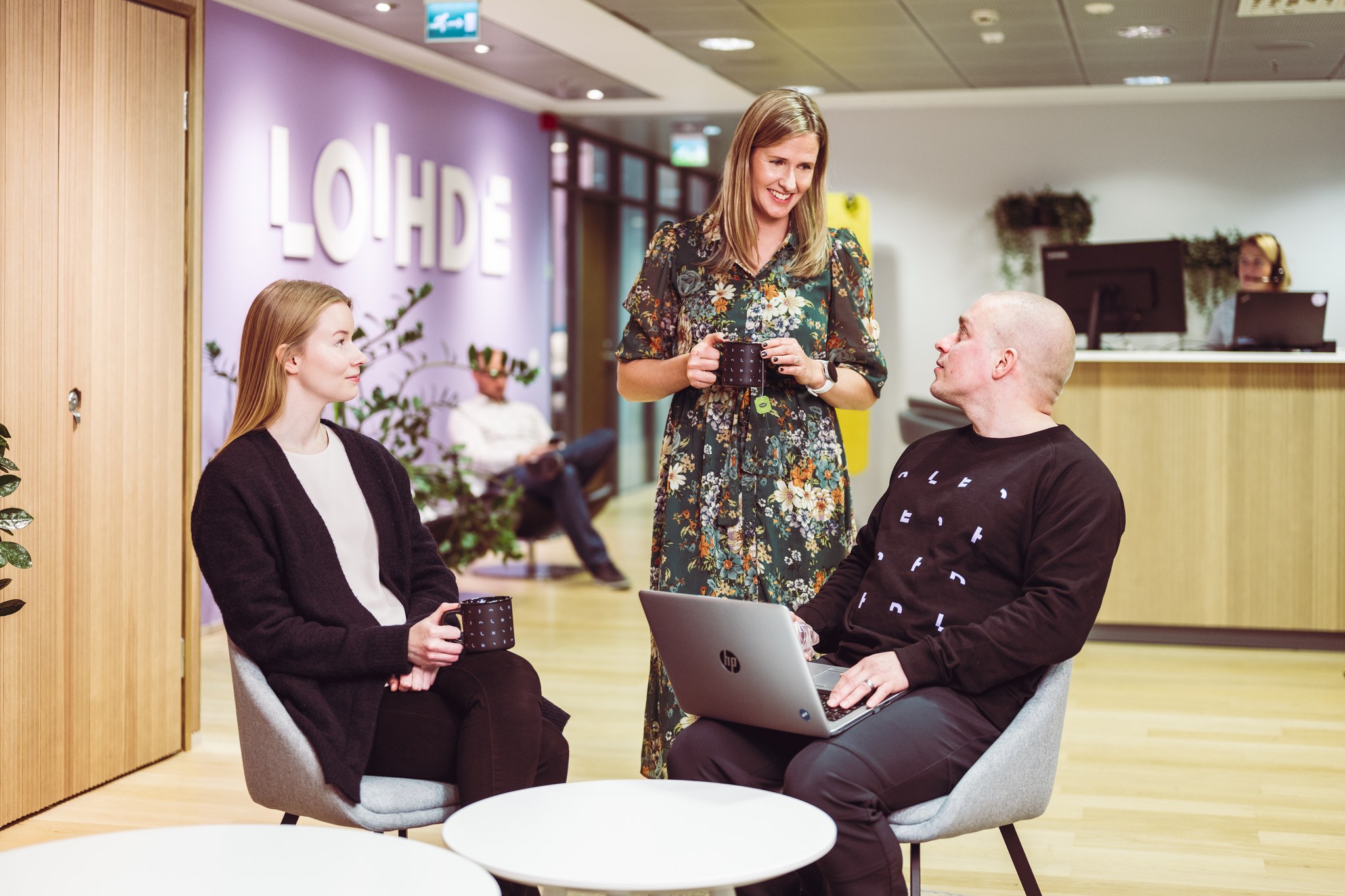 Our reporting and visualisation services
Mapping of information needs


Development of reporting in a user-oriented and iterative manner
Design of visualisation and reporting user interfaces
Reporting architecture and user management
End user trainings, documentation and ongoing support
Self-service and reporting are supported by low-code solutions
Scenario and other advanced solutions(segmentation)


Consulting and auditing services


Benefits of reporting and visualisation services
The manual work used for reporting is reduced with automation


The information is available up-to-date and reliably


Calculators available everywhere


Report manageability and role-based distribution


Cost effectiveness as part of solutions
Up-to-date and reliable information builds a data-driven culture and enables management with information


With the help of a functional reporting solution and successful visualisation, the organisation's results and profitability in different businesses can be reliably monitored


Correct information about customers, personnel, processes, finances, sales and marketing makes the company's operations more efficient and gives it a strategic advantage over competitors
Contact us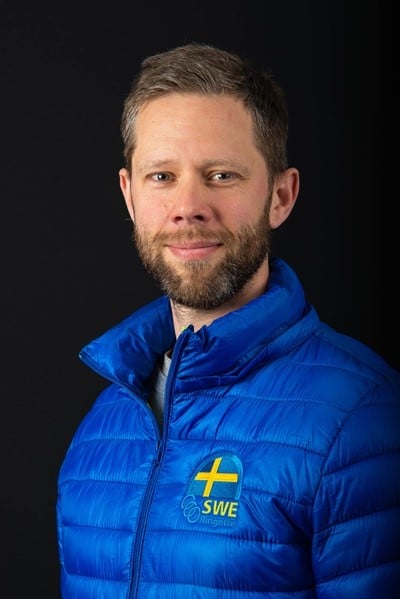 John Lamb
Service Area Director Data Analytics & AI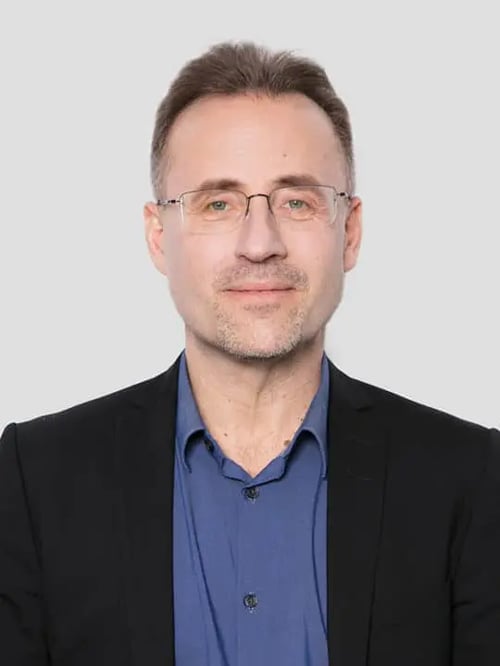 Thomas Fleming
Chief Executive Officer