Optimisation
With optimisation, the best possible option is searched for by automatically comparing and evaluating the available opportunities.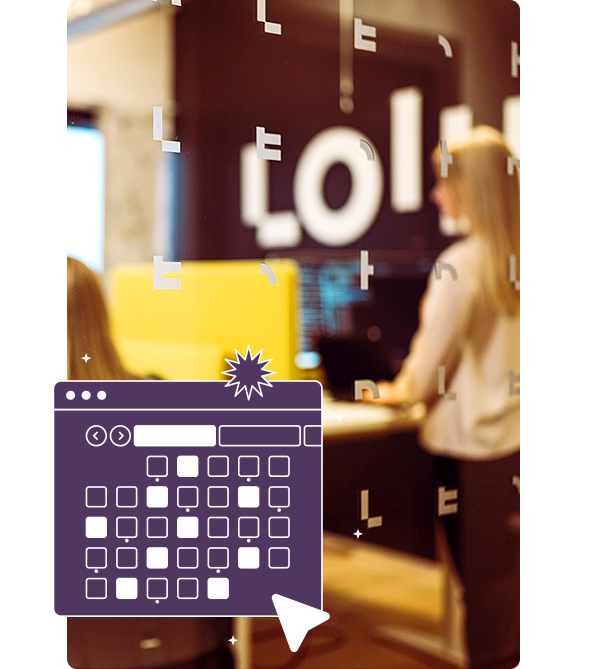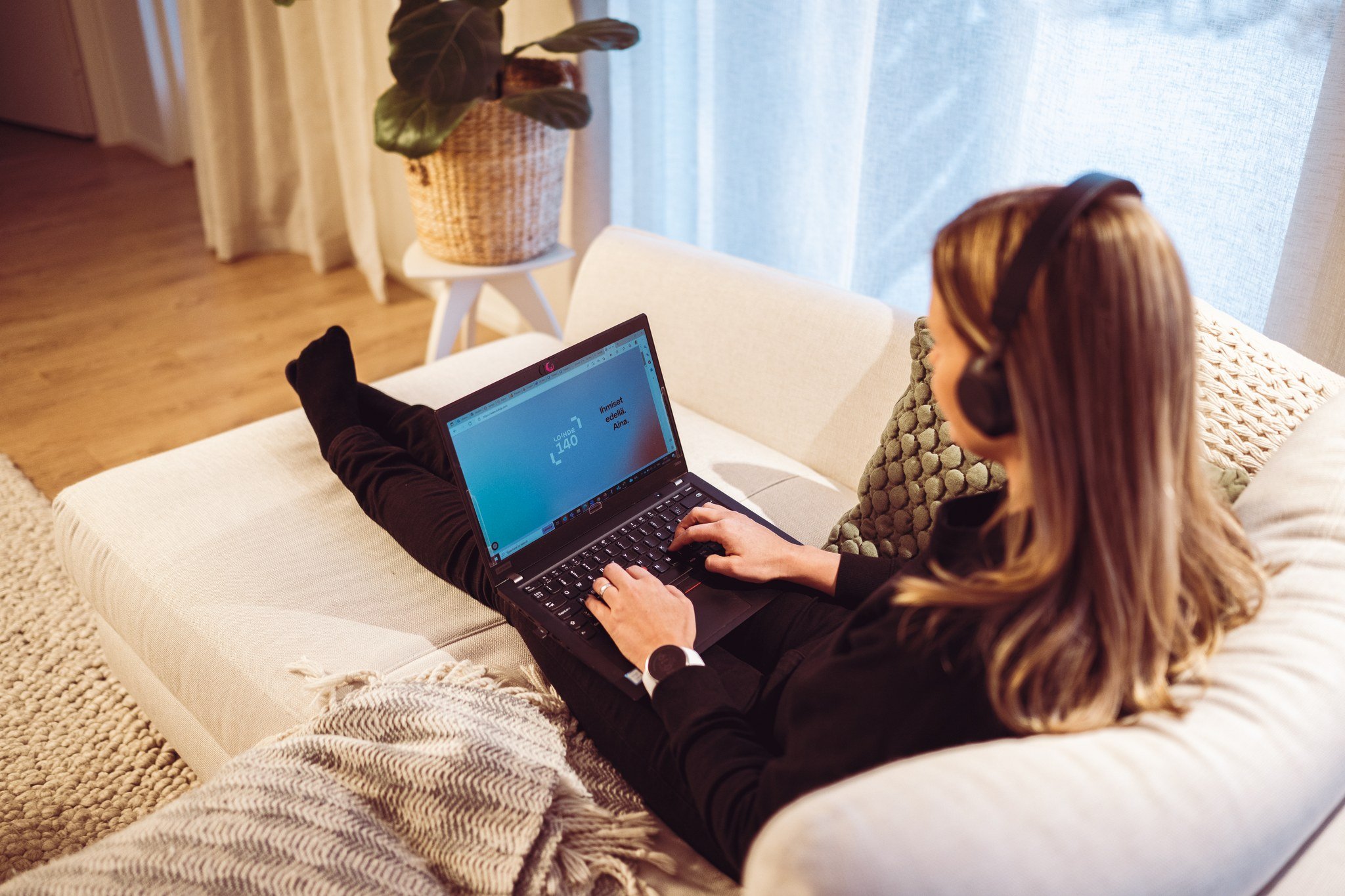 When you want to look for the best possible way of working or an alternative among several different solutions. Or you want to enhance the operation of existing analytics models. Optimisation can be used to improve operations and processes or, for example, the functioning of industrial equipment.
Our experience with optimisation problems in different industries is comprehensive
Technology independence, we have competence in all key technologies
We are responsible for the entire production chain, from data processing to visualisation of analytical results
We also manage the mapping, construction and utilisation of extensive analytics production environments
How can we help?
Optimisation is used to search for the best possible option by automatically comparing and evaluating alternative solutions. With the help of optimisation, it is possible to find the best possible weights in analytics. Time series analysis can be used to optimise the operation of production equipment and reduce their breakdowns.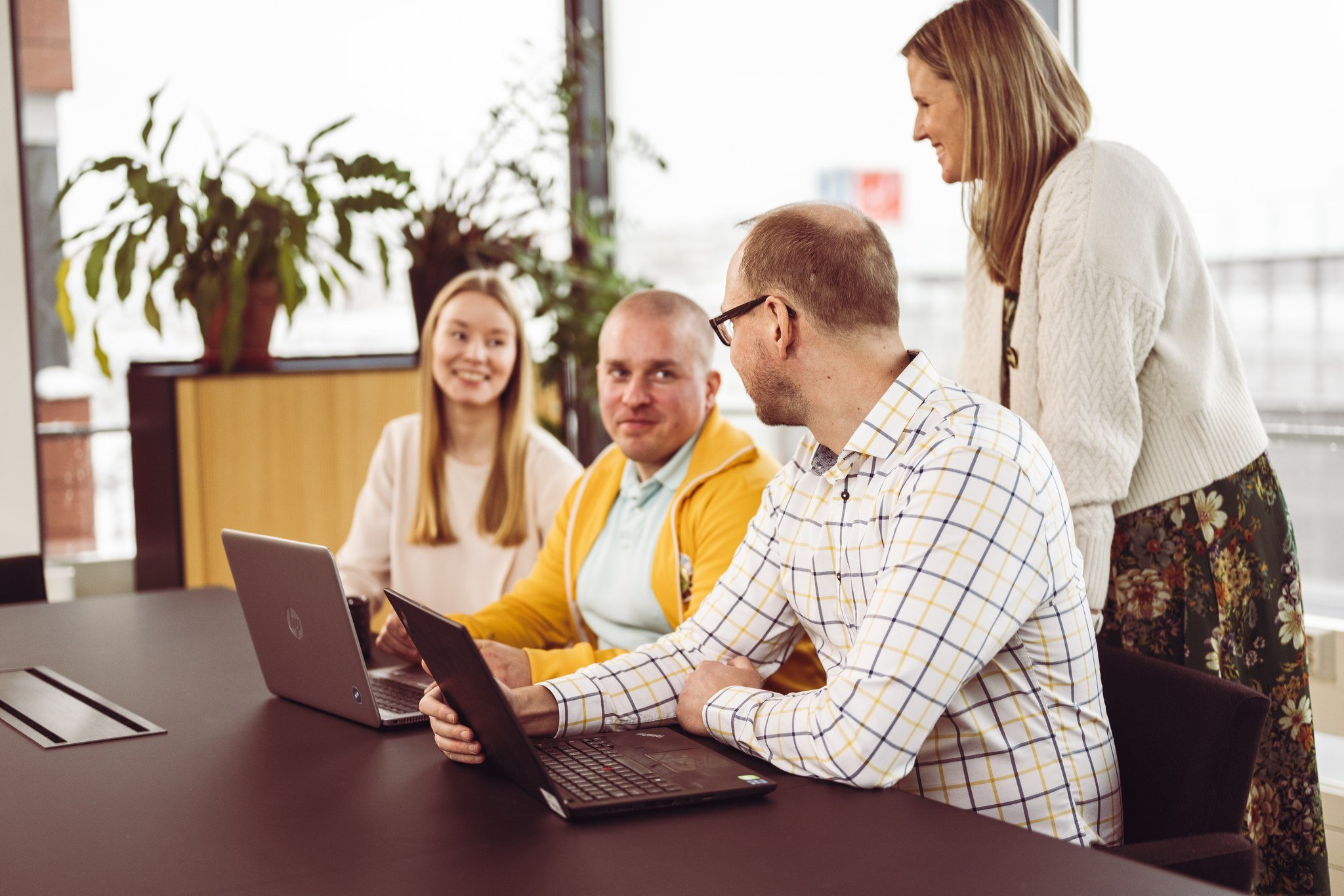 Our optimisation services
Customised optimisation models that answer the business problem
Complete solutions that extend from the design table to the user interface and up to the training and implementation of the solution
We identify the most significant processes or work steps that require optimisation from a business perspective.


We create option models that allow the desired effect of the measures to be easily compared.


We implement optimisation solutions that, as tools, appear to users as a simple user interface, through which limiting parameters can be changed and the optimisation process can be started. The results can be presented visually or numerically and forwarded to operational systems
With

the

help of

optimisation

,

making

business

decisions

is

streamlined

.





Decision-making

can

be

more

clearly

held

accountable

.





Optimisation

enables

automatic

decision-making

and

makes

business

more

efficient

.
Contact us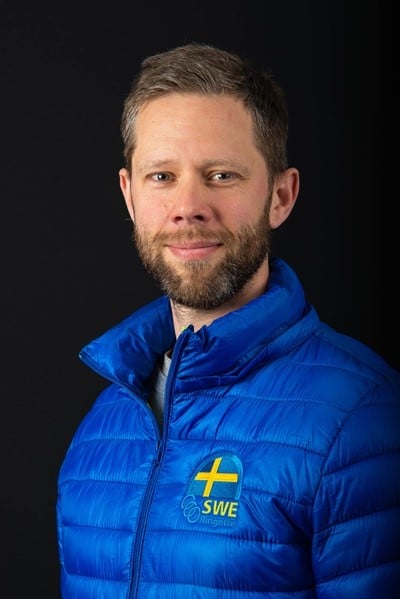 John Lamb
Service Area Director Data Analytics & AI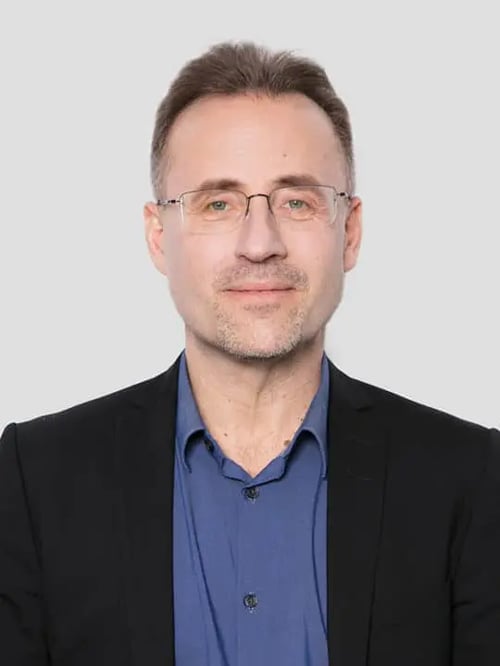 Thomas Fleming
Chief Executive Officer