IoT analytics
Intelligent analysis and prediction solutions created around sensor technologies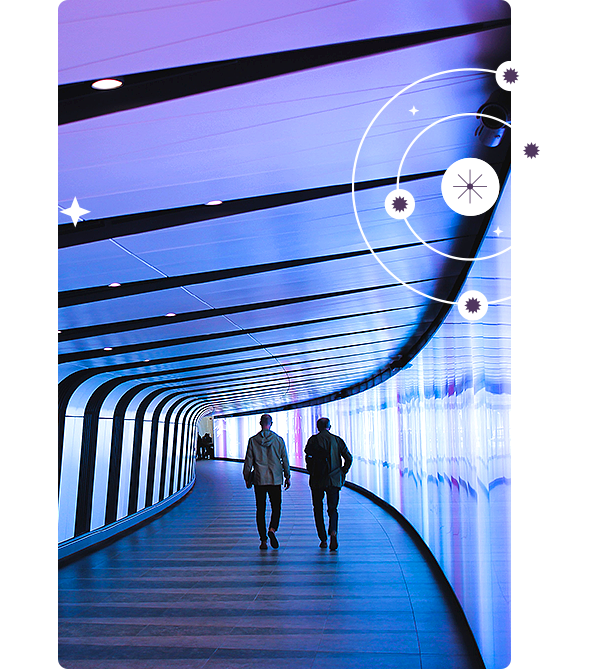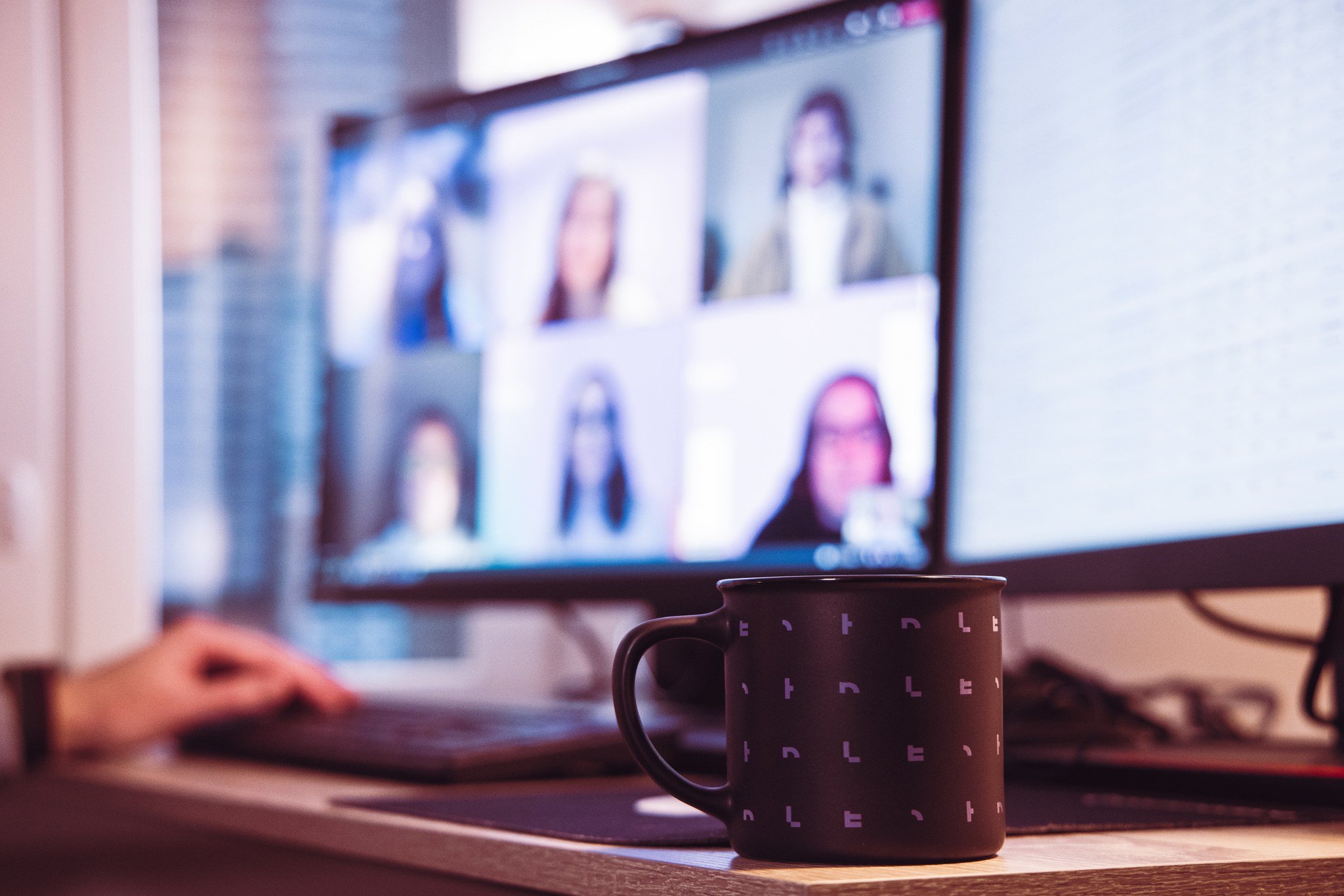 We help build a more efficient business by predicting and optimising processes related to industrial production and logistics or the use of raw materials and resources.
Technology independence, we have competence in all key technologies
We deliver smart solutions and equipment, e.g. related to the utilisation of sensor data.
We are responsible for the entire production chain, from the installation of IoT devices and data collection to the visualisation of analytical results.
We can map, build and utilise the analytics of large production environments.
How can we help?
We create a vision of the benefits of measuring IoT sensor technology (Internet of Things) by understanding the state of the hardware or its operating environment.
We draw up an action plan on how e.g. smart devices, products and sensors should be optimally utilised
We combine data from other data sources and analyse past events, as well as build future forecast models for e.g. the lifesppan of machines.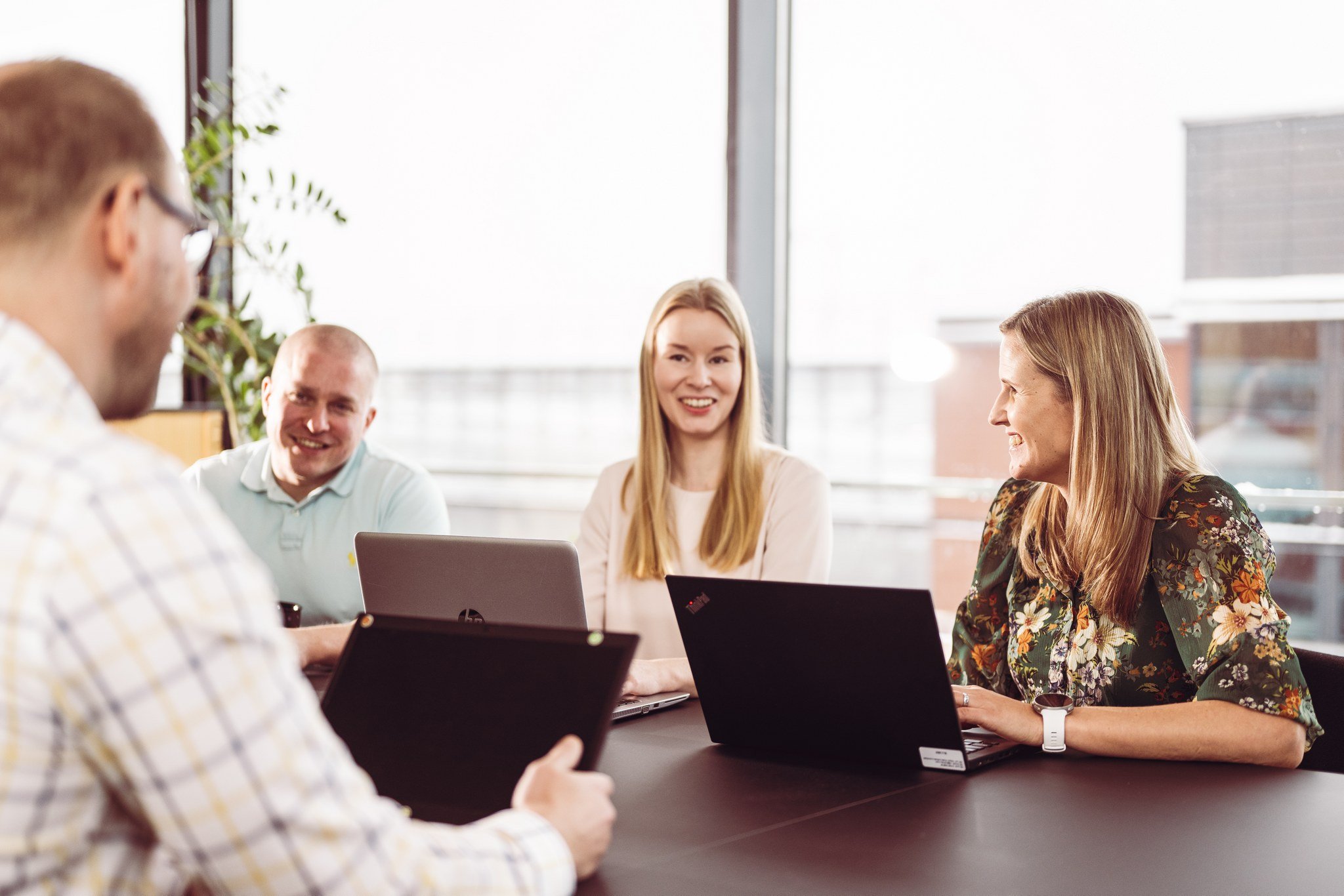 Our IoT analytics services
IoT devices, installation and data collection


Connecting data generated by IoT devices to internal and external data sources
We offer consulting services for the architecture of IoT solutions
We help you find the right technology solutions that support IoT analytics for your needs
Tailored reporting solutions – IoT data in a visual format that is easy for users to adopt
We are responsible for the maintenance and further development of your IoT solution as a continuous service
Benefits of IoT analytics
IoT

data

can

be

collected

and

analysed

even

in

real

time





Deviations

and

signs

of

future

problems

can

be

found

in

the

data

flow

in

good

time

and

measures

can

be

taken

automatically





Artificial

Intelligence

and

various

machine

learning

applications

can

be

used

in

IoT

analytics

, and

cloud

services

enable

cost-effective

ececution

of

even

massive

calculation

processes

for

masses

of data
With the help of analysed IoT data, business can be made more efficient and new business opportunities can be identified


Processes related to production and logistics, as well as the use of raw materials and resources, can be optimised
Contact us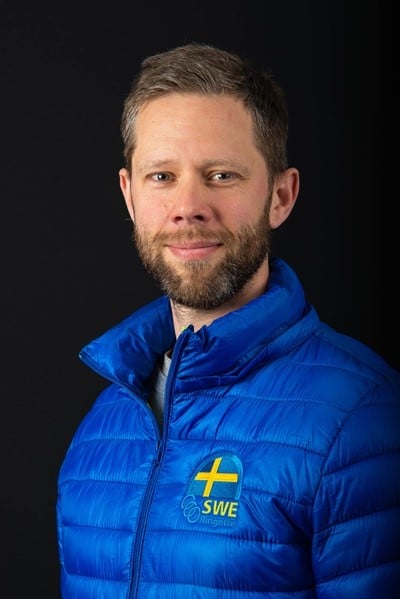 John Lamb
Service Area Director Data Analytics & AI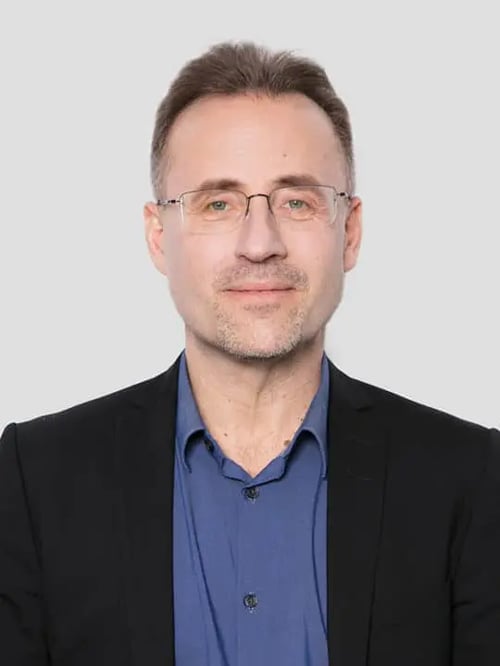 Thomas Fleming
Chief Executive Officer