Analytics consulting services
Let's create a common vision for your organisation about the possibilities of analytics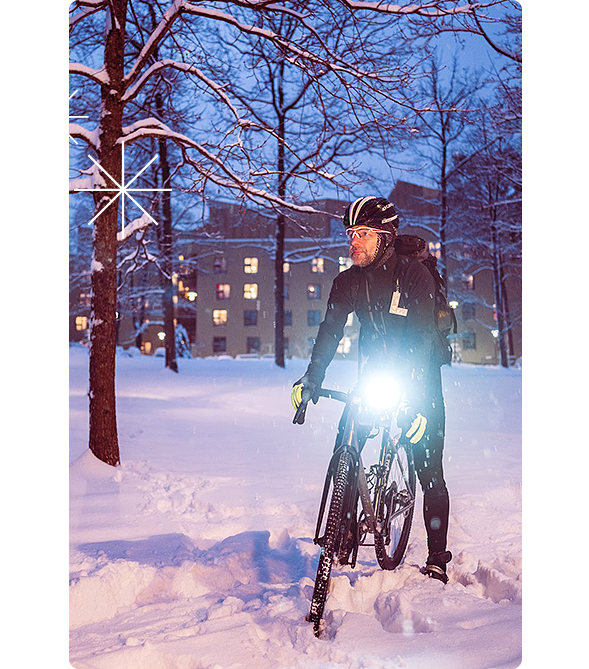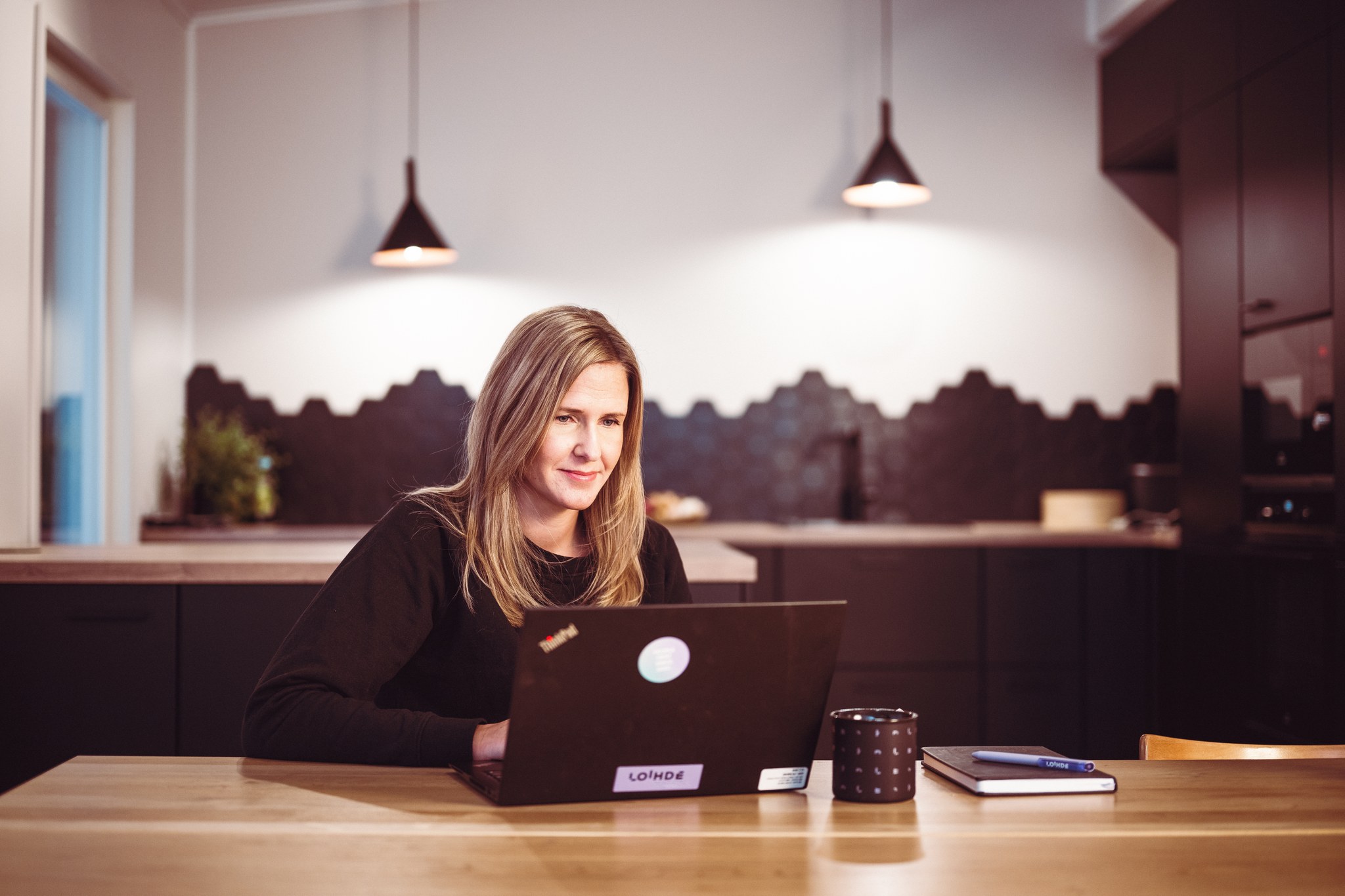 The use of analytics is part of managing a modern organisation with information. However, concretising and phrasing its goals is often perceived as challenging. We help organisations build analytics that can be used from business information.
Technology independence, we have competence in all key technologies
We deliver smart solutions and equipment, e.g. related to the utilisation of sensor data.
We are responsible for the entire production chain, from data processing to visualisation of analytical results.
We also manage the mapping, construction and utilisation of extensive analytics production environments.
How can we help?

In our analytics roadmap service, we create a common vision for your organisation about the possibilities of utilising analytics. It concretises the goals of utilisation and enables the business benefit of analytics.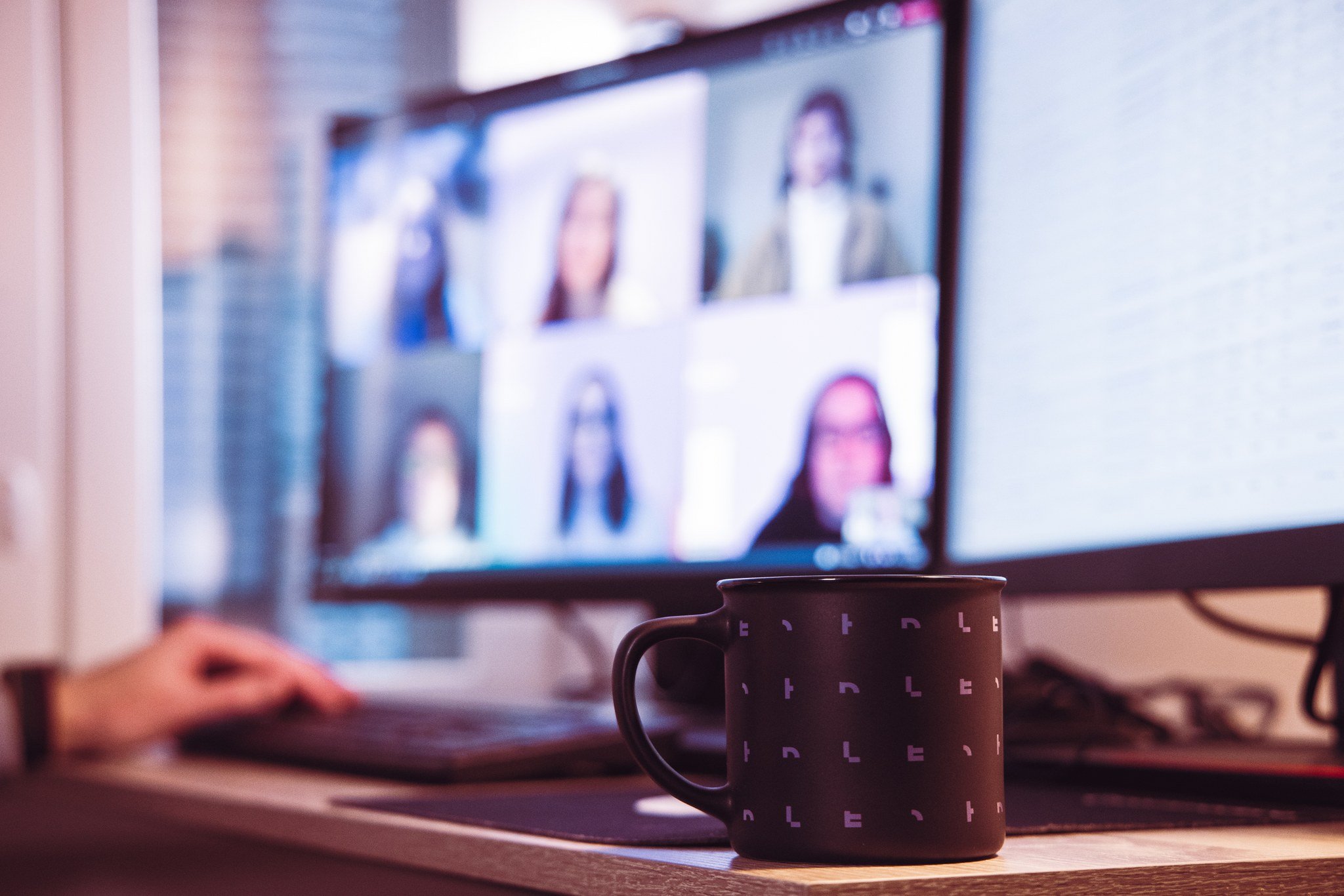 Our analytics consulting services
In workshops and through interviews, we map the situation and challenges of using analytics in your organisation. We identify business needs and prioritise development targets
We produce a documented development path for the utilisation of analytics, as well as a preliminary priority and schedule plan for development projects in the area of analytics.
We help match your analytics needs to the right kind of work equipment acquisitions and investments.
We train and familiarise your organisation's expers to become advanced analytics experts.
Utilisation of data


Data interpretation with expert guidance
Let's support fact-based decision-making


Refinement of knowledge


Data visualisation


For analysis, we can enrich your data with external data sources or collect data from different data sources together


Facilitating the selection of suitable tools for the organisation, for example as a basis for low-code thinking
Business measures can be targeted correctly


Analytics guides better decision-making and helps identify risks and new business opportunities


Streamlining and automating processes


When the results of analytics are transferred to a part of the business, the use of resources and business processes can be optimised and better quality customer service can be offered
Contact us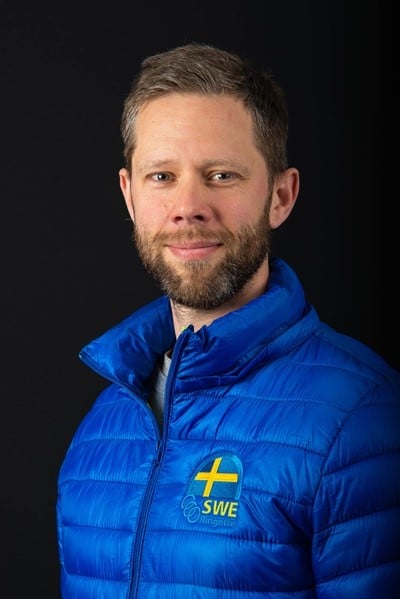 John Lamb
Service Area Director Data Analytics & AI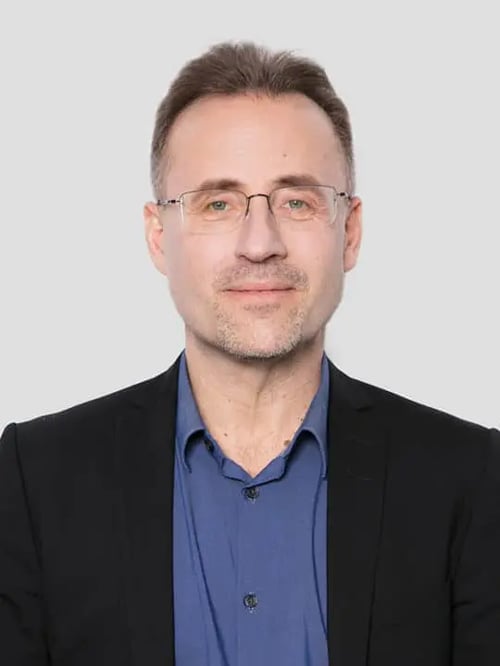 Thomas Fleming
Chief Executive Officer