Advanced analytics
Competitive advantage and significant savings with the help of advanced analytics.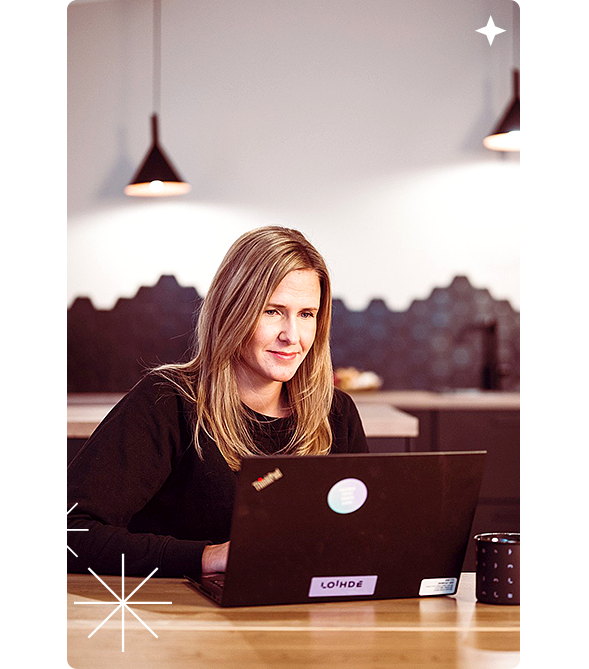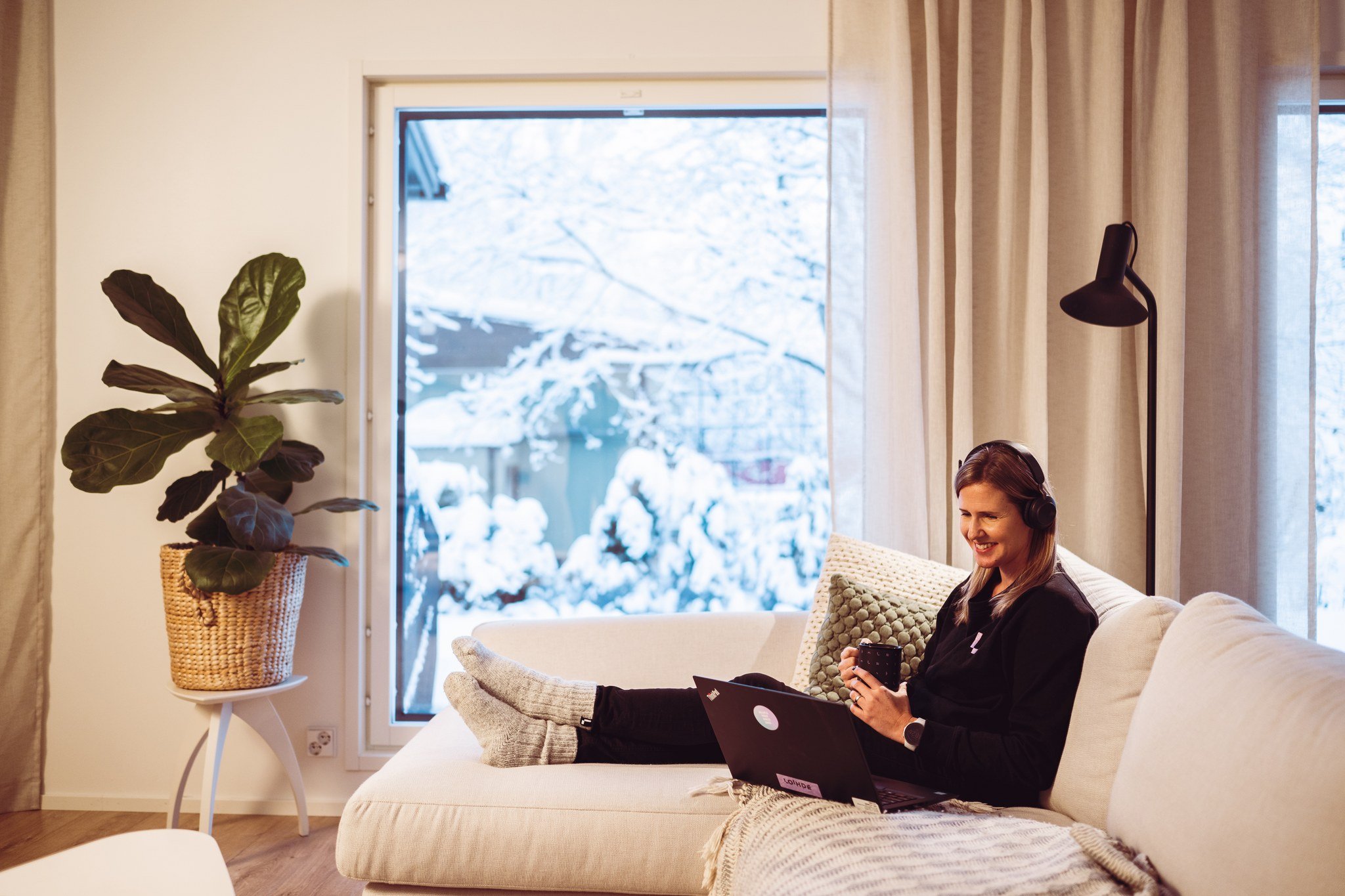 Loihde Advance helps to create analytics from data in a wide variety of ways for business development, increasing efficiency and creating new products and services.

For example, understanding the purchasing motives, satisfaction factors and behavior of the customer base helps the company to develop its offering and communication to better meet customer needs and expectations.
Business focus – all our solutions are based on the value it produces for the business code
Technology independence – we control all key technologies.
We are responsible for the entire production chain, from data processing to visualisation of analytics results.
We also manage the mapping, construction and utilisation of extensive analytics production environments.
How can we help?
Our experienced Data Scientists help to make full use of data to support problem solving and operational development. We speak data fluently, we are interested in data phenomena, and we master data technologies.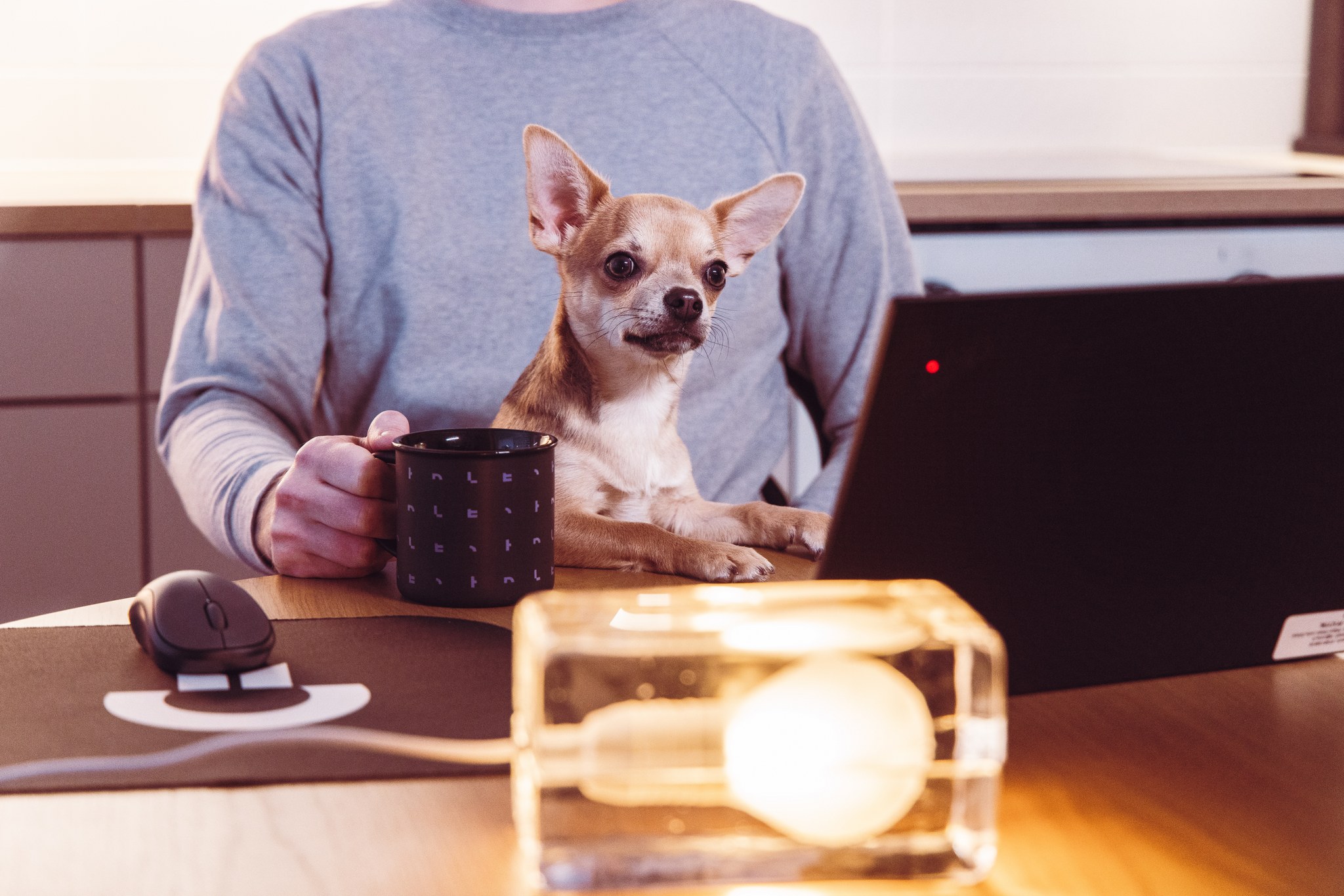 Our advanced analytics services
Identifying needs and opportunities


Analytical solutions from definition to implementation
The entire production chain from data processing to production and visualisation of results
High-level research projects combining qualitative and quantitative data
Solutions for all kinds of technical environments


Maintenance and development of the analytics solution and environment as a continuous service
Prediction models, segmentation, recommendation engines and optimisation
Impact assessment, image recognition and text analytics


Benefits of advanced analytics
Utilisation of data


Data interpretation with expert guidance


Let's support fact-based decision-making


Refinement of knowledge


Data visualisation


Data enriched with external data sources or collected from different data sources for analysis
Business measures can be targeted correctly


Analytics guides better decision-making and helps identify risks and new business opportunities


Streamlining and automating processes


When the results of analytics are transferred to a part of the business, the use of resources and business processes can be optimised and better quality customer service can be offered
Contact us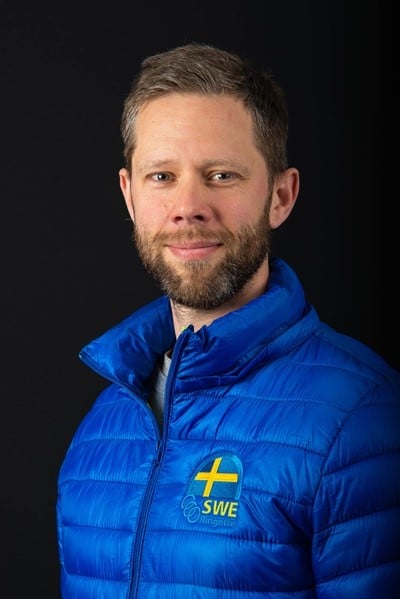 John Lamb
Service Area Director Data Analytics & AI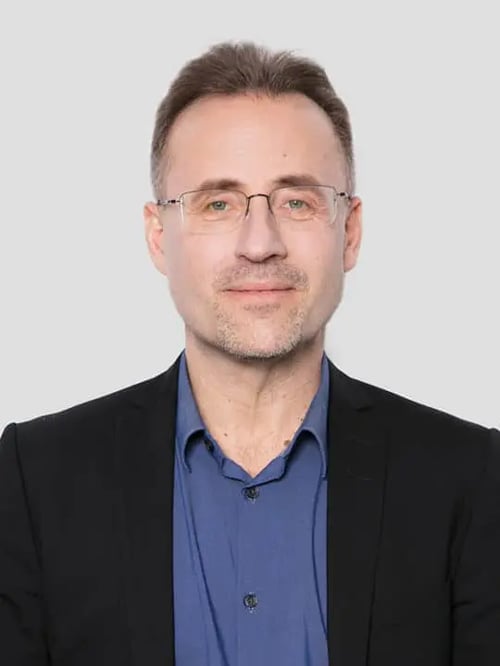 Thomas Fleming
Chief Executive Officer