About us
Loihde is a strategic developer of business, services, data, and change.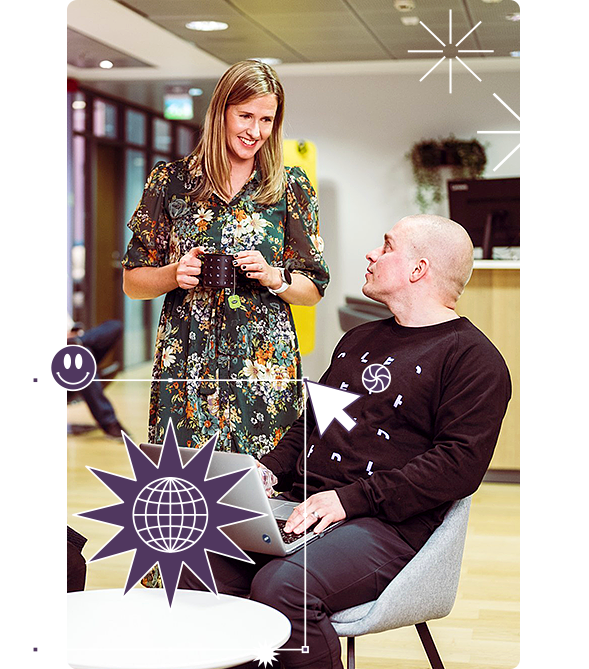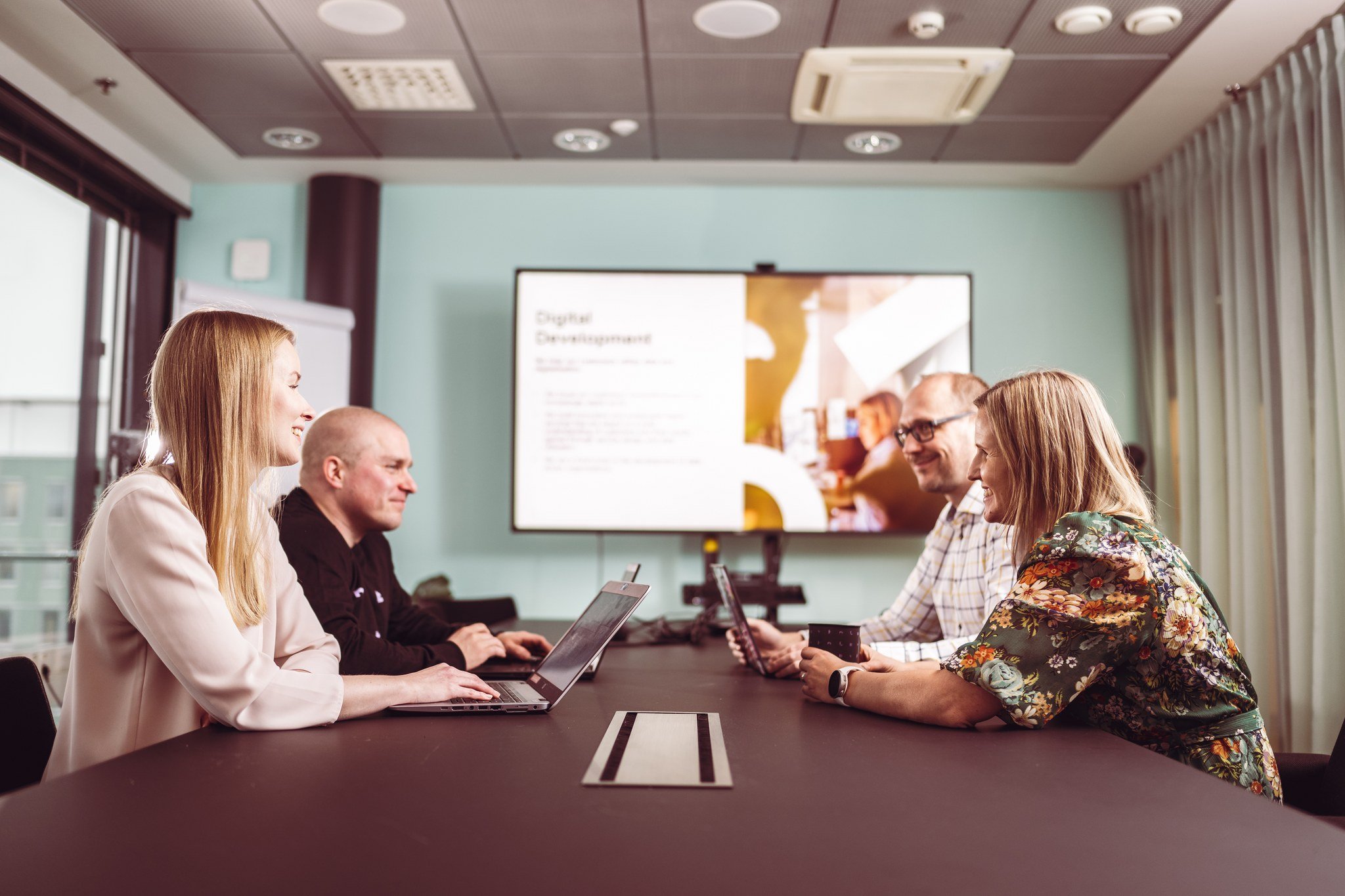 Together with our customers, we turn a strategy into action by transforming data into understanding, turning operating models into flowing streams and technology into efficient services.

Our vision is to be the best partner for business continuity.
Our mission is to create business continuity and digital success stories that focus on people.

Because we develop sustainable and meaningful solutions by seeing and realizing more, we facilitate a learning organization and far-reaching impact.
Our services for business continuity:
More than 200 digital business professionals
Loihde Advance employs more than 200 digital business professionals. Our offices are located in Stockholm & Malmö, with Finnish offices in Helsinki (Espoo), as well as Lappeenranta and Oulu.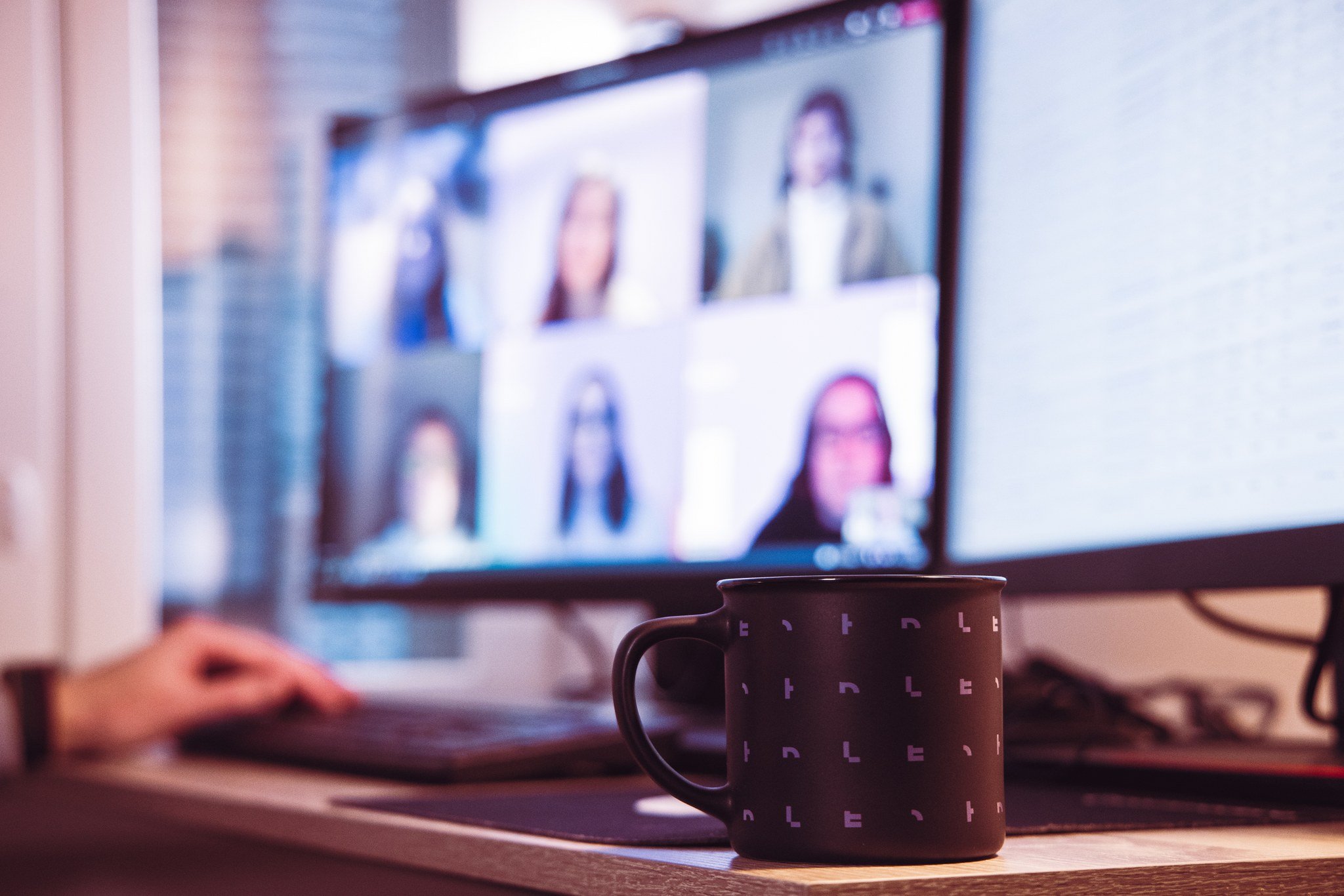 Why choose Loihde as your expert partner?
Experience – more than 20 years of experience in digital transformation projects.
Loihde Advance was created at the turn of 2023, when Loihde Analytics (formerly Aureolis) and Loihde Advisory (formerly Talent Base) merged.
Expertise – we are diverse.
Self-development and the professional growth of each of our employees is at the core of what we do. We have over a dozen partner organizations working with us, which helps us scale our expertise quickly.
Agility – we are a small consultant-driven organization.
We are passionate about creating sustainable solutions taking the big picture into consideration.
Part of something bigger – we are part of Loihde Plc, which is listed on Nasdaq First North.
Loihde is a business continuity partner in corporate security and digital development. In 2021, Loihde's turnover was EUR 108 million, and the company has almost 900 employees.
Contact us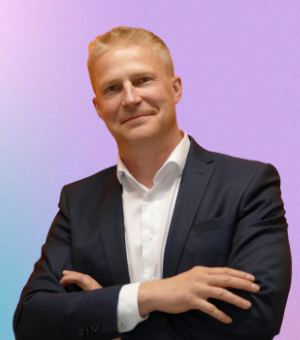 Juhana Raitasalo
Head of Sales